Extinction Rebellion activist who stabbed fiance to death as he begged her not to jailed for at least 24 years
7 August 2023, 18:30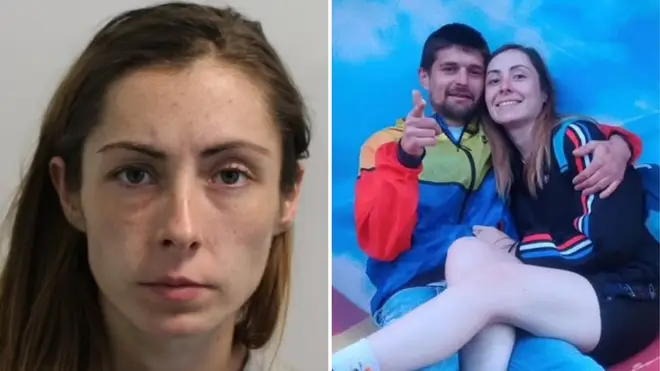 An Extinction Rebellion activist who wanted to be a human rights lawyer was jailed for life after stabbing her fiance to death in the middle of a London street.
Blaze Lily Wallace, 28, was pregnant with Samuel Mayo's child when she murdered him near their home in Mortlake, London - with witnesses saying that the slain man could be heard desperately saying: "Please Blaze. I love you, please Blaze."
Blaze dealt Samuel a killer 4cm wound - leaving him to beg passersby for help before he bled out at around 9.45pm on July 18 2022.
Read More: Murder investigation launched as two men arrested following death of baby boy in Blackpool
Read More: Albanian smuggling gangs offer murderers chance to flee UK for £2,500 as Tories demand end to small boat crossings
Wallace was unanimously convicted at Kingston-upon-Thames Crown Court for murder and possession of an offensive weapon after a three-week trial.
The court sentenced Wallace to life with a minimum of twenty-four years but caveated that she "may never be released."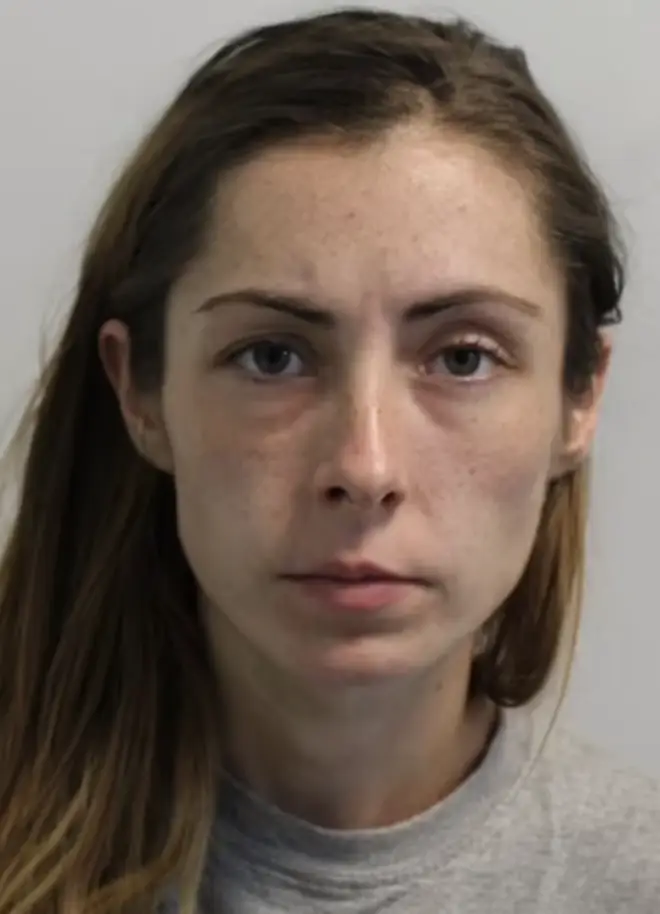 Judge Rajeev Shetty told Wallace: "You stabbed him once to the chest.
Wearing a Casper the Friendly Ghost sweatshirt: "You stabbed him with sufficient force at a downward angle for the knife to go through his ribcage cartilage and into the heart. He shouted for help and was losing a lot of blood at this time.
"In contrast to the people who tried to assist him, you did nothing and left the scene, allowing him to die and showing a complete lack of remorse that you had stabbed him in the chest.
"He had a life that like yours was blighted by heavy drug use, but despite this, he was well-liked by his family and was well-known in the local area.
"It was a volatile relationship and he had been violent towards you and witnesses gave evidence of a central theme of arguments in the street and home in which you were also the aggressor."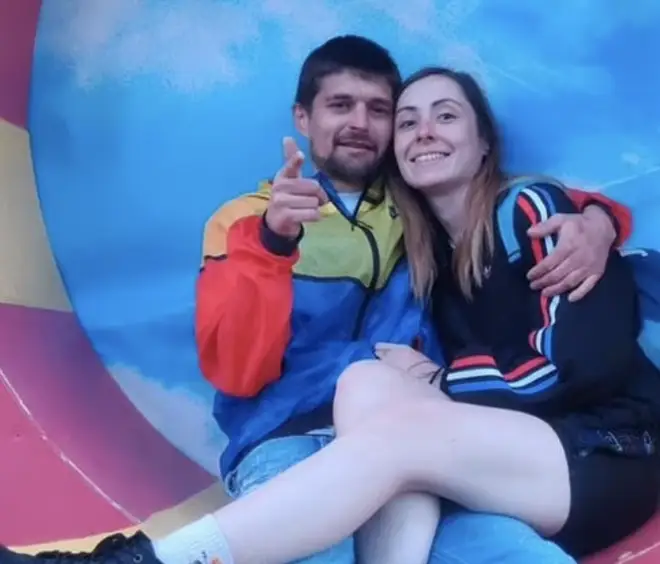 Wallace claimed the killing was in her defence and that of her unborn child - but the court rejected this claim.
The court heard that the couple were under the influence of heroin, cocaine and cannabis on the night of the stabbing.
Judge Shetty said: "You followed him around six minutes later. You took with you a large knife knife and I reject completely that you took that in case things got violent and you had to protect yourself.
Read More: YouTube chef, 29, 'murders 44-year-old lover and then cut his body up into 14 pieces' in Thailand
"You kept that knife out of view and in rage and anger at being slighted or being called "nasty" you caught up with him outside The Stag Brewery, Lower Richmond Road."
"He was no threat to you at all and he neither attacked you or attempted to attack you and I reject this was excessive self-defence.
"You stabbed him in the middle of the chest where his heart was. There must have been an intention to kill."
The judge sentenced Wallace to four years concurrent to the life term for the offensive weapon charge.