'Don't speed' Top Met cop's message to author and former spy Frederick Forsyth complaining about speeding ticket
25 July 2023, 08:59 | Updated: 25 July 2023, 09:25
'Don't speed' Top Met cop's message to former spy complaining about speeding ticket
After author and former spy Frederick Forsyth likened Met Police surveillance to the Stasi after he got a speeding fine one of the force's senior officers has a two-word message for him.
Forsyth, a former spy, said the East German secret service would have "salivated with envy" at the surveillance powers of police in Britain today.
In his letter to the court, the best-selling author chastised the Met for "hounding an old codger" for driving over the speed limit, rather than solving burglaries.
Nick Ferrari at Breakfast on LBC quizzed top Met Police cop Assistant Commissioner for Special Operations Matt Twist.
Nick started by reading Mr Forsyth's letter to AC Twist.
Read more: 'It's not protest, it's crime': Senior Met cop condemns Just Stop Oil activists as LBC reveals £7.7m bill to police disruption
Read more: More than three-quarters of burglaries reported go unsolved, coming to nearly 600 per day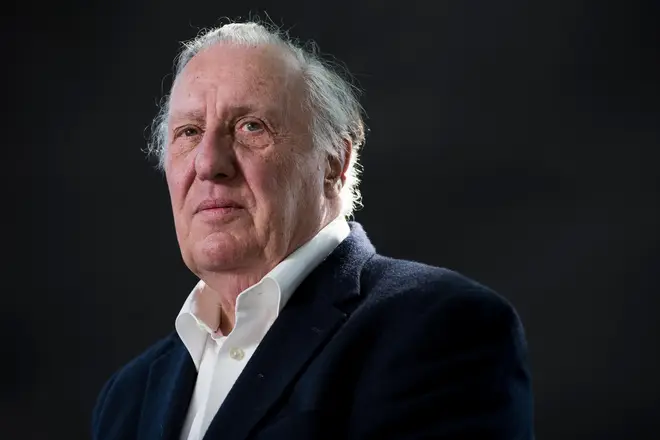 The bestselling author wrote: "Fifty years ago, being bilingual in German, I used to slip through the Berlin Wall on errands for the Firm.
"The East German Stasis would salivate with envy if they had the surveillance powers of the Met today.
"So in a capital with 500 unsolved burglaries there are ample time, wherewithal and staff to hound an old codger driving at 7 mph over the limit. As Huxley remarked; Ah brave new world!!"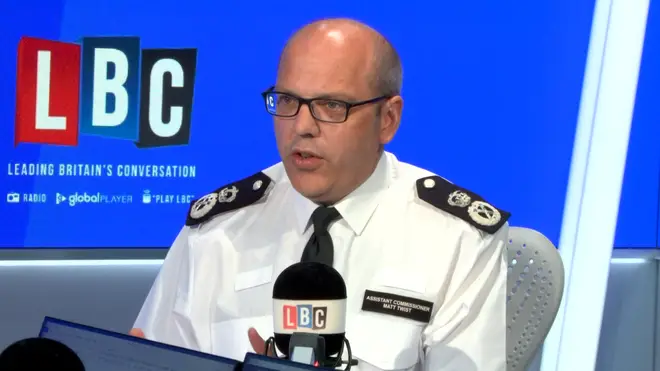 "A response from a senior officer of the Met," Nick said.
"Don't speed," was the senior officer's simple answer.
The Assistant Commissioner went on to reveal the force does not even have access to most of London's CCTV cameras.