Gary Lineker wins battle with HMRC over £4.9m bill weeks after BBC walkout
28 March 2023, 21:18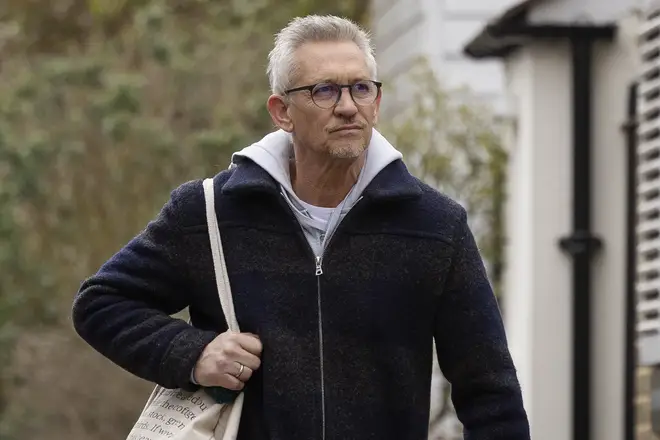 Gary Lineker has won an appeal over a £4.9million tax bill from HMRC.
The BBC sports presenter was pursued by the taxman for payments on income relating to his work with BBC Sport and BT Sport in 2013-14 and 2017-18.
Gary Lineker shares picture from studio as he celebrates 'joys of sticking to football'As part of the IR35 legislation, Lineker was pursued for alleged tax avoidance after the taxman had tried to make the case that he was an employee of both BBC Sport and BT Sport.
Lineker successfully argued that he was a freelancer with contracts with each of the broadcasters.
Read More: Tory councillor investigated by police after calling Ian Wright a 'typical black hypocrite' amid Gary Lineker row
Read More:
The judgement read: "The effect of my conclusions is that because there were direct contracts, between the BBC and Mr Lineker and BT Sport and Mr Lineker, the intermediaries legislation (IR35) does not, and cannot as a matter of law, apply."
"Accordingly, and notwithstanding GLM (Gary Lineker Media) being a partnership, that is the end of the matter and the appeal succeeds."
Mr Lineker's spokesperson said: "I am pleased that the tribunal has confirmed that I have not failed to pay any taxes or national insurance by reason of the IR35 rules."