'Vengeful' killer whale called Gladis trains gangs of orcas to attack ships in the Strait of Gibraltar
24 May 2023, 12:55 | Updated: 24 May 2023, 13:18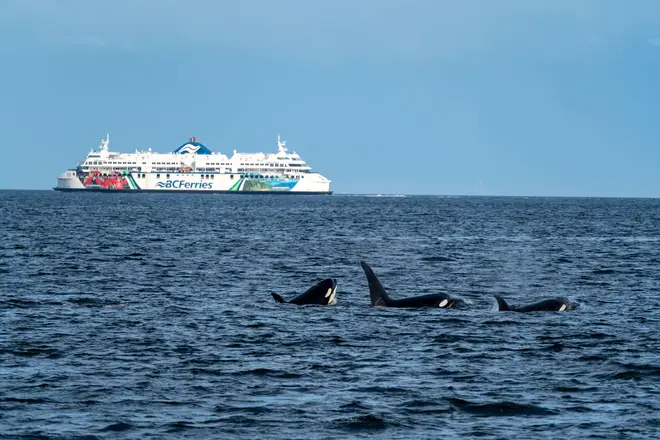 Killer whales in the Mediterranean are learning to sink ships in revenge - after being taught to by a gang leader orca named Gladis.
The mammals are punishing sailors who hit them with their ships after the first whale to exhibit the behaviour named White Gladis taught others.
Researchers believe Gladis is seeking to punish boats after a previous traumatic encounter which bears a striking similarity to Herman Melville's Moby Dick.
The large female orca is now being copied by younger whales who are ramming boats - raising the possibility of war on humans in the strait between Gibraltar and Morocco for years.
Read More: Woman in her 20s dies 'after dog attack' as armed officers detain seven animals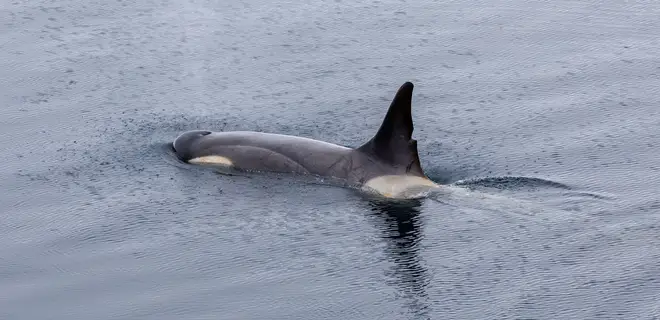 The latest attack was seen on May 2 as six of the predator slammed into a yacht carrying a Cambridge-based couple near Tangier, Morocco.
Janet Morris, 58, and Stephen Bidwell, 58, were on-board and recounted the experience as one they "will never forget".
Bidwell recalled: "I kept reminding myself we had a 22-ton boat made of steel, but seeing three of them coming at once, quickly and at pace with their fins out of the water was daunting."
"A clearly larger matriarch was definitely around and was almost supervising" before admitting to The Telegraph that this could have been White Gladis.
Reports of aggressive orca activity came first in May 2020 before Spanish authorities banned boats from setting sail from near Gibraltar after 29 attacks were noted in September.