Govt wants to give itself permission to turn bases into migrant camps 'without consulting locals and councils'
14 April 2023, 15:12 | Updated: 14 April 2023, 15:46
Military bases and other sites will be permitted to be transformed into migrant camps without input from communities and councils under new laws.
Changes to the planning rules will make it easier for ministers to put asylum seekers onto land owned by the Government.
It is trying to find about 25,000 places to get them out of hotels. There about 51,000 migrants in about 400 hotels, which costs £6M a day.
But with ministers braced for legal challenges from furious residents who worry about safety and pressure on local services, as well as the councils and MPs representing them, the Government is poised to stop its latest migrant plan from being held up in the courts, The Times reports.
Read more: Government spent £2bn on asylum costs in year since Rwanda deal was struck
The Rwanda deal, which would see migrants deported to the East African state in a bid to deter asylum seekers from arriving in small boats over the Channel, is in stasis after legal challenges.
A change of use to a piece of land must receive planning permission, but a clause in the Levelling Up and Regeneration Bill, which is making its way through Parliament, will make it easier to change use on crown land.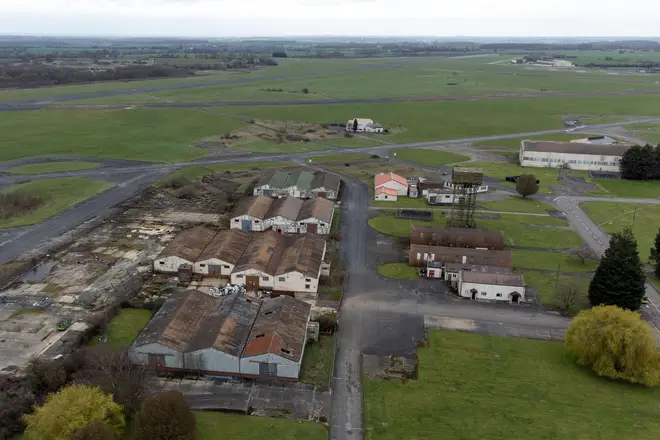 It would not need planning approval from councils and would just need approval from the housing secretary, the post held by Michael Gove.
Ministers would be able to use the system if the development is considered to be of "national importance"cor urgent.
A Home Office spokesperson said: "The number of people arriving in the UK who require accommodation has reached record levels and has put our asylum system under incredible strain.
Read more: Cannabis-smoking parents guilty of Christmas Day murder of their baby - days after he was placed back in their care
"We have been clear that the use of hotels to house asylum seekers is unacceptable. There are currently more than 51,000 asylum seekers in hotels, costing the UK taxpayer £6 million a day.
"The Home Office is committed to making every effort to reduce hotel use and limit the burden on the taxpayer."
The plans come after the Government had to scrap its proposal to use RAF Linton-on-Ouse in North Yorkshire as a migrant centre when it failed to get planning permission in the face of local resistance.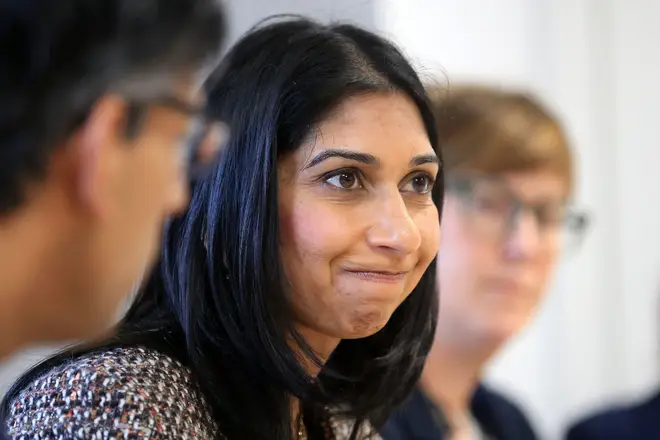 It wants to use RAF Scampton in Lincolnshire, RAF Wethersfield in Essex, and a former prison site in East Sussex.
A barge is also on the way from Italy to help house some migrants.
The High Court is due to hear a case for an injunction against its plans for the Wethersfield site, and challenges against other sites and the barge - destined for Portland in Dorset - are planned.
The Department for Levelling Up, Housing and Communities said while the process would be streamlined for changes to crown land, it would not change what is and isn't approved, while the Home Office says it speaks to councils about the sites as early as possible.
Meanwhile, Mabli Jones, of the charity Asylum Matters, warned segregating migrants into camps without consulting communities "inevitably leads to community tensions" and could help create targets for far-right groups.