A dill-icious invention? Heinz launches brand-new ketchup flavour, stirring controversy among condiment lovers
7 November 2023, 09:19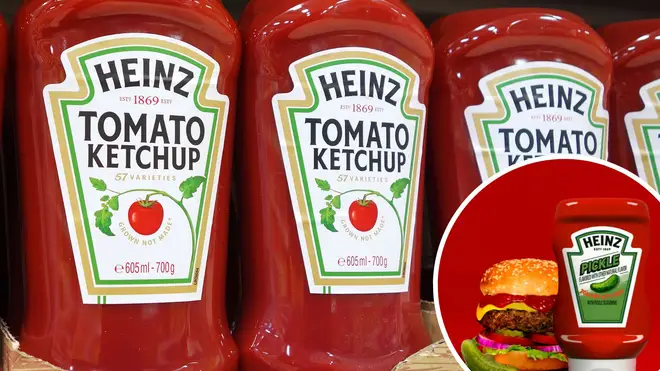 Heinz has launched a brand-new ketchup flavour, but the condiment has left fans in a pickle about how to feel.
Heinz has divided fans after launching its new product today: Pickle flavoured tomato ketchup.
Pickle flavoured ketchup was officially rolled out across Tesco shelves on Tuesday with a £3.40 price-tag.
But the brand-new product has caused a stir among ketchup fans, leaving some itching to snap up the product, and others horrified by its creation.
"Our classic Tomato Ketchup with a delicious twist," the Heinz product description reads.
"We've added a pickle flavour to give it a sweet tanginess that will take your burger to the next level.
"But don't just save it for the burgers! It's just as tasty with sausages and toasties and transforms crusty bread and cheese into a pickly ploughman's."
Reacting to the product's launch, one wrote: "Omg am I wrong for actually being excited about this?"
While another said: "Sounds yummy actually!"
Read more: Can you make beans on toast correctly? Heinz publish step-by-step guide after Brits keep bungling classic dish
Read more: An insult to Italy? Heinz launches tomato ketchup pasta sauce - and it's already dividing opinion
Some were less than impressed by the invention, however, as one wrote: "I'm gonna throw up just thinking about it!"
And another added: "Something fundamentally wrong there."
"I want my ketchup to taste like ketchup and my pickles to taste like pickles," one also said.
Thiago Rapp, head of Heinz comms and Brand build at Heinz said: "We know there are lots of pickle fans out there, so it made sense to bring two of the nation's favourite flavours, Heinz Tomato Ketchup and tangy pickle, together.
"We've been hard at work perfecting the best recipe and we're sure you're going to love it. It's dill-licious."
It comes just weeks after the much-loved brand announced the launch of its first tomato ketchup pasta sauce.
Costing £2.50 a bottle, the all-new recipe contains 10% Heinz tomato ketchup - despite only 24% of consumers believing the combination is acceptable.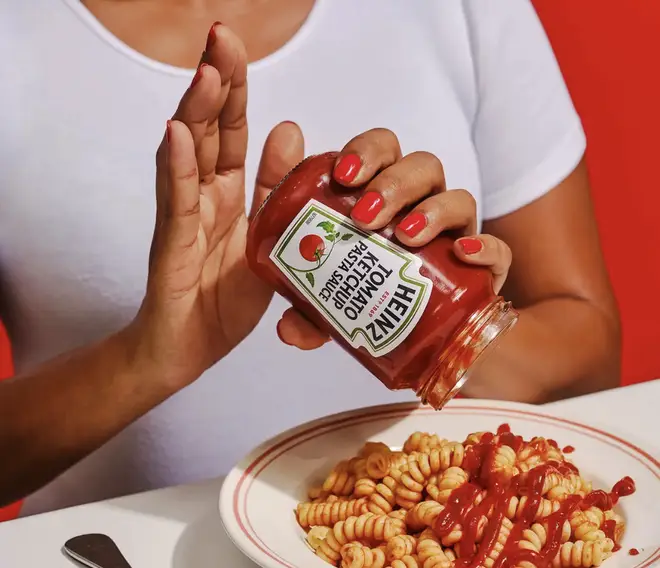 Heinz new ventures director, Caio Fontenele, said: "Never say never! Whether ketchup was originally intended to go on pasta or not, we couldn't help but listen to the love our fans share on social media for the combination.
"So, we've brought together our Heinz Pasta Sauce and Heinz Tomato Ketchup to give you the pasta sauce we've all been dreaming of. While some might say it's ridiculously wrong, we think it's simply, ridiculously good."
Founded by Henry J. Heinz in Sharpsburg, Pennsylvania, in 1869, the Heinz brand rose to prominence courtesy of its historic '57' varieties advertising campaign - a number that's still visible on every label.