Minister admits 200 child asylum-seekers are missing from UK hotels as Home Office called for crisis talks
25 January 2023, 00:55 | Updated: 25 January 2023, 07:34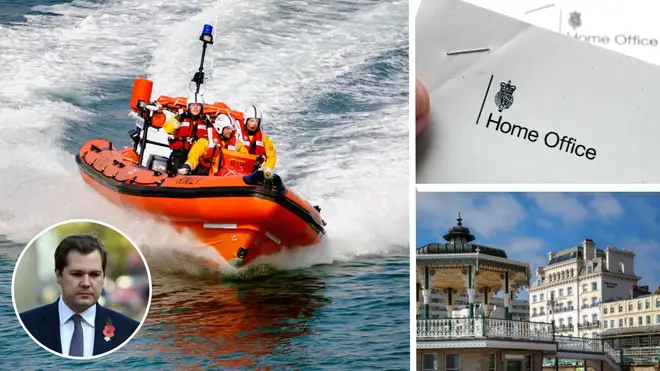 A minister has admitted that 200 child asylum-seekers are missing from government-run hotels, prompting Brighton council leader to request crisis talks with the Home Office.
Asylum seekers are increasingly being placed in hotels run by the Home Office following the controversies surrounding conditions in the now defunct Manston immigration centre in Kent.
Labour councillor at Brighton and Hove City Council Bella Sankey told LBC's Nick Ferrari this morning that 136 people children have gone missing from one Hove hotel in particular - around 25 per cent of the entire number of migrant children sent there.
She told Nick: "It is sickening. It is absolutely stunning that this has been allowed to happen. We know that 76 of those children are still unaccounted for."
She also warned that criminal gangs are targeting migrant children at the hotel and being taken into the "criminal underworld".
"I was staggered that [the hotel] was being opened," she continued. "There were children hanging out of the window."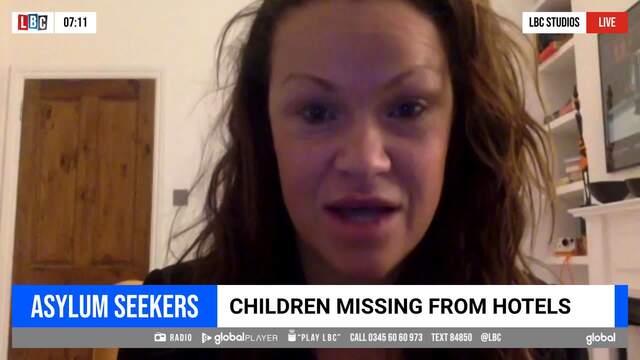 Councillor warns 'gangs' are targeting hotels housing vulnerable asylum-seeking children
Home Office minister Simon Murray addressed the House of Lords on Monday, telling peers one girl and at least 13 under-16s were among those missing.
On Tuesday, immigration minister Robert Jenrick admitted in the Commons that out of 4,600 unaccompanied minors who have entered the UK since July 2021, 440 have gone missing at some point.
He added that only half of those missing had returned.
"Two hundred children remain missing, 13 of whom are under 16 years old, and only one is female," he told the House.
"When any child goes missing, a multi-agency missing persons protocol is mobilised alongside the police and relevant local authority to establish their whereabouts and to ensure that they are safe."
Read more: Met police officers lured Down Under by '£47,000 pay and six weeks' holiday'
Read more: Transgender woman found guilty of raping two women when she was a man
It comes as one MP described a police chase which took place after two children were "collected" from a hotel in the Brighton and Hove area.
Peter Kyle, MP for Hove, explained how officers had been alerted to the vehicle after it took the children from the Home Office approved accommodation.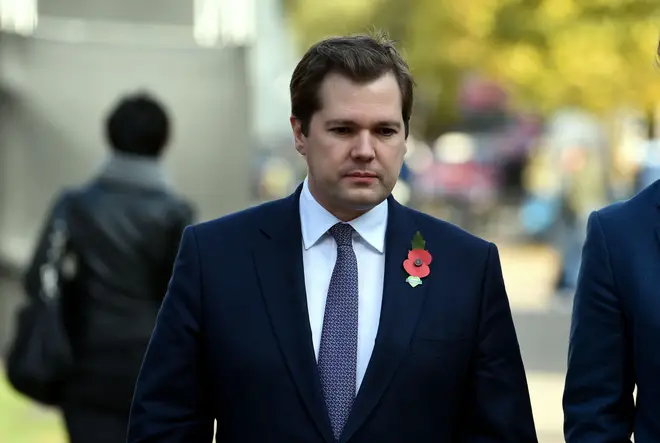 Speaking about the incident, Mr Kyle told the Commons: "Just last year, Sussex Police pursued a car that had collected two children from outside this hotel.
"When they managed to get the car to safety, they released two child migrants and they arrested one of the members who was driving it - who was a gang leader who was there to coerce the children into crime."
During Jenrick's speech to the House, the MP noted that 88% of those missing were Albanian nationals, with the remaining 12% being from Afghanistan, Egypt, India, Vietnam, Pakistan, and Turkey.