Met police officers lured Down Under by '£47,000 pay and six weeks' holiday'
24 January 2023, 15:14 | Updated: 24 January 2023, 15:19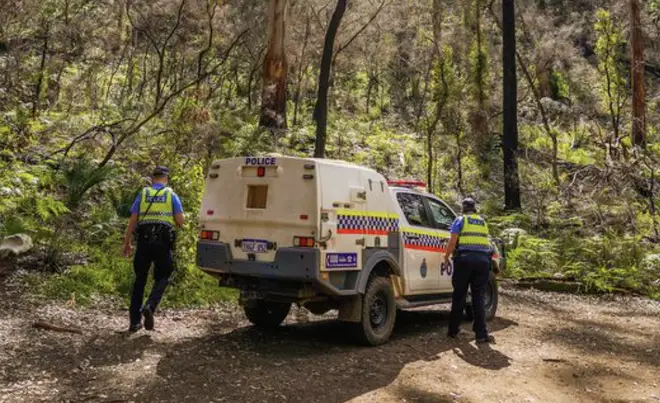 An Australian police force has said it has had a 'large number' of applications for police officers wanting to leave the UK and work Down Under.
Western Australia police issued a plea four months ago for officers to leave their posts in London and join their force.
Perks being offered include a £47,000 starting salary and six weeks annual leave. Other perks include promises of fast- track Australian citizenship.
Another benefit is the force down under deals with significantly less violent crime, particularly knife crime.
Met officers start on 'over £33,500' including allowances.
According to the Evening Standard, around 750 applications have been received so far after the force issued a plea for officers from the UK, Ireland and New Zealand.
Western Australia police's Commissioner Col Blanch said: "WA Police Force commenced an international recruit campaign in October and since then about 750 applications have been received.
Read more: Zara Aleena's family slam Probation Service for failures that kept killer out of jail
Read more: Missing Constance Marten and sex offender partner 'may be sleeping in blue tent with newborn in sub zero conditions'
"I'm personally aware a number of those applications come from officers from the Met and I wish them all the best in the process.
"Western Australia is a fantastic place to live and work as a police officer".
A survey by the UK Police Federation published earlier this month warned officers are at 'breaking point' over pay and conditions.
 Police Federation National Chair Steve Hartshorn said "record numbers" were heading for the door.