Government plan to scrap water pollution rule to boost housebuilding defeated in House of Lords
13 September 2023, 19:39 | Updated: 13 September 2023, 19:43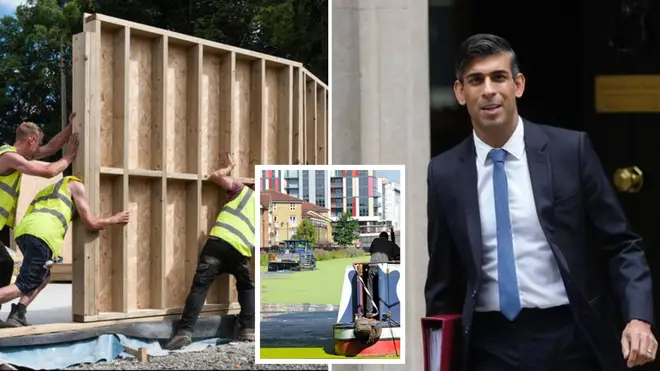 A government plan to relax an environmental rule for developers in a bid to boost housebuilding has been defeated in the House of Lords.
The House of Lords Peer voted by 192 to 161 against the government's move to relax rules that force developers to mitigate the impact new homes have on river health.
Labour said earlier that it would block the proposal, which they called "deeply problematic".
The Tories claimed that softening requirements would boost the economy by £18 billion and allow developers to build an extra 100,000 homes by 2030.
Rishi Sunak had earlier reacted to Labour's vow to block the plans by calling Sir Keir Starmer "principles-free" and said he was chasing "a cheap political hit".
Read more: Sunak refuses to commit to triple lock on pensions being in Tory election manifesto
Read more: Another blow to Rwanda migrant plan as flights set to be delayed 'until December'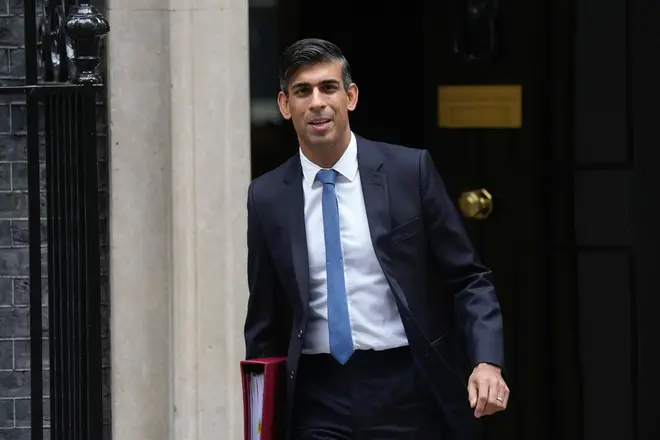 Nutrient neutrality means developers have to make sure that building new homes in environmentally protected areas does not cause nutrients such as nitrogen and phosphorus to enter waterways.
These nutrients can cause algal blooms that damage plants and animals.
The Conservatives say that this is a "real problem" but claim that housebuilding is not a major contributor to the issue.
But Labour said that "we must build the homes people need while also protecting the environment we live in. The two are not mutually exclusive."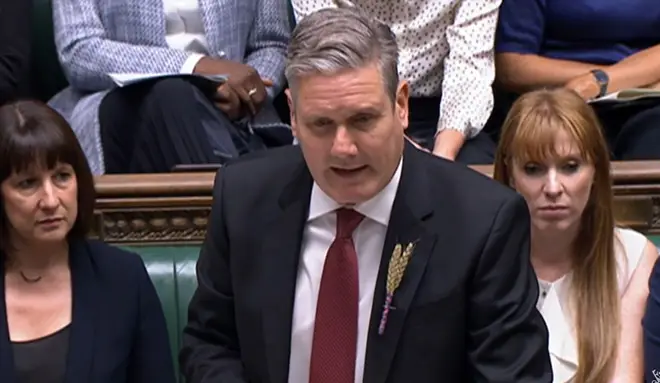 Writing in the Times on Wednesday morning, Angela Rayner and shadow environment secretary Steve Reed said: "The Government's proposed solution to this challenge is deeply problematic.
"It would allow councils to ignore environmental regulations and authorise new housing development without mitigation for environmental harm on the basis that the nutrient pollution problem will be solved by other means.
"Their approach would not only significantly weaken environmental law and increase river pollution but would fatally undermine the emerging market in nutrient pollution reduction that developers are already making use of."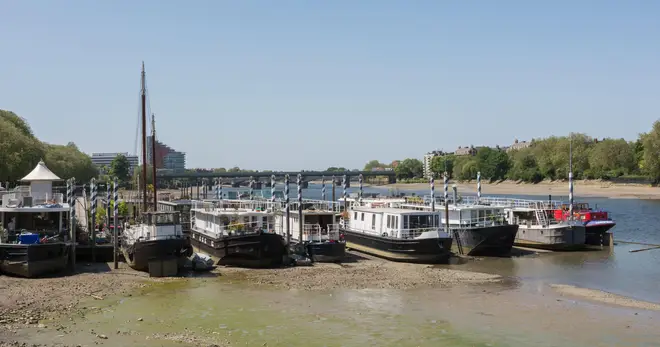 Former shadow housing secretary Lisa Nandy had previously suggested Labour would support the plan.
Reacting to the article, Mr Sunak told Sir Keir at Prime Minister's Questions: "Today this Government is taking action to reform defective EU laws to unlock over 100,000 homes – boosting our economy, supporting jobs and ensuring that we can realise the aspirations of homeowners.
"He [Sir Keir] talks about trust – he tried in this House to talk the talk on housebuilding. But at the first sign of a cheap political hit, what did he do? He's caved in.
"Rather than make right long-term decisions for the country, he's taken the easy way out. It is typical of the principles-free, conviction-free type of leadership that he offers.'Flip-flopping from being a builder to a blocker, the British public can't trust a word he says."