From benefits to boss: How disabled mum turned her business set up with tax credits into £100k success
19 November 2023, 13:10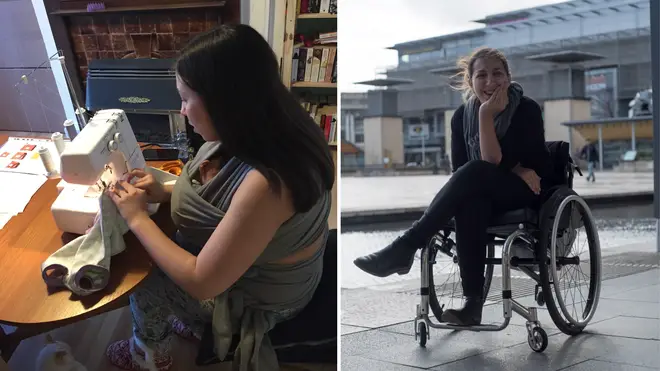 "I always wanted to work in fashion," Emily tells LBC. "Other children would say they want to be a doctor or a vet…while I was drawing clothes to go on plastic dolls."
Emily Pomroy-Smith's journey to fulfil her "lifelong obsession" wasn't straightforward, having taken an unusual journey to get there.
Like most people, Emily thought the best route would be through education, so she went and studied fashion at university.
Fulfilling her dream took a hit when she was forced to drop out of university in order to care for her sick dad.
"I had this choice…I couldn't look after my dad, stay at university and keep a roof over our heads, so I had to work," she told LBC.
Amid the financial crisis, Emily ended up going in a completely different direction: working in property.
It wasn't the most fulfilling career for her, but she was "content" and it allowed Emily a "reasonably comfortable life".
That was until she was made redundant, while on maternity leave.
With her financial situation worse off, and no job on the horizon, Emily was forced to start claiming benefits, all while trying to stitch baby clothes and sell them to make ends meet.
"It was an opportunity for me to start my own business…but it didn't go particularly well," she said.
"I was really struggling to make ends meet."
Emily's fortune started to change just before the pandemic, though not in the way she expected.
In January 2020, she shared her method for making hair wraps on social media - and it went viral.
From benefits to boss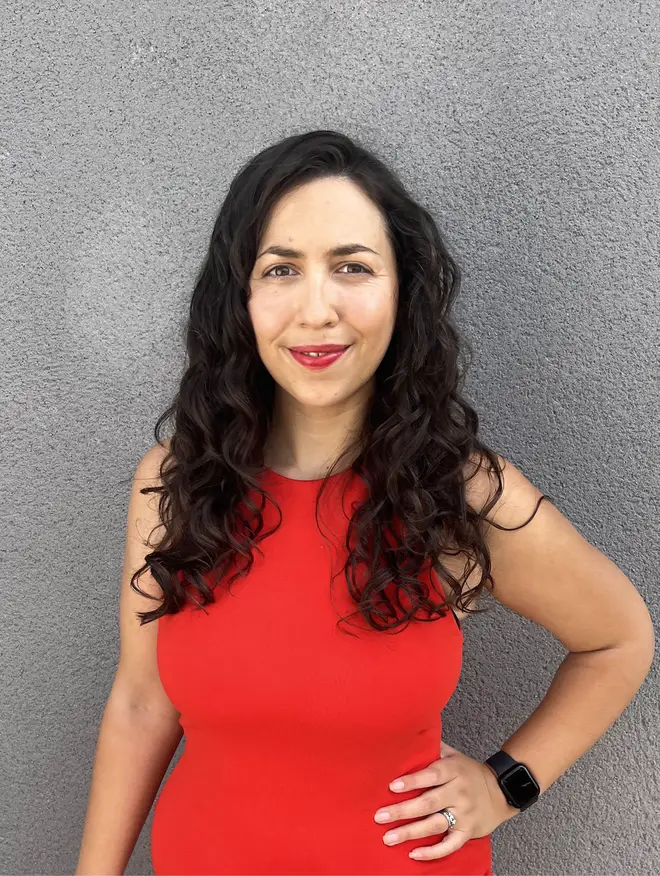 Emily's business rapidly turned from an idea inside her head into a fully-formed business just three months later.
What happened next she could never have imagined. In fact, all she wanted was to earn enough to pay for childcare.
"That was the height of my ambition," she said.
Read More: Hunt warns of 'difficult decisions' on benefits but mulls inheritance tax cut
Read More: Jeremy Hunt to 'face red wall revolt' if he cuts inheritance tax while squeezing benefits
By September 2020, Emily's business - BamBonn Haircare - had turned over £10,000.
In her third year of trading, the company turned over £100,000 and has had a 40 percent increase in sales since July.
BamBonn Haircare has also gone global, shipping products to 40 different countries.
But, as a disabled mum, Emily's success has not come easy.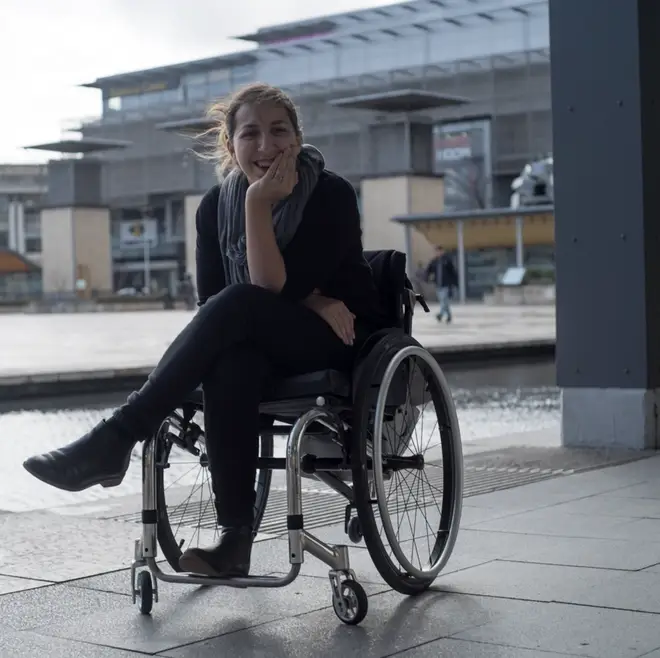 Several years ago, Emily was diagnosed with EDS type 3, POTS, MCAS, chronic migraine, osteoporosis, Raynaud's and chronic fatigue.
"Coming to terms with my new normal was challenging to say the least, from wearing four inch heels on my wedding day, to needing a stick, and eventually a wheelchair, coming to terms with being disabled wasn't easy," she said.
"I definitely went through a grieving process."
Emily's disability can affect how much time and energy she is able to put into her business, often at a moment's notice.
Through the years, Emily has been forced to learn how to "pace herself", so she doesn't burn out, a process which appears to be working.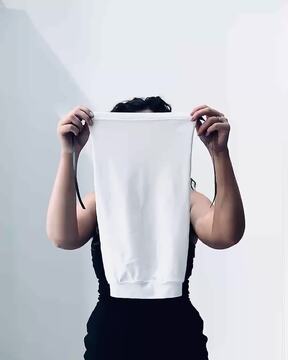 Despite achieving massive success in a short amount of time, Emily says she is just enjoying the little things again - the extra takeaways or meals out they wouldn't have been able to afford before.
"We might even potentially be able to go on overseas holidays again," she said.