Crossed the line of duty: Thousands of corrupt police officers could be on the streets, bombshell report reveals
2 November 2022, 00:49 | Updated: 2 November 2022, 10:33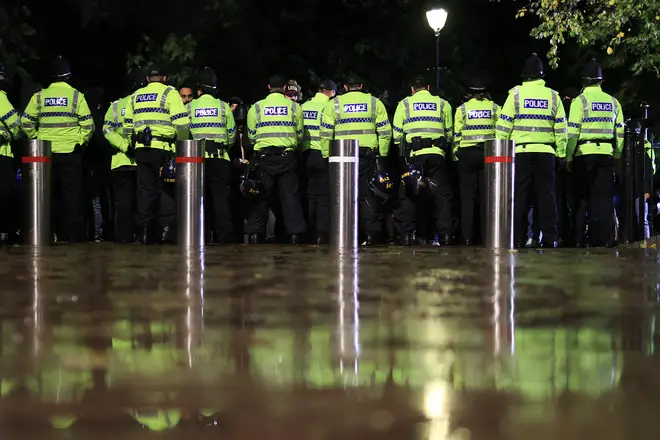 Hundreds, possibly even more, serving police officers could be corrupt in England and Wales, a new damning watchdog report has revealed.
His Majesty's Inspectorate of Constabulary and Fire and Rescue Services (HMICFRS) found that decisions to clear police staff and officers and allow them to work in the police forces were 'questionable at best' in 131 of the 725 cases it looked at across eight different police forces.
Inspectors gave details of cases from between October 2018 and September 2021 that highlight issues with the police vetting systems.
It included cases where previous criminal behaviour was passed because it had been a 'one off', or applicants were accepted who had clear links to organised crime groups.
One man who applied to be a special constable, an officer who works on a volunteer basis, was cleared and allowed to work despite having been put on a 12-month supervision order for indecent exposure as a child.
READ MORE:Dover firebomb attacker identified: Man who targeted migrant centre 'driven by hate', say counter-terror police
READ MORE: Police will 'bring eco mob to justice' after causing 'serious disruption' across capital, warns Met cop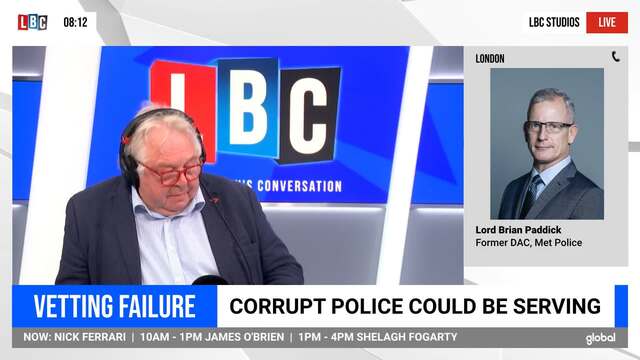 'At the moment people are misbehaving in the police and senior officers are despairing'
Details of his sick crime were also revealed.
HMICFRS said that they had discovered he had exposed himself to the same woman seven times in a 2-week period – each time standing at his bedroom window, coughing to attract her attention, and then masturbating.
The man applied to the same police force three times over 13 years and was rejected each time. However, he appealed and was cleared and allowed to work – although the Watchdog said this should have been an automatic rejection.
The watchdog condemned the poor standards of vetting the officers and warned that hundreds, if not thousands, of officers could be serving right now that should never have been accepted to work in the police.
The chances of someone like Sarah Everard's murderer Wayne Couzens getting a job as a police officer would have been 'clearly reduced' if measures to improve the screening checks had been put in place earlier, the inspector of the constabulary Matt Parr said.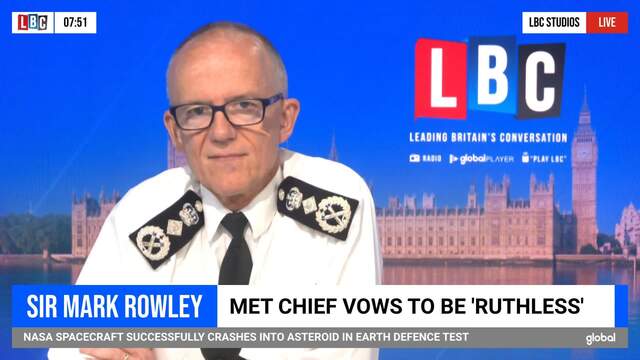 Met Police Commissioner on Women's safety
Although he could not estimate overall how many such officers are still serving, he told reporters: "It seems reasonable for me to say that over the last three or four years, the number of people recruited over whom we would raise significant questions is certainly in the hundreds, if not low thousands... it's not in the tens, it's at least in the hundreds."
Asked if Couzens would have been able to join the Met had previous recommendations to tackle longstanding problems with vetting procedures been adopted, Mr Parr said: "The shoddier your vetting system is, the greater the chance of somebody like Couzens joining you.
"Now I can't say that he would never have joined or never been allowed to transfer. What I can say is the tighter your standards, and if some of the recommendations we've made had been enacted, the chances of something like that happening are clearly reduced."
The inspection, which was commissioned in October last year by the then-home secretary Priti Patel in the wake of Ms Everard's murder in London, was done at forces with links to Couzens (The Met Police, Kent Police and the Civil Nuclear Constabulary) as well as at Cumbria, South Wales, Nottinghamshire, Dorset and Devon and Cornwall.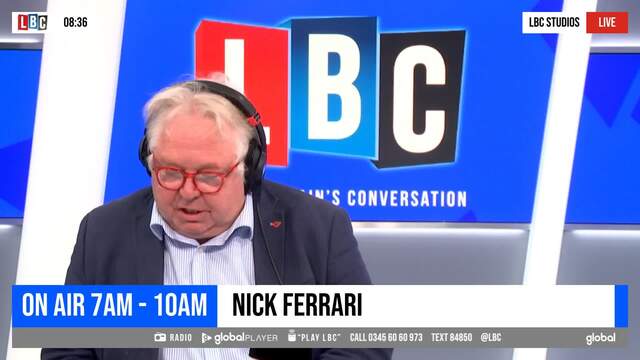 'If one of your children or grandchildren said "Kevin, should I be a copper?", what would you say?'
Responding to the findings, Police Federation chairman Steve Hartshorn said: "As the report points out, too many warnings have been ignored and the inaction of some forces to prevent and tackle misogyny and predatory behaviour is unacceptable.
"In these disturbing case studies, an officer is referred to a as a number, but ultimately, they are a victim with a voice.
"We have seen time and time again the horrific impact this behaviour has on our members, who, all too often, aren't taken seriously, and evidentially are being failed.
"What is not covered in the report is the number of officers with non-disclosure orders imposed on them, who have been silenced by their force from speaking out.
"To bring about further positive change, PFEW will be campaigning for forces not to utilise non-disclosure orders to ensure learning, openness and transparency."