'I see love when I'm with him': Bruce Willis' daughter shares update on his 'aggressive' dementia
9 November 2023, 20:25 | Updated: 10 November 2023, 00:53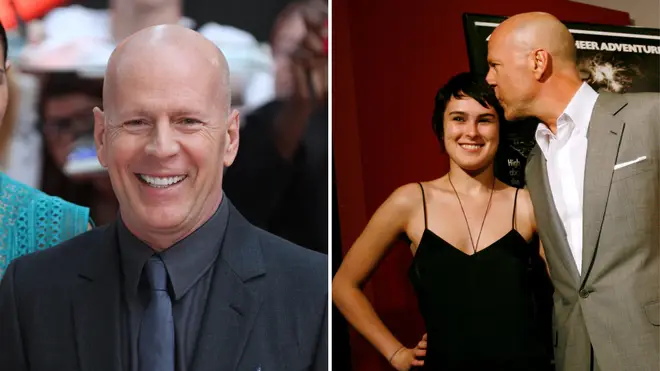 Bruce Willis' daughter Tallulah has opened up on the reasons why her family are open about her father's dementia.
The Hollywood actor, 68, was diagnosed with frontotemporal dementia (FTD) a year after his family shared he was suffering from a condition called aphasia, which affects speech and language.
Bruce withdrew from acting in 2022 after he began to struggle with aphasia.
"What's going on with my dad - he has an aggressive cognitive disease, a form of dementia that's very rare," Tallulah Willis told The Drew Barrymore Show on Wednesday.
Ms Willis added that her family are open about the condition as "it's who we are."
She said: "It's really important for us to spread awareness about FTD because there's not enough information out there.
Read more: 'You inspire me everyday': Bruce Willis' daughters praise actor's wife after she opens up about his dementia struggle
Read more: 'Hard to know' if he's even aware: Bruce Willis' wife Emma opens up about actor's struggle with dementia
"If we can take something that we're struggling with as a family... and help other people to turn it around, to make something beautiful about it, that's really special for us", Ms Willis said.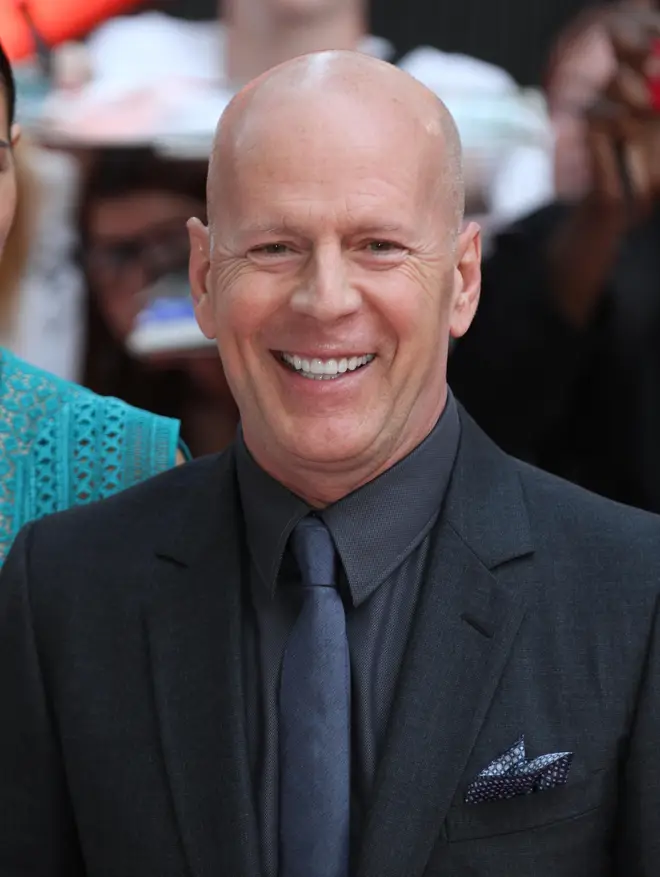 Before her father's diagnosis, Ms Willis had "no idea" about FTD.
FTD is a rare form of dementia, believed to account for less than one in 20 of all cases, and typically affects people between the ages of 45 and 64.
However, FTD can affect people younger or older than this.
Ms Willis, 29, also said one of the ways she bonds with her father is by listening to music together. She said this creates an "energy of love" that is "really special."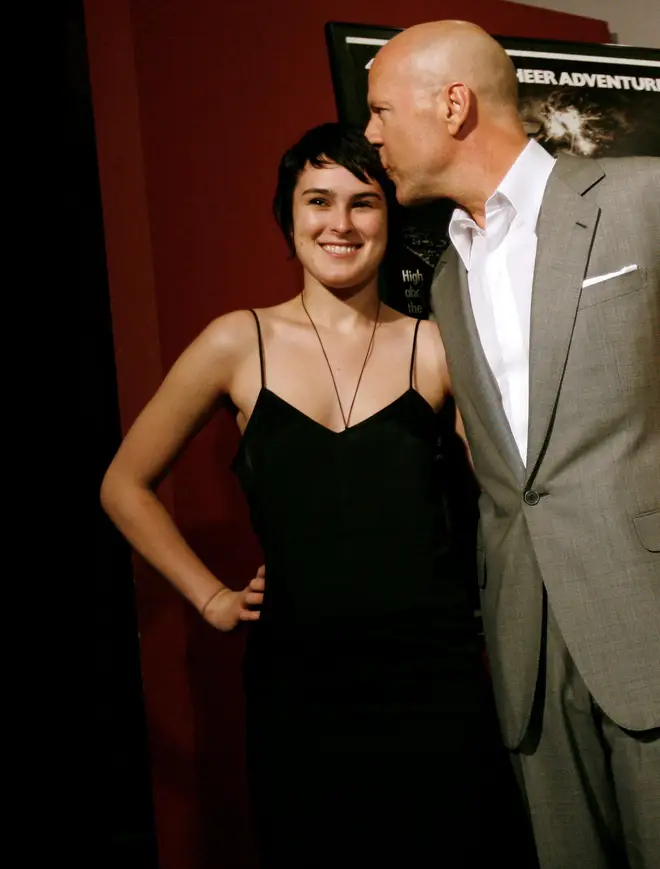 Ms Willis said she had become "like an archaeologist" with her father's belongings and explores "his little trinkets and doodahs."
Regarding Bruce's health, she said: "He is the same, which, I think, in this regard, I've learned is the best thing you can ask for. I see love when I'm with him, and it's my dad and he loves me."
Tallulah is the youngest daughter of Demi Moore and Bruce.
Older sisters Rumer, 35, and Scout, 32, and younger sisters Mabel, 11 and Evelyn, 9, make up the Willis daughters.