'I'm a little mermaid': Influencer sparks fury by swimming in deadly banned cave
5 September 2023, 18:34 | Updated: 5 September 2023, 19:03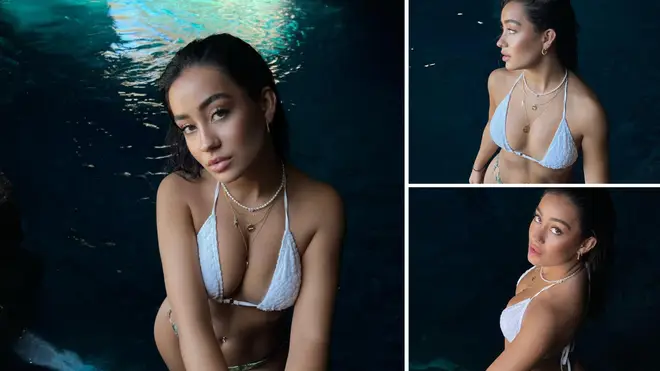 An influencer has created a splash by swimming in a cave banned because of the death of several adventurers in recent times.
Marina Rivera Saldaña, a Spanish social media star, found herself in hotter water than expected after the stunt in the El Tancón cave in Santiago del Teide in Tenerife, one of the Canary Islands.
Ms Saldaña, who goes by Marina Rivers online, described herself as "a little mermaid from Makoo" in the caption to the images of her swim, which she posted on Instagram, Twitter and TikTok.
But at least six people have died in the cave, and local authorities have banned people from swimming in it.
The danger comes from a "bufadero", a chimney-like formation with unpredictable water currents that makes it hard for rescue teams to get inside and save people if they get in trouble.
Read more: Influencer Oli London 'living as Ken' after detransitioning from Barbie look that cost him almost £250k in surgery
Read more: 'I love beer and I always have': Trans influencer Dylan Mulvaney speaks out after Bud Light sales crash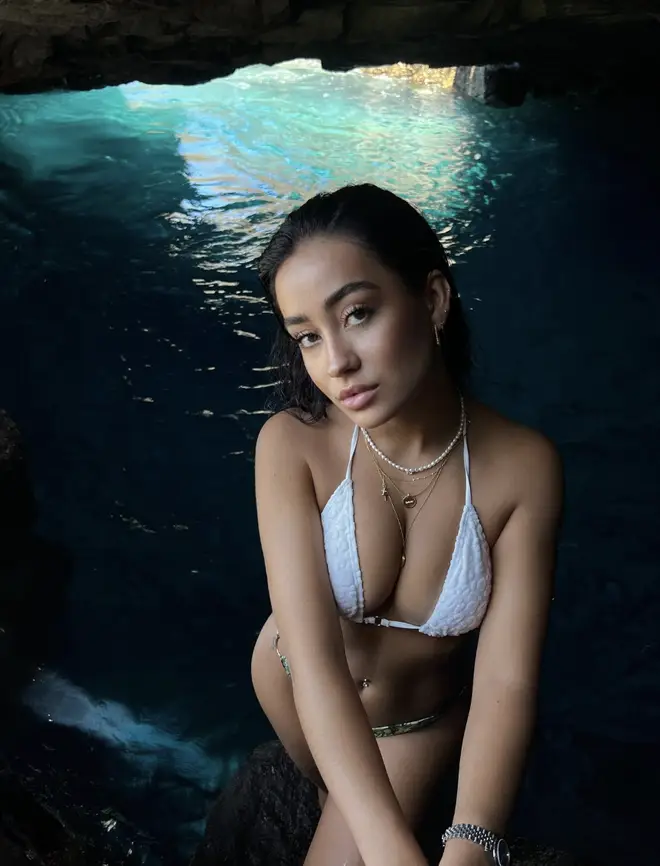 Her swimming photo-op sparked anger from commenters online.
Writing in Spanish, one person wrote: "Bathing is prohibited there. We are tired of tourists who do not respect our land."
Another added: "It seems disrespectful to me that you are bathing in a place that is PROHIBITED, which is FENCED and SIGNED for which bathing is prohibited and you enter because of the photo, and publish it on top of that.
"People have died where you are, it is not a suitable swimming area."
A third said that she should take down the post, because it could influence others to visit the deadly cave.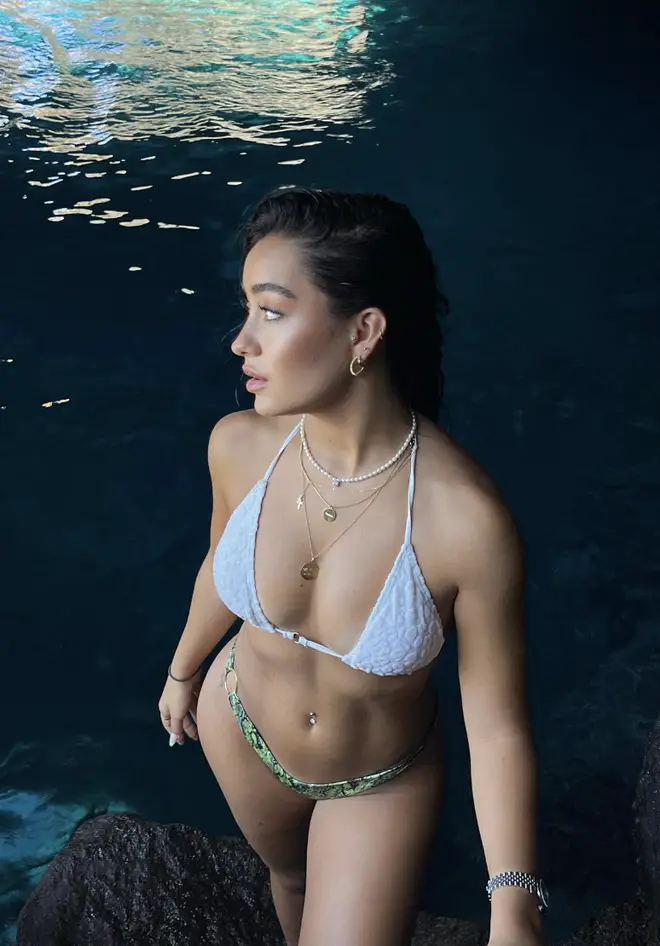 The commenter said: "You should think about removing the publication due to your position as an influencer. You probably haven't thought about the risks involved, but that place could have literally swallowed you or hit the extremes without being able to control the situation.
"I don't judge you for not knowing the consequences, but it is not right - due to your position on the networks - to influence or poorly recommend people with this mistake."