Trans double rapist Isla Bryson transferred out of women's prison after row over safety of female inmates
27 January 2023, 05:34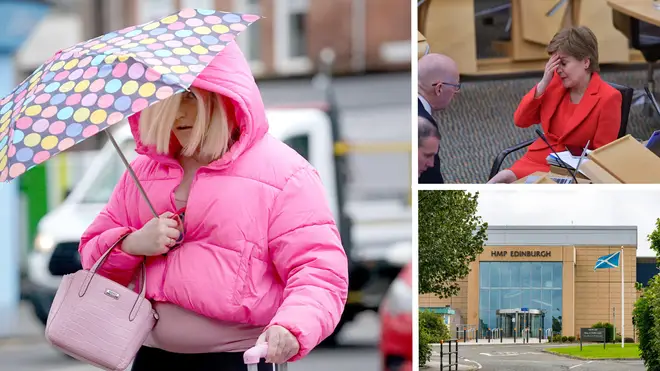 A trans woman who was convicted of rape before she transitioned has been moved to a men's prison after initially being remanded to Cornton Vale women's prison in Scotland.
Isla Bryson - , from Clydebank, Scotland - carried out her crimes before she transitioned to be a woman, when she was Adam Graham.
The 31-year-old raped a woman in Clydebank in 2016 and then one in Drumchapel, Glasgow, in 2019, after meeting both online. A court heard how she preyed on vulnerable victims.
Her case has caused fury after she was put into a women's prison as she awaits sentencing and heaped more pressure on the Scottish Government in the wake of its changes to gender recognition.
But is has since been confirmed that she has been removed from the female prison.
Announcing the decision, Nicola Sturgeon said: "It would not be appropriate for me in respect of any prisoner to give details of where they are being incarcerated.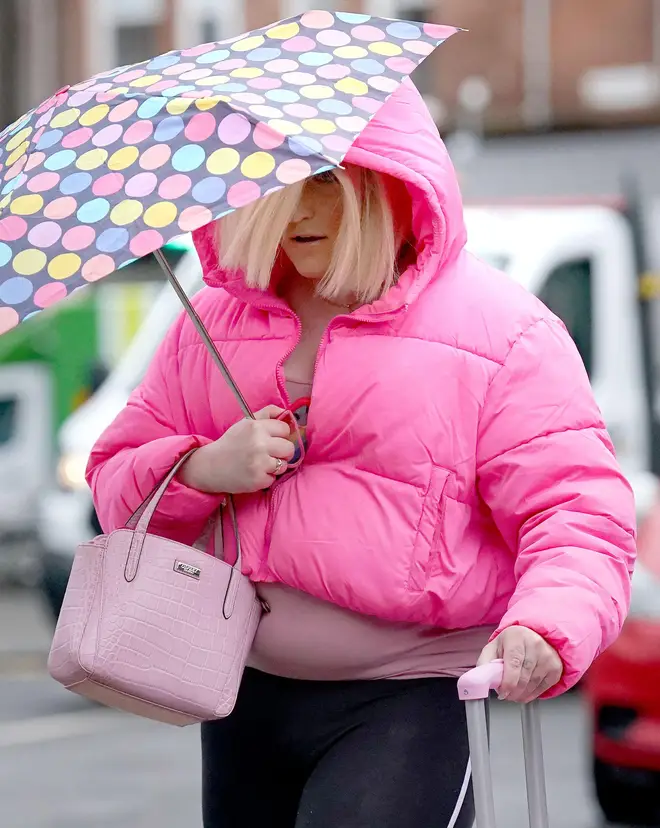 "But given the understandable public and parliamentary concern in this case I can confirm to parliament that this prisoner will not be incarcerated at Cornton Vale women's prison.
"I hope that provides assurance to the public."
Bryson has been moved to HMP Edinburgh, BBC Scotland reports.
It came after Labour's shadow home secretary Yvette Cooper said unequivocally that Bryson should not be put with female inmates.
Speaking to LBC's Nick Ferrari at Breakfast, Ms Cooper said: "This dangerous rapist should not be in a women's prison. They should not be in a women's prison.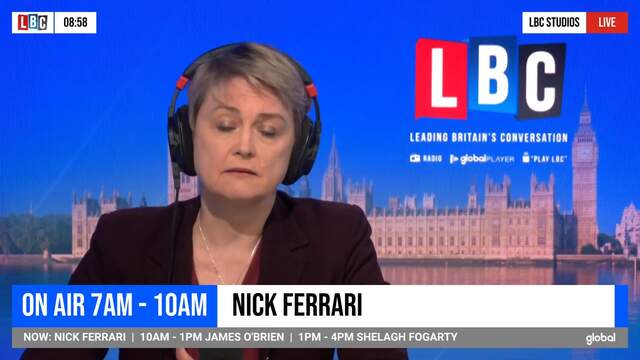 Labour's Yvette Cooper says controversial trans rapist should be in a male prison
"The Scottish authorities need to obviously take their decisions but I think it's common sense, isn't it, that someone who poses a danger to women's safety should not be housed with women prisoners."
The High Court in Glasgow heard how Bryson's marriage broke down and she ended up staying with her first victim at her mother's house in Clydebank.
Read more: 'This rapist is neither legally or biologically female': Tom Swarbrick responds to trans woman placed in female prison
She raped her in a half hour ordeal, with the victim, 30, describing how she was "so scared" and "sick to the stomach".
Bryson went on to threaten to harm her family is she spoke out about it.
The second victim, 34, told the court how Bryson raped her after she told her to stop.
Bryson's claim that both encounters were consensual was rejected. She said she knew she was transgender from aged four but did not decide to transition until she was 29, and that she has been taking hormones and wants to have surgery.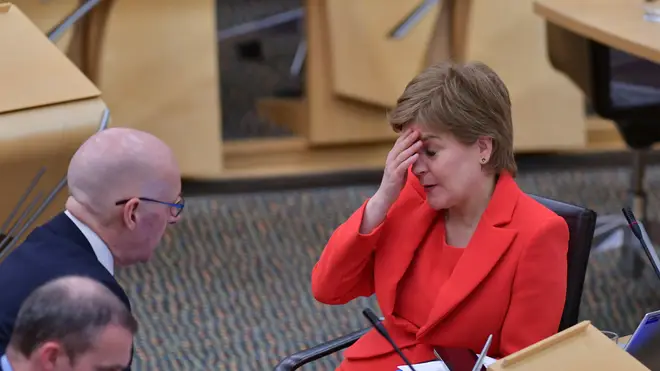 But the decision to send her to a women's prison, Cornton Vale in Stirlingshire, has sparked controversy amid fears for the safety of female inmates left with a convicted rapist who still has male genitalia.
Read more: Transgender woman found guilty of raping two women when she was a man
Ms Sturgeon had previously said: "The fact of the matter is there is no automatic right for a trans woman convicted of an offense to go to a women's prison.
"The Scottish Prison Service, which individually assesses all prisoners or potential prisoners, does detailed risk assessments that are about the safety of the individual prisoner [and] of those that will be around the individual prisoner.
"This idea that because somebody who may have committed crimes as a man - let's not lose sight of that although I'm not talking about the individual case - but then tries to change gender simply to avoid going to a man's prison, there is no such automaticity around that.
"This is about individual risk assessments."
She insisted her changes to how gender recognition is made in Scotland – which Westminster wants to block – would not change the prison system.
Opponents to her reforms feared that by making it easier for people to legally change their gender, sex offenders could exploit it.
An amendment proposed by an SNP member of the Scottish Parliament that would stop people awaiting trial for sex crimes from legally changing their gender failed by one vote after the Scottish Government argued against it.