Israel refuses to agree to ceasefire as it would be 'surrender to Hamas terrorism' - as Israeli soldier freed from Gaza
30 October 2023, 17:43 | Updated: 30 October 2023, 17:52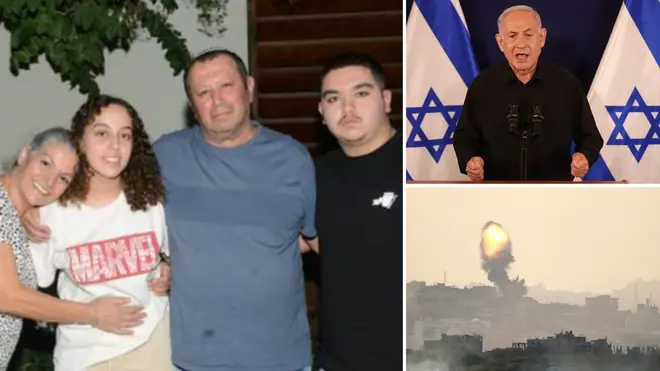 Israeli Prime Minister Benjamin Netanyahu has refused to agree to a ceasefire in Gaza, saying it would represent "surrender to Hamas and terrorism".
It comes after an Israeli solider was rescued by special forces after spending weeks in captivity with Hamas, Israel's Defence Force (IDF) has said.
Uri Magidish was freed by Israeli soldiers during a ground operation in Gaza after being captured by Hamas on October 7, the IDF said.
"The soldier was medically examined, her condition is good and she met with her family," a spokesperson said.
"The IDF and Shin Bet will continue to make every effort to bring about the release of the abductees."
The circumstances surrounding the young soldier's release are unclear at this stage.
"Welcome home, Uri," Israeli Prime Minister Benjamin Netanyahu said in a posted online.
He added that the freeing of Ms Magidish demonstrates that Israel is 'committed to releasing all hostages' being held by Hamas.
But he said Israel would not be agreeing to a ceasefire, despite growing pressure in the international community, as he urged the world not to "surrender to tyranny and terror".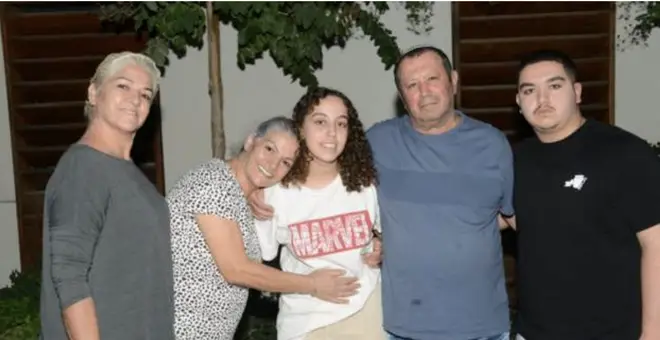 "Israel did not start this war. Israel did not want this war. But Israel will win this war," Mr Netanyahu said.
He accused Hamas of raping women and beheading men during its terrorist attack on Israel on October 7.
"Israel is fighting the enemies of civilisation itself," he added.
Read More: Sunak calls emergency Cobra meeting to address 'accelerating' terror threat in UK amid Israel-Hamas conflict
Read More: 'Beheaded by Hamas': Heartbreak for Shani Louk's family as Israeli president reveals part of her skull has been found
It comes on another day of Israel's growing ground operation in Gaza, described by Netanyahu and his war officials as the "second stage" of the war against Hamas.
Over the weekend, direct clashes broke out between Israel and Hamas for the first time in the conflict, with the IDF confirming it has taken out a number of terrorists on Sunday.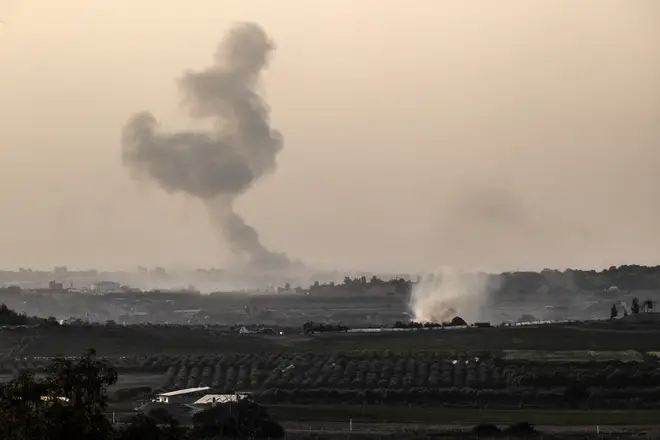 Israel has continued its retaliatory bombardment campaign against Hamas in Gaza, with residents reporting air stikes in Gaza city.
There have also been reported sightings of tanks rolling into Gaza.