"It's A Cold World" Woman Told After Complaining About Racism In Asda
16 July 2019, 13:08
Supermarket bosses are investigating a woman's claim she was subjected to a sickening racist attack inside a store - and staff did nothing to help.
The shopper took to Twitter to tell her experiences, she said: "I was shouting as loud as I could, trying to protect my face from being hit 'can someone please get security?'
"I said this several times, no one came. I was terrified. I was only saved by two colleagues who were stacking shelves way in the back, it's a fairly big store."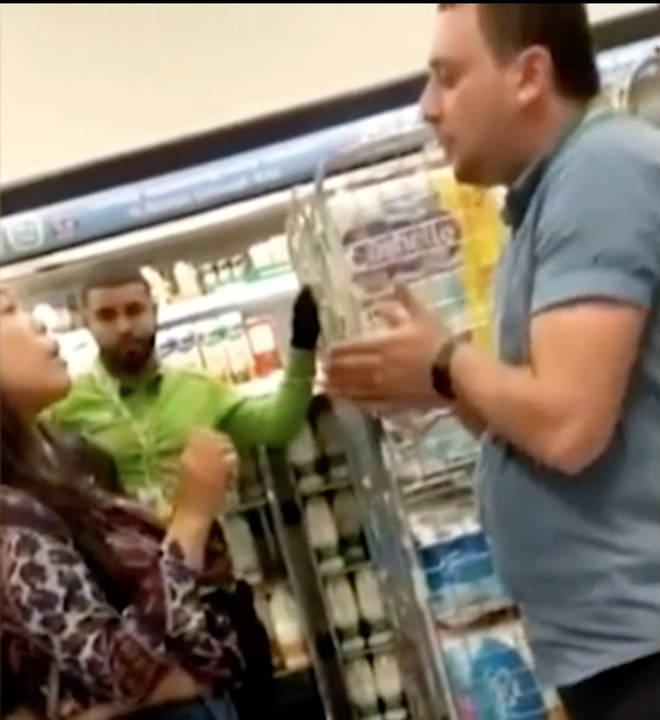 Eve Cong, 26, claimed that a man followed her and shouted a racist slur and threatened her with "with physical violence" an Asda store in Peckham, London.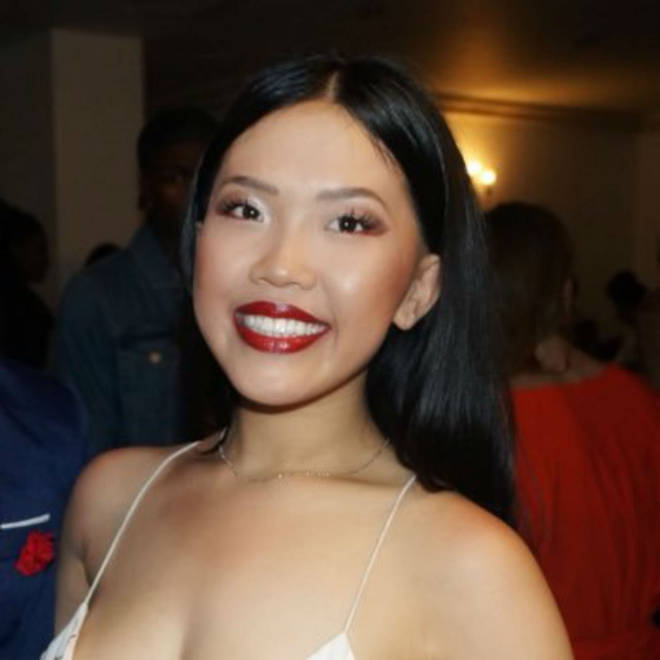 Shockingly, Eve said that when she approached the Deputy Manager he said he was unable to help her. She claimed he said "Can I tell you something darling, it is a cold world."
An Asda spokesman confirmed they were aware of the incident and were investigating.
Watch the whole incident unfold in the video at the top of the page.