James Bulger killer Jon Venables' parole hearing could be held in public
22 September 2023, 11:16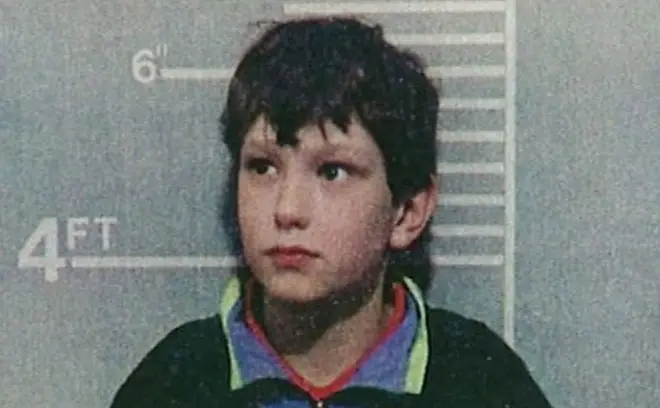 James Bulger's killer's parole hearing could be in public, it has been revealed.
Jon Venables's latest bid for release from prison was to be held in private and potentially could have seen him freed before Christmas.
However an anonymous applicant lodged a call for the two-day hearing to be seen by the public and this is "being considered" by the parole board, The Sun reported.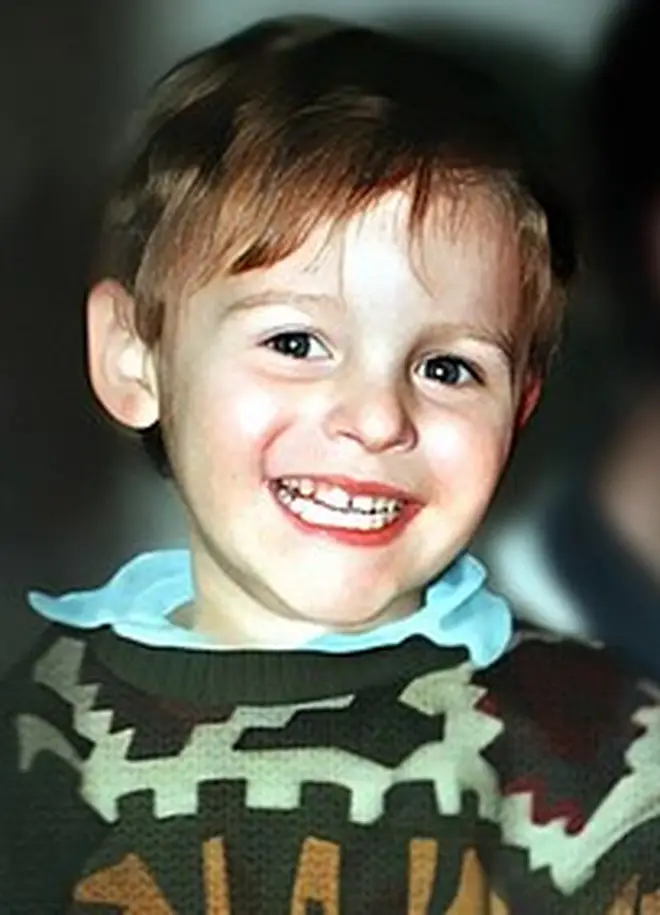 Read More: James Bulger's mother says her son's killer Jon Venables 'will undoubtedly offend again' ahead of parole hearing
Read More: James Bulger's killer Jon Venables may never get out of prison under new law, victim's mum says
Venables and Robert Thompson were locked up for two-year-old James' murder in Bootle, Merseyside, in 1993, when they were 10.
Both of them were given a new identity.
Venables, now 40, has twice been jailed over child pornography. He was denied patrol in 2020.
A source said James' parents Ralph Bulger, 55, and Denise Fergus, 54, want the November hearing to be "transparent".
They added: "They fear a whitewash if it's behind closed doors and feel the public has the right to know what is going on."