James Bulger's mother says her son's killer Jon Venables 'will undoubtedly offend again' ahead of parole hearing
21 September 2023, 13:36 | Updated: 21 September 2023, 13:38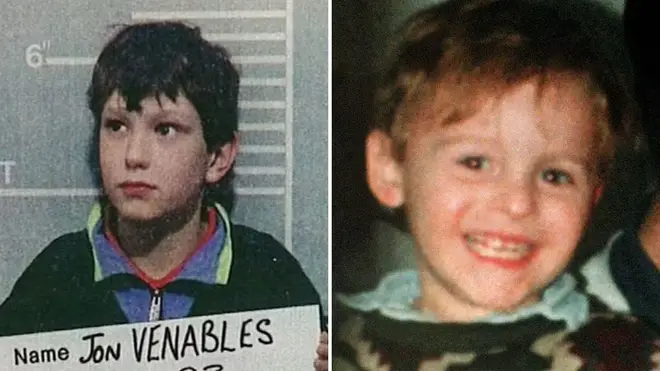 The mother of murdered toddler James Bulger has said her son's killer Jon Venables 'will undoubtedly offend again' if he is freed.
It emerged yesterday he is being granted a two-day parole hearing in November, that will be heard behind closed doors.
James's mother, Denise Fergus, has issued a response via the James Burger Memorial Trust expressing her 'deep concerns' over the parole hearing.
The statement reads: "Denise remains deeply concerned about the potential release of Jon Venables, whom she considers to be one of the biggest dangers to our country. 
"She firmly believes that if he is released he will undoubtedly offend again.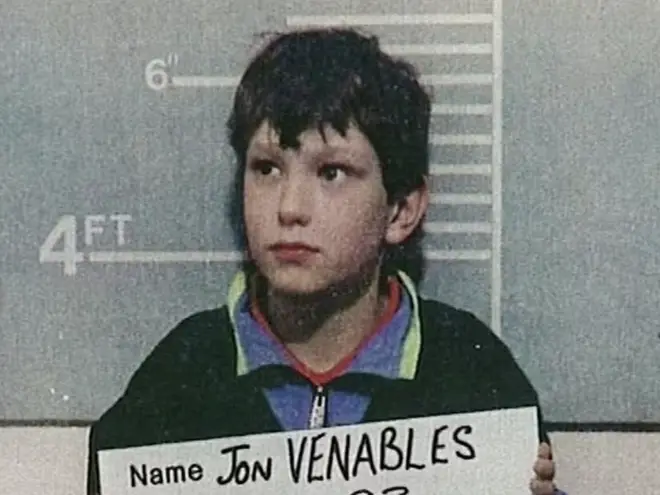 Read more: Jon Venables to have parole hearing and could be free by Christmas
"The thought of him being allowed back into our communities is undeniably alarming."
The trust also said Mrs Fergus wanted to "express her heartfelt gratitude to everyone who has shown their support for her and her family during this difficult time".
"Your unwavering support is greatly appreciated. All we can do now is hope and pray that the parole board deny his release and Denise finally gets Justice for James."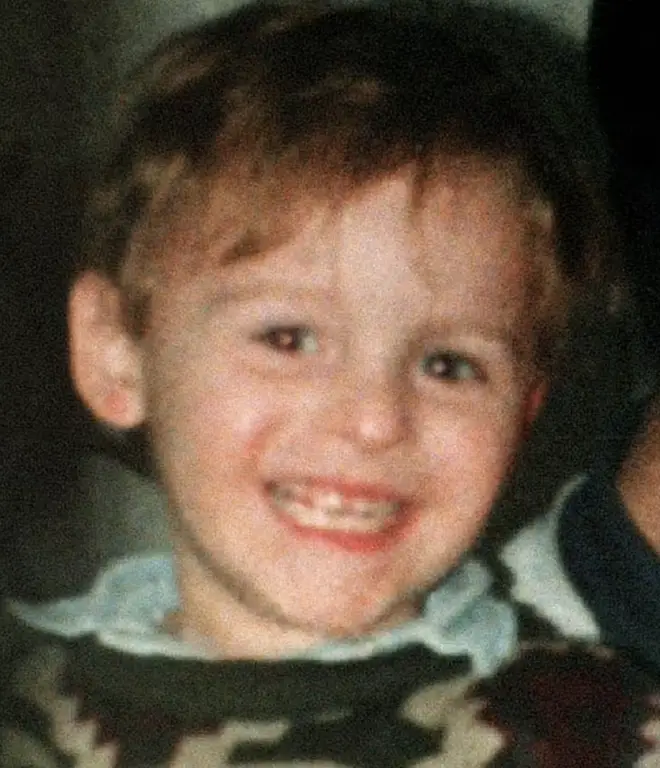 Jon Venables, now 40, was just ten when he and Robert Thompson, now 39, snatched toddler James from a shopping centre in Bootle, Merseyside in 1993.
They tortured and killed the two-year-old before dumping his body on a railway line two-and-a-half miles away in Liverpool.
They were both released from jail on licence for life in 2001 but Venables has been recalled to prison twice, in 2010 and 2017, for possession of indecent images of children.
The parole hearing for Venables will take place on November 14 and 15.
Mrs Fergus is understood to be 'shellshocked' after she wasn't told of the parole hearing date beforehand - only learning about it from the media.
A spokesman for the Ministry of Justice said Justice Secretary Alex Chalk is giving the case his "close personal attention".
A Parole Board spokesman said yesterday: "An oral hearing has been listed for the parole review of Jon Venables and is scheduled to take place in November 2023. 
"Parole Board decisions are solely focused on what risk a prisoner could represent to the public if released and whether that risk is manageable in the community.  
"A panel will carefully examine a huge range of evidence, including details of the original crime, and any evidence of behaviour change, as well as explore the harm done and impact the crime has had on the victims.  
"Members read and digest hundreds of pages of evidence and reports in the lead up to an oral hearing.  
"Evidence from witnesses including probation officers, psychiatrists and psychologists, officials supervising the offender in prison as well as victim personal statements are then given at the hearing.  
"The prisoner and witnesses are then questioned at length during the hearing which often lasts a full day or more. 
"Parole reviews are undertaken thoroughly and with extreme care. Protecting the public is our number one priority."