Devastated family of beauty queen who died at Michael Owen's stables say she 'fainted before falling from a horse'
30 March 2023, 19:02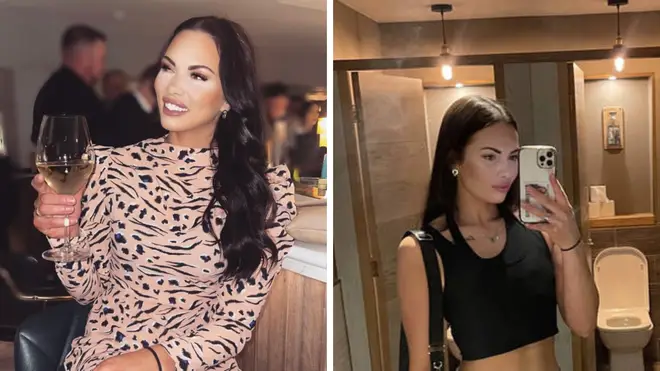 A beauty queen who died unexpectedly at Michael Owen's stables on Tuesday "fainted before falling from her horse", her family has said.
Jessica Whalley died after collapsing at Manor House Stables in Cheshire, where she worked as a transport manager.
Emergency services attended at around 7.30am, but Ms Whalley, 25, was pronounced dead at the scene.
Mr Owen and his staff at the Manor House stables near Malpas in Cheshire were left in tears by her sudden death, which is not being treated as suspicious by police.
Ms Whalley's family has since claimed that she "fainted before she fell" from a horse, saying her death was a "terrible shock".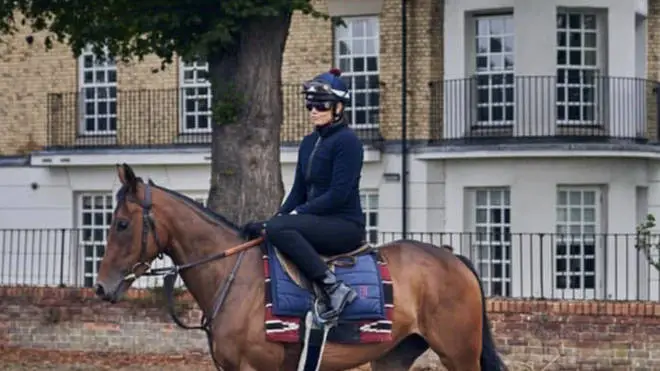 Ms Whalley's friend Allison Samuel previously said she died after falling from her horse, but sources at Manor House stables have denied this claim, saying it is "premature", the Mail reported.
Meanwhile, the Health and Safety Executive has confirmed it will not investigate Ms Whalley's death as it is not believed to be "work-related".
Ms Samuel, who used to work with Miss Whalley at another stables in Suffolk, told The Sun: "I just couldn't believe it - we loved her dearly.
Read More: Heart-rending final photo of beauty queen, 25, who collapsed and died while working at Michael Owen's stables
Read More: Woman, 25, dies at Michael Owen's plush Cheshire stables while working a shift
"She was such a lovely girl who really enjoyed her job. She was popular - everyone liked her and she was a lovely young woman.
"This is so unexpected, she was so fit and healthy.' nd beautiful too - she could have been a model.
"It's such a tragedy – it would have been her 26th birthday this Saturday. We have been told that it was a very sudden and [she] fell from her horse - so it has come as a terrible shock."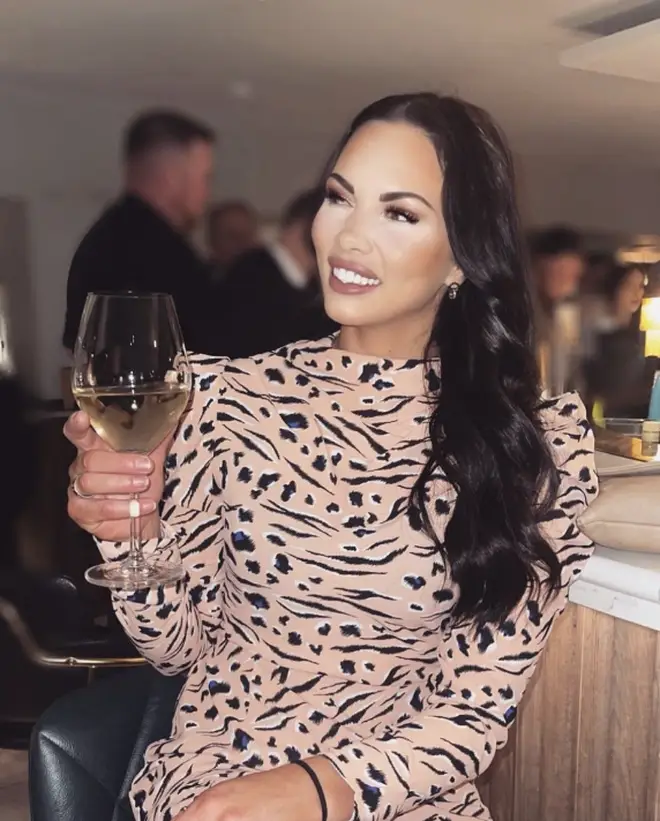 Meanwhile, one of her friends, Jessica Mair, posted on Facebook: "So sad seeing him [Michael Owen] and all his staff in tears today after such a shock to them.
"Such a young age, no health problems 25 is no age... life really is too short for we never really know how long we have... thoughts go out to her family and friends."