Joe Biden grew more worried about AI after watching new Mission Impossible movie, White House says
31 October 2023, 22:36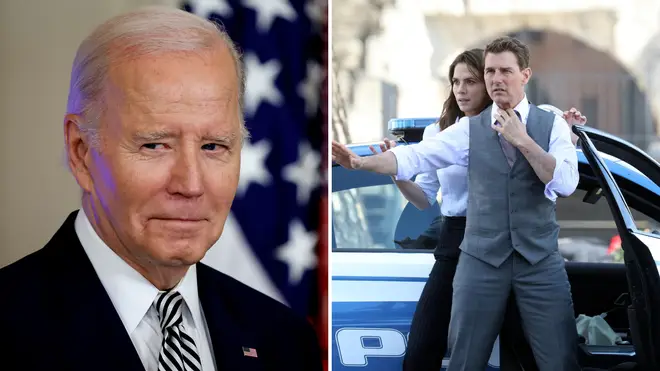 US President Joe Biden grew more worried about artificial intelligence (AI) after watching the new Mission Impossible, the White House has said.
Mr Biden signed an executive order on Monday, which sets new standards and security regulations on AI.
The issue is said to be of "great importance" to Mr Biden, who became "impressed and alarmed" after hearing and seeing fake AI recordings and images of himself.
The US President's concern about AI also worsened after watching the new Mission Impossible movie, Dead Reckoning, which featured an AI villain.
"If he hadn't already been concerned about what could go wrong with AI before that movie, he saw plenty more to worry about," said White House chief of staff Bruce Reed.
In the new movie, which stars Ethan Hunt, Hayley Atwell, and Simon Pegg, the main protagonist Ethan Hunt fights a sentient, nonhuman villain.
Read More: Biden says Hamas attacked Israel in part to stop agreement with Saudi Arabia
Read More: Biden signs executive order to address AI concerns
The film's opening sequence shows the AI 'Entity' wipe out an entire submarine crew in the ocean.
According to the White House, Mr Biden's executive order "directs the most sweeping actions ever taken to protect Americans from the potential risks of AI systems".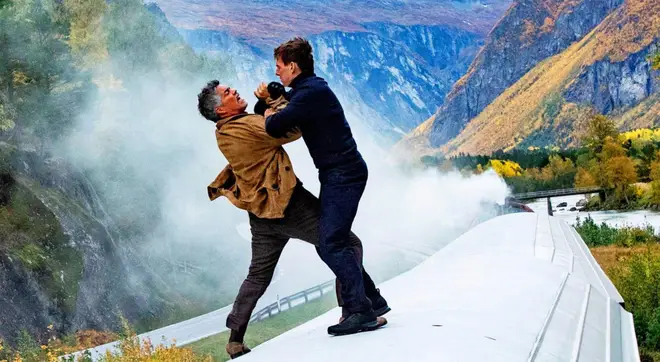 In the order, there is guidance on "content authentication and watermarking to clearly label AI-generated content".