'Hopefully I killed them': killer driver's shocking words after speeding through red light into 'cherished' teenage girl
27 January 2023, 18:12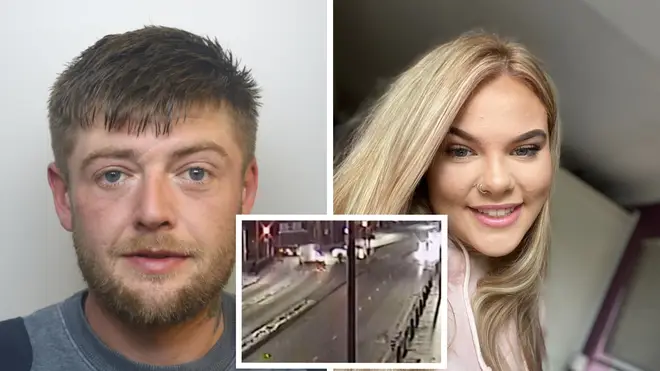 Shocking footage shows how a man who killed a teenage girl by driving his van through a red light into her car told police he hoped he had killed her.
Luke Hawkes, of Wadham Close, Bridgwater in Somerset, was sentenced to ten years in prison at Taunton Crown Court on Friday after pleading guilty to causing death by dangerous driving and failing to provide a specimen.
He was given the sentence for killing Bethany Branson, 19, on November 8 last year in Bridgwater.
CCTV footage shows how a van he was driving at high speed goes through a red light and slams into two cars that had the right of way.
Ms Branson, a passenger in the first car he hit, was killed in the crash.
Hawkes comments at the scene
Hawkes shows no remorse in the aftermath of the collision.
Video taken from police officers' body-worn cameras shows how Hawkes first refuses to take a breathalyser or saliva test to work out whether he has been drinking or taking drugs.
Read more: NHS trust fined £800,000 after admitting failures over baby Wynter Andrews who died 23 minutes after birth
Read more: Met accepting 'functionally illiterate applicants who struggle to write crime reports in bid to improve diversity'
Footage also shows him telling officers: "I hope I killed someone. Oh well, you know what, I will get three, four, five years. Hopefully I killed them."
As well as Ms Watson, two other people and Hawkes were injured in the crash. He had earlier been in a less serious collision, from which he fled to Bridgwater.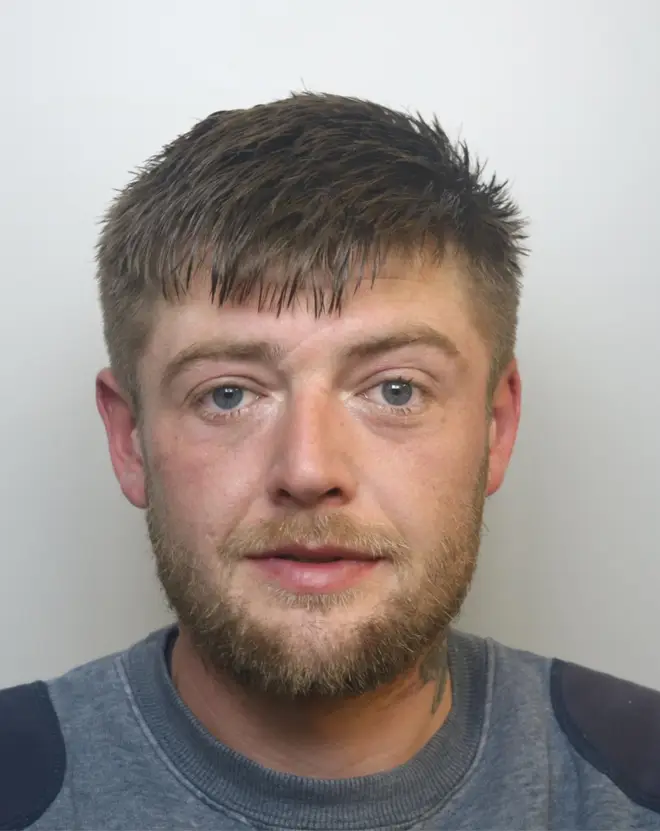 Ms Watson's family paid tribute to their "beautiful" and "adored little lady" following the sentencing.
They added: "No sentence changes the fact that Bethany will never get to pursue her dreams nor will she get to live out her life as she should have been able to.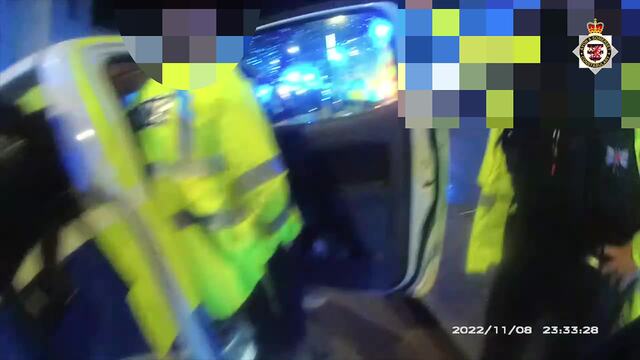 Hawkes breathalyser refusal
"This month, she was due to move into her first home – the start of the next chapter of her life – this has cruelly been taken from her.
"The impact of this has ripped our world apart, she only went out with her friend that night for a drive and to get some food and yet she never returned to us – we are beyond heartbroken and that is a heartbreak that we will carry with us for as long as we remain on this earth."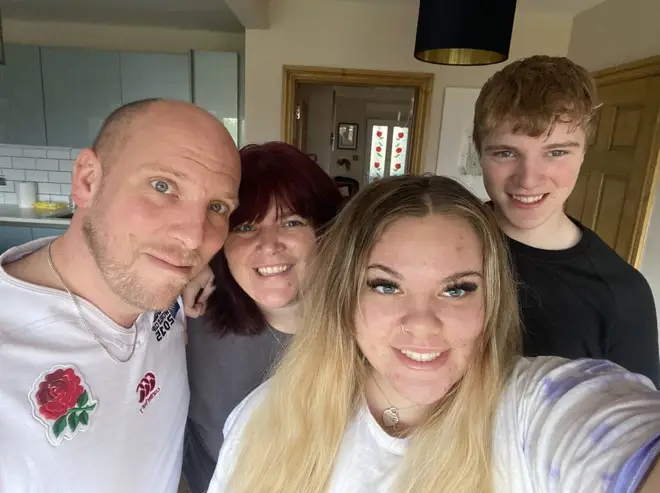 Senior investigating officer, Andrew Roebuck, and family liaison officer, Martin Farnell, said in a joint statement: "The family have shown exceptional courage and bravery in speaking so openly about Bethany, who is very clearly loved and cherished by all those who knew her.
"Bethany was a bubbly and outgoing young lady who had her entire life ahead of her, who dreamed of a career with animals and had a passion for rugby.
"We hope that this significant sentence for Hawkes gives the family some closure following the devastating loss of their daughter, sister, granddaughter, niece, cousin, goddaughter and friend."
His Honour Judge Paul Cook said: "You can tell this was a prolonged, consistent and deliberate course of driving. it was obvious that you where drunk as I have seen the state of your intoxication on a number of videos.
"It was very clear that Bethany was a bubbly and infectious person, destined for a life of giving which has shattered the hearts of the family.
"You created a sea of carnage and then left. You were then heard saying 'I'm glad she is dead, she deserved it' and 'Hopefully [you] killed someone'."