King Charles warns AI risks need to be addressed with 'urgency, unity and collective strength' in surprise summit speech
1 November 2023, 13:08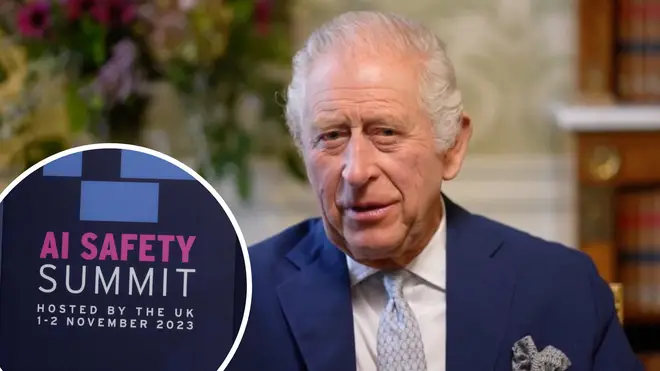 King Charles has warned that AI risks need to be addressed with "urgency, unity and collective strength" as it continues to rapidly evolve.
Delivering a virtual speech at the summit, the King said AI was "no less important than the discovery of electricity, the splitting of the atom, the creation of the world wide web or even the harnessing of fire".
He said it had the potential to "better treat or even cure" cancer or Alzheimer's disease.
But he said to "realise the untold benefits of AI" there also had to be a effort to combat significant risks.
"There is a clear imperative to ensure that this rapidly evolving technology remains safe and secure," he said.
"And because AI does not respect international boundaries, this mission demands international coordination and collaboration."
Read more: Top Tory can't tell Nick Ferrari where £38million of taxpayer cash will go in car crash interview on AI
Read more: Boris Johnson thought UK would 'sail through pandemic' top official reveals as she told No10 team country was 'f****d'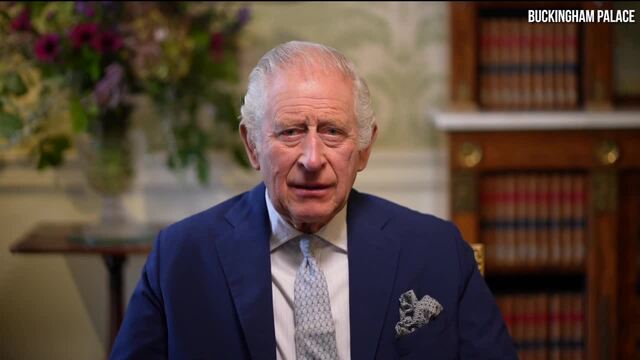 The King delivers a virtual address at AI Safety Summit
The first ever AI Safety Summit is being held at Bletchley Park in Buckinghamshire - the previous top-secret home of the World War Two Codebreakers.
"Transitions like the one AI is heralding always presents profound challenges, especially in preparing for unintended consequences," Charles continued.
"It is incumbent on those with responsibility to meet these challenges to protect people's privacy and livelihoods, which are essential to both our economic and psychological well-being to secure our democracies from harm and to ensure the benefits of new technology are shared by all."
He said the risks must be addressed "with a sense of urgency, unity and collective strength" to ensure it becomes "a force for good in the world".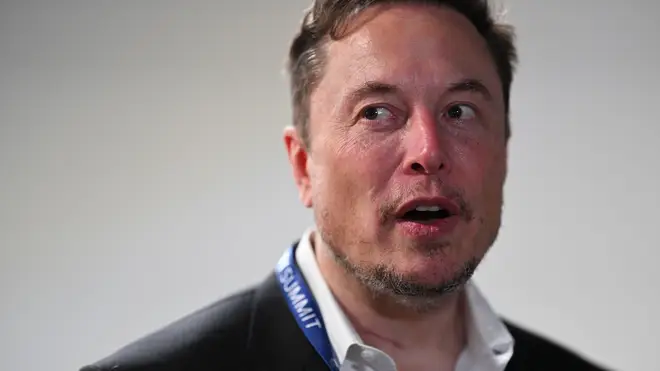 Elon Musk is among those in attendance at the summit, with the Tesla and SpaceX owner due to speak to Prime Minister Rishi Sunak after the summit closes on Thursday evening.
Musk, who is also the owner of social media platform X, formerly known as Twitter, has previously raised concerns about the growth of artificial intelligence and its potential threat to humanity and called for a pause in its development.
He said: "I think what we're really aiming for here is to establish a framework for insight, so that there's at least a third-party referee, an independent referee, that can observe what leading AI companies are doing and at least sound the alarm if they have concerns.
"I think what we're aiming for here is ... first, to establish that there should be a referee function, I think there should.
"And then, you know, be cautious in how regulations are applied, so you don't go charging in with regulations that inhibit the positive side of AI."
The two-day summit on artificial intelligence is being attended by world leaders, civil society and tech giants, where they are discussing the potential risks of AI.
US Vice President Kamala Harris is among the global leaders in attendance, alongside Musk and other tech firms including Amazon, Google, Meta and Microsoft.