Labour vows more power for budget watchdog to avoid another Truss 'disastrous' mini-budget
22 September 2023, 11:16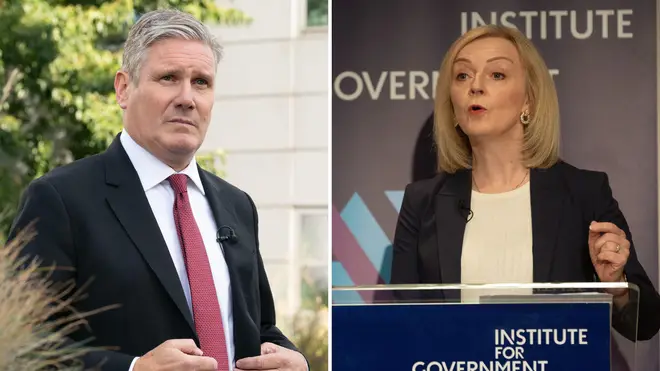 A Labour government would ensure the budget watchdog is not "gagged" by ministers seeking to avoid an official financial forecast on major tax and spending changes, the shadow chancellor has said.
Shadow chancellor Rachel Reeves has announced that a Labour government would legislate to ensure the Office for Budget Responsibility (OBR) can independently publish its own impact assessments.
This is aimed at preventing a repeat of Liz Truss's mini-budget, which did not include OBR forecasts.
Under Labour's plans, ministers would be legally required to consult the OBR on major fiscal events.
The OBR would have the power to set a publication date for its analysis if the government disregards it.
Labour leader Sir Keir Starmer vowed to introduce legislation to ensure that the watchdog has the power to independently publish its own impact assessment.
He and his shadow chancellor announced the plan, if they win a general election, ahead of the first anniversary of Ms Truss and her chancellor Kwasi Kwarteng's £45 billion spree of unfunded tax cuts.
One of the reasons the markets were so spooked by their mini-budget was that they refused to publish the OBR's independent forecasts for the public finances alongside the plans.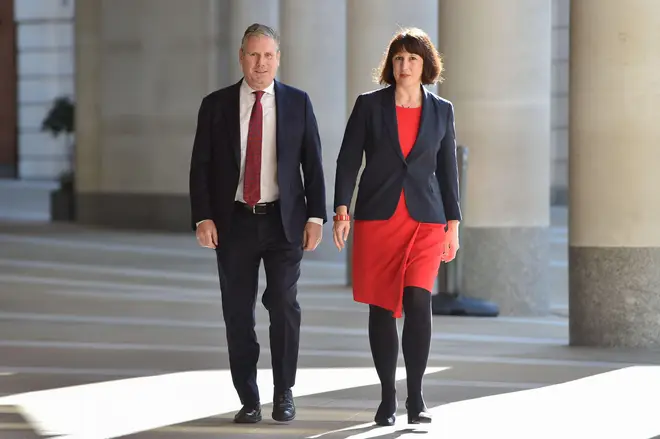 Labour would also introduce an annual autumn budget process, with only minor policy changes allowed in a spring update. The party says this would give businesses and families more time to prepare for tax changes.
The plans follow the anniversary of Truss and Kwasi Kwarteng's £45 billion tax cuts last year, which lacked OBR analysis and spooked markets. Labour argues their proposal represents good international budget practice.
Prime Minister Rishi Sunak recently delayed the ban on new petrol and diesel car sales to 2035.
Labour says it remains committed to the original 2030 deadline, denying claims it is "anti-motorist."
Former PM Truss criticised the plans, saying bigger government and more powers for quangos will not solve Britain's problems. She argues lower taxes and regulation will drive growth.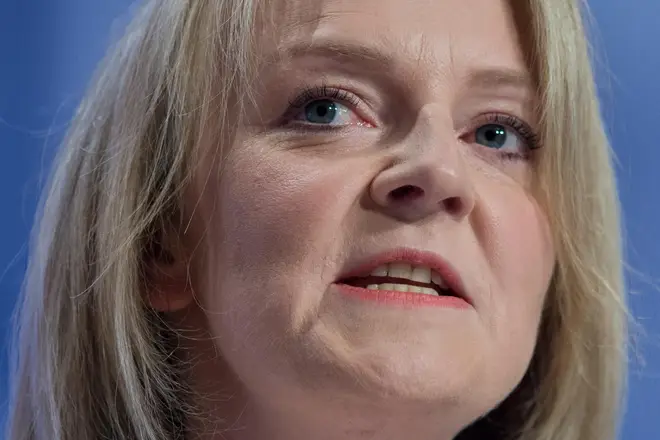 Labour pledged to amend the rules so the OBR would be able to independently publish the impact of any major fiscal event making permanent tax and spending changes.
The party said that ministers would be forced to open their books to the forecasters, though any government wanting to disregard them could seek to reverse the legislation.