Liam Payne banned from driving for six months after singer was caught speeding in £35,000 Ford Ranger
16 October 2023, 15:09 | Updated: 16 October 2023, 15:10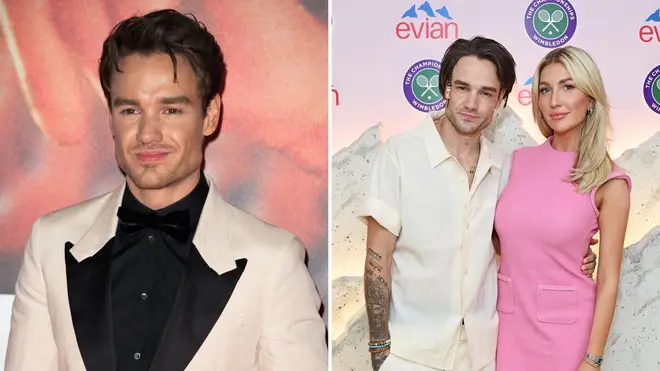 Former One Direction singer Liam Payne has been banned from driving for six months after he was caught driving 43mph in a 30mph zone, according to reports.
Liam Payne, 30, was reportedly driving through west London in his £35,000 Ford Ranger when he was caught speeding.
The star was caught driving 43mph in a 30mph zone by an automatic camera on February 24, according to The Sun.
The singer was fined £293, handed four penalty points and stripped of his license for the next six months "due to repeat offending".
Payne's case was heard at Lavender Hill Magistrates Court on October 9 - although he was not required to attend.
"I did not realise the speed limit and apologise for speeding," Payne said in previous court submissions.
Asked by the court to provide details of his finances, he said: "I am self employed and cannot provide the information at this stage.
Read more: Love Actually writer Richard Curtis says he'll never make 'fat jokes' in films again as he was 'stupid and wrong'
Read more: 'Will's getting old and needs someone to look after him': Jada Pinkett Smith says she will live with Will Smith again
"However I will pay any fine imposed within 14 days."
Payne is worth an estimated £47 million and is known for his extensive collection of sports cars, including a £145,000 Cadillac Escalade and £270,000 Lamborghini Aventador.
It comes after Payne was hospitalised while on holiday in Lake Como, Italy with his partner Kate Cassidy, due to an infection.
He announced in September he would be cancelling a tour in South America due to a "serious kidney infection".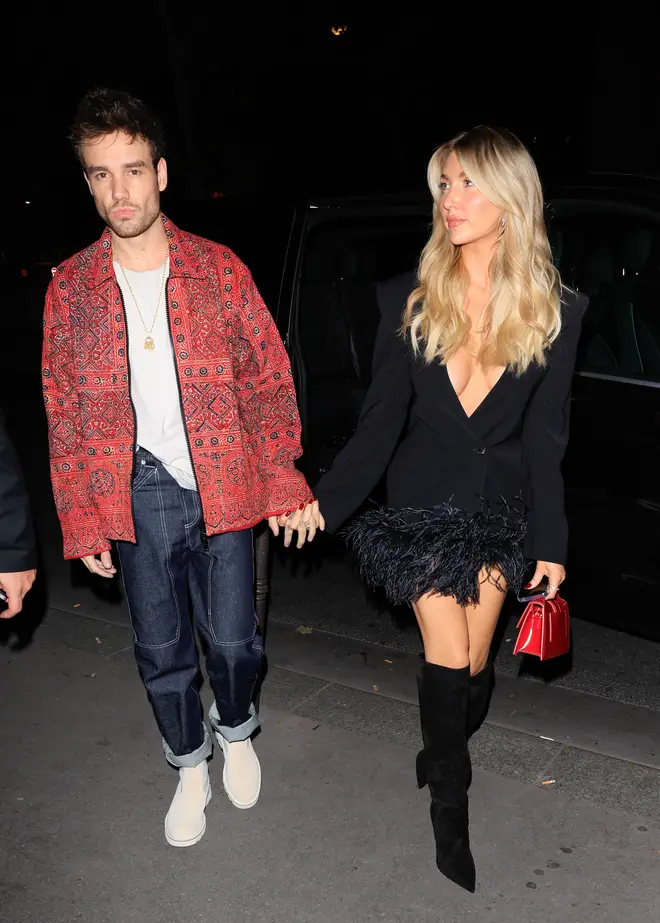 A source told The Sun: "Liam is in a bad way but he's in the best place he can be and finally doctors will be able to get to the bottom of what is going on.
"Naturally he is gutted that his and Kate's trip to Lake Como has been ruined but at least she was there to help him when he fell ill."Doctors have warned him not to expect to be signed off to go home for at least another six days.
"They want to do every test possible to understand the issue fully but they now suspect that there has been an underlying issue for a while that has been getting worse."
His partner Kate said in an update at the time: "He's feeling a lot better. He's in good hands. He's out of the hospital."