Lib Dems hint at coalition with Labour - and may demand Brexit rerun as the price
7 May 2023, 23:35 | Updated: 7 May 2023, 23:57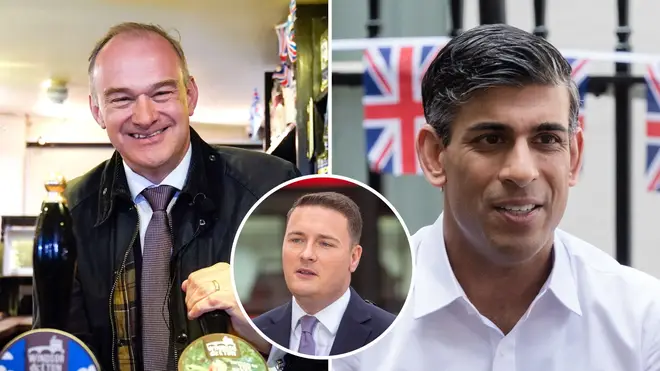 The Liberal Democrats have hinted that a coalition with Labour could be on the cards in the case of a hung parliament - and may demand a Brexit rerun as the price.
Lib Dem leader Sir Ed Davey explicitly rejected any coalition with the Tories under Rishi Sunak, but avoided ruling out a coalition deal with Labour, stressing his focus is on "getting rid of Conservative MPs".
It follows analysis of England's local election results, which showed Labour could fall short of a majority in the House of Commons at the next general election.
The Lib Dems had what Sir Ed hailed as the "best result in decades", taking 12 local authorities and 416 seats.
He said the party's list of target seats at the next general election will now "almost certainly" be longer.
Read more: 'Tough night' for Tories as party loses more than 1,000 councillors and 46 councils - as Labour seize 21
Read more: Emily Thornberry: Labour will rectify 'mess' Tory government have made if voted in at next General Election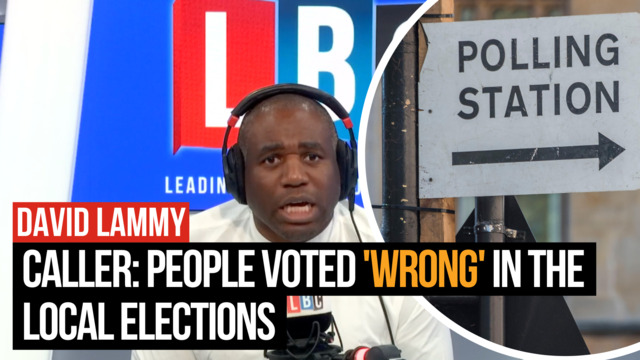 David Lammy questions caller who says people voted 'wrong'
When asked about the prospect of a coalition with Labour, Sir Ed said: "That is a hypothetical question because we don't know what's going to happen after the next election."
He is expected to only take the risk for a second time if he can get a high enough price from Labour leader Sir Keir Starmer, the Telegraph suggested.
Former Lib Dem leader Nick Clegg signed a coalition with the Tories in 2010 in return for a promise on electoral reform - which is also a top priority for Sir Ed now - but voters chose just a year later to keep the current system in place.
Another area that the Lib Dems are focused on is Brexit. The party fought for a second referendum in the run-up to the 2019 election but has not called for one since.
It has instead shifted its approach, focusing on forging closer ties with the EU - like Labour - before rejoining the Single Market - a step further than Labour has planned.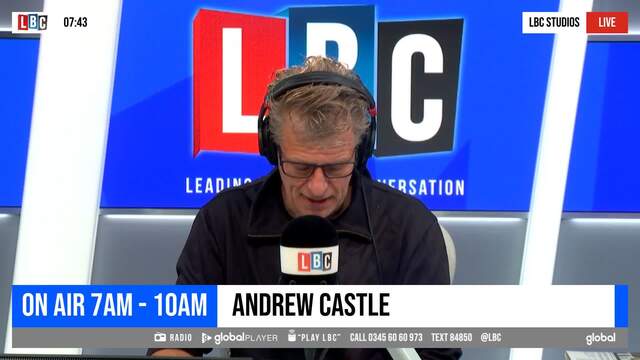 Lucy Frazer says that local election results must be put into 'context
When asked whether Labour would be prepared to go into coalition with the Lib Dems, shadow health secretary Wes Streeting said the party was "not even entertaining that prospect".
"I just don't think that is the scenario that we are going to be in after the next general election," he said.
An alternative could be the two parties striking a confidence and supply deal, allowing Labour to prop up a minority government if it supports the Lib Dems' priority policies.
It comes after the Tories suffered heavy losses in last week's local elections.
Rishi Sunak's party shed 48 local authorities and 962 councillors.
Labour gained 632 seats and seized 22 councils, including ones that would be hotly contested at a general election - such as Swindon, Medway, Stoke-on-Trent, Dover and East Staffordshire.
The Liberal Democrats took 12 local authorities and 417 seats.
The Greens also made a record 199 gains, the party's best-ever result at a local election, and gained control of their first English local authority, in Mid-Suffolk.