Man accused of killing Olivia Pratt-Korbel in Liverpool is pulling 'wool over jury's eyes', prosecutors say
27 March 2023, 17:57 | Updated: 28 March 2023, 01:41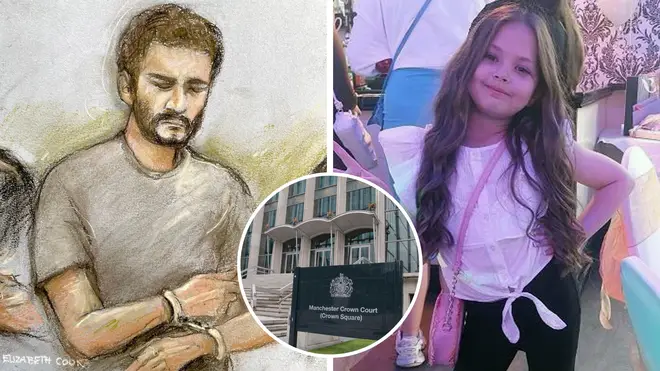 The man accused of murdering Olivia Pratt-Korbel in Liverpool is "trying to pull the wool over the jury's eyes", prosecutors has said as they close their case.
Thomas Cashman, 34, is on trial after being charged with Olivia's murder and prosecutor David McLachlan said in his closing speech that he is attempting to deceive the jury.
McLachlan told Manchester Crown Court: "The man in the dock, we submit, is the gunman who shot Olivia and he is not prepared to own it.
"We say - but you will decide - that Thomas Cashman must think that you were all born yesterday.
"Fortunately you were not and every day you have come into this court you have brought something with you. That commodity you have brought with you every day is common sense.
"You know better than anyone when someone is trying to pull the wool over your eyes; that's what the prosecution say Thomas Cashman is trying to do.'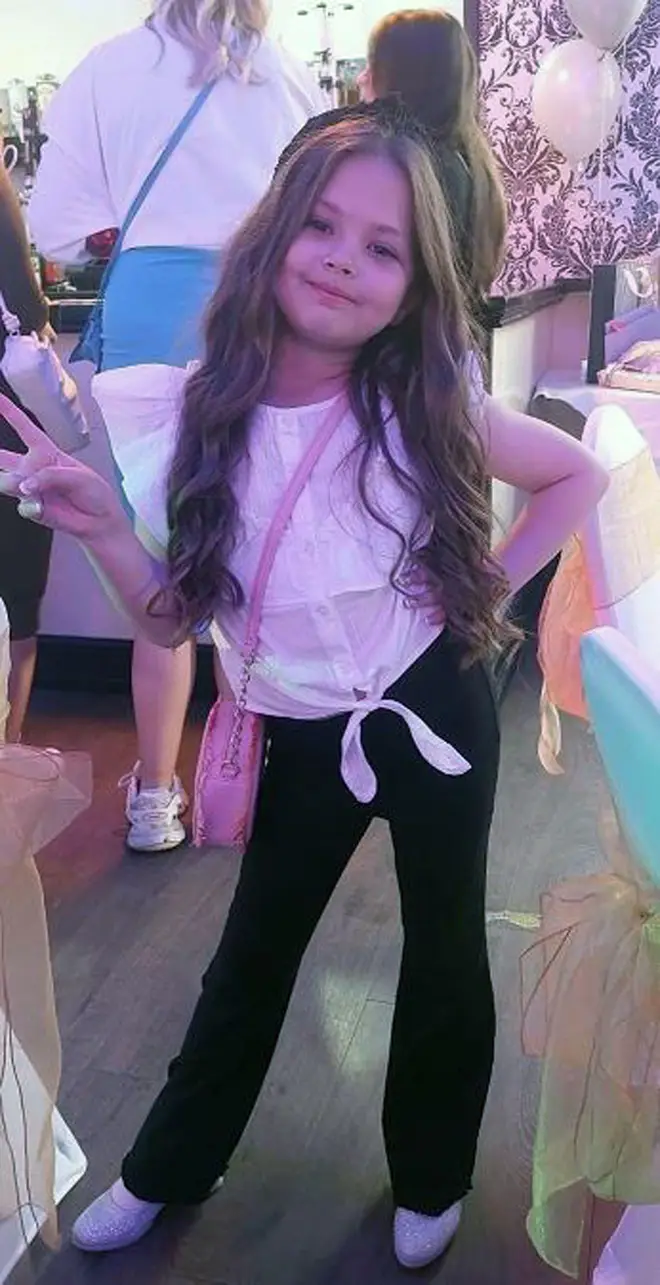 Read More: 'Big-time drug dealer' accused of shooting Olivia Pratt-Korbel, 9, is 'innocent of murder' witness says
Read More: 'I was not in a murder frame of mind': Man accused of killing Olivia Pratt-Korbel says he's 'wrongly blamed'
The defendant was accused by Mr Nee of doing reconnaissance on Joseph Nee, his alleged target in the shooting earlier in the day.
Cashman denies murder and said his actions earlier in the day had been related to his work as a "high-level" cannabis dealer in Merseyside.
Cashman, of Grenadier Drive, Liverpool, also denies the attempted murder of Mr Nee, wounding with intent to do grievous bodily harm to Olivia's mother, and two counts of possession of a firearm with intent to endanger life.
Olivia was shot dead on 22 August 2022 after a stranger, 35-year-old Mr Nee, burst into her home on Kingsheath Avenue in Dovecot while fleeing a gunman, alleged to be Thomas Cashman.