Man airlifted to hospital and two women injured after being encircled and attacked by a herd of cows on UK beach
17 September 2023, 17:29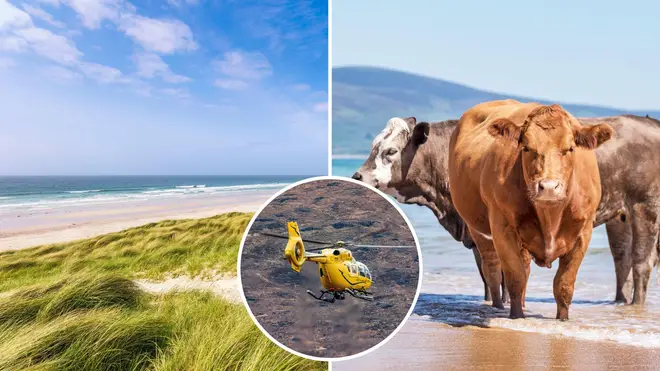 A man has been airlifted to hospital and two other women hospitalised after being surrounded and set upon by a herd of cattle on a picturesque UK beach.
The incident, which took place on the island of Barra, located in the picturesque Outer Hebrides, Scotland, saw the group surrounded shortly after 8pm on Saturday.
Emergency services were called at 8.05pm to three people who had been attacked by cattle on the white sands of Traigh Eais beach, with a member of the group managing to dial for help.
One man was flown to the Queen Elizabeth University Hospital in Glasgow, with the two women taken to St Brendan's Hospital in Castlebay for further treatment.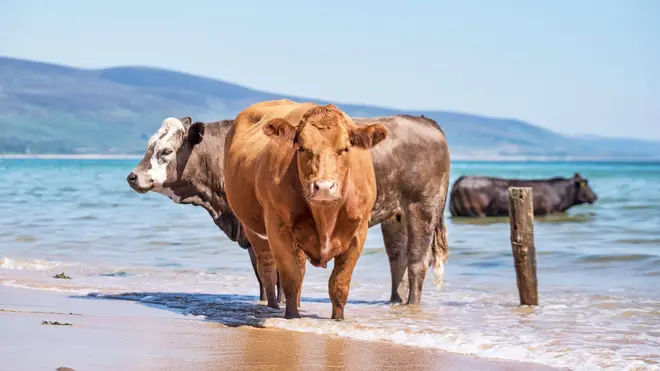 A spokesman for Stornoway Coastguard said: 'A man and two women were said to be trapped by cows and the man had sustained a blow to the chest and was also in shock.'
Western Isles MP, Angus MacNeil, who lives on Barra, said in a statement: "This is obviously a very distressing incident we wish all involved a speedy recovery."
The island of Barra is the second southernmost inhabited island in the Outer Hebrides and famed for its airport's beach runway.
Read more: Man killed by falling tree as Storm Lee hits USA and Canada
Read more: Horrific moment Italian 'Red Arrow' crashes into ground killing girl, 5, and leaving family with burns
Following the incident, a Police Scotland spokesman said: "Around 8.05pm on Saturday, 16 September 2023, police and emergency services were called to Eoligarry, Barra, following a report that three people, a man and two women, had been injured by a heard of cows and a bull whilst walking between near Traigh Eais and Traigh Mor.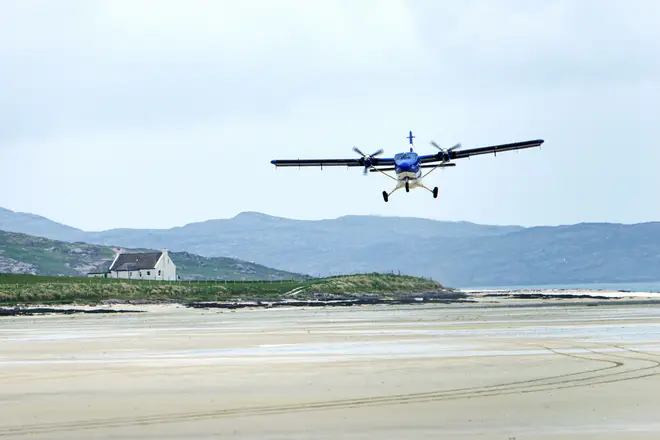 "A 56-year-old man was flown by air ambulance to the Queen Elizabeth University Hospital (Glasgow) but has since been discharged.
"The two women were treated at St Brendan's Hospital in Castlebay and have also been discharged.
"Advice and assistance has been given to all parties. No further police action."