Pictured: 'Jealous thug' who beat friend to death after catching him having sex with ex-lover in playground
15 November 2023, 12:46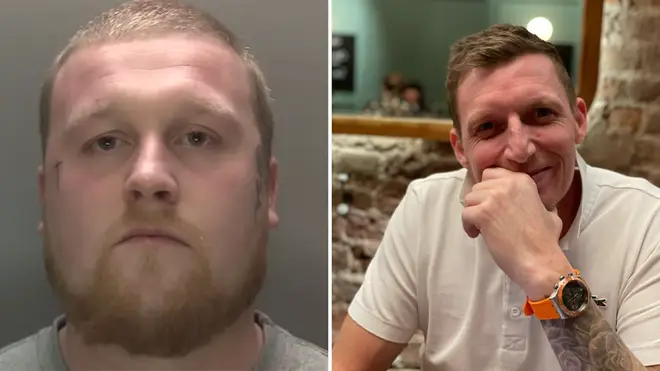 A 'jealous' man who beat his friend to death after catching him having sex with his ex-lover in a Leicester playground has been jailed for life.
Kyle Morley, 29, had been drinking and taking drugs when he found his friend David Bettison, 43, having sex with his ex in a park in Hugglescote.
Morley punched his ex-lover, Katie Lamb, 23 - knocking her out - before kicking and stamping on Mr Bettison, who could not fight back.
The criminal will spend at least 18 years in prison for murder and grievous bodily harm.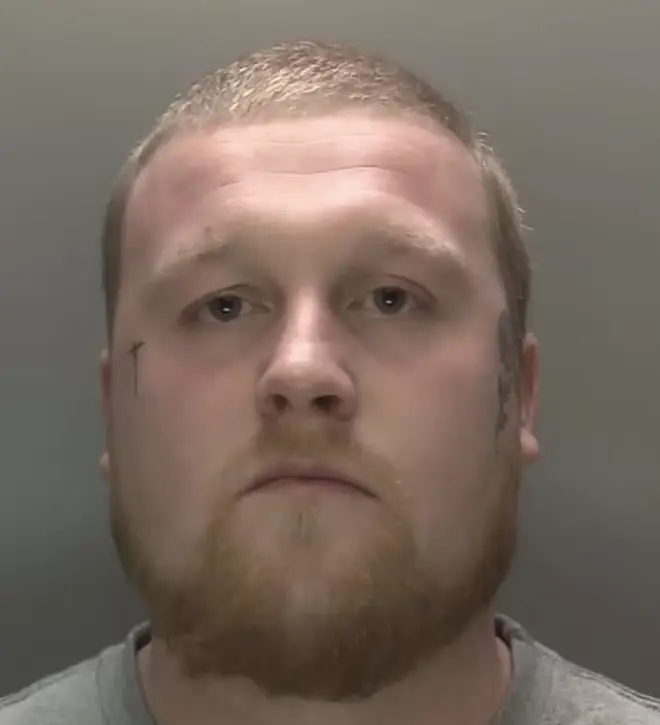 Mr Bettison had a 15-year-old daughter, Gracie Mae Brown, who read out an emotional victim statement as Morley was sentenced.
"I know my dad was not perfect, but he didn't deserve what happened to him and neither do his family.
'He was taken from us so cruelly and way too soon and we now have a lifetime of living without him."
Read More: 'Jealous thug stabbed man to death after catching him having sex with ex-girlfriend in playground', court hears
Read More: British 'woman with the flower tattoo' murdered in Belgium identified after three decades as hunt for killer continues
Meanwhile, Mr Bettison's mum, Jackie Haines, said something died within her when she found out he had been killed.
"There is no pain like a mother losing a child. Only people who have gone through this devastation can really understand how it feels," she said.
None of Mr Bettison's family were able to say goodbye to the father, which Ms Haines says "haunts" her.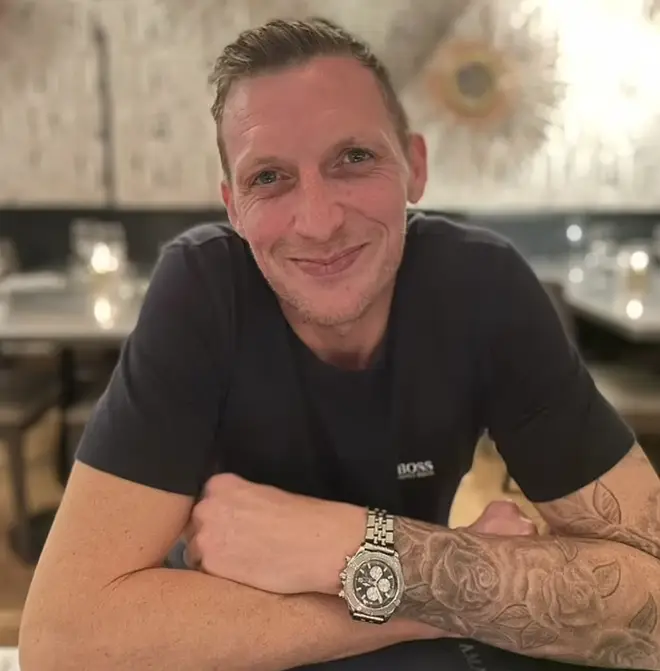 "I have restless nights imagining his last moments and what he went through. I have nightmares and I wake and wish this whole thing was just one big nightmare, but it's not, we are living the nightmare.
"As a family we have tried to pull together at the worst time of our lives but this past nine months have been very difficult.
"There have been a lot of tears and grief and we know there are so many more years of heartache and missed milestones to come. Every future family occasion will be tainted with sadness, and we will have to learn to live with that."
Leicestershire Police were called to the scene of the playground at around 2.15am on February 24, after nearby residents heard a woman screaming.
Prosecutor Michael Brady KC said previously: "The defendant ran to them and punched her with sufficient force she was rendered unconscious.
"She remembers being on the ground, watching the defendant punching David Bettison, who was also on the ground. Mr Bettison was not fighting back and his face was covered in his blood.
"She heard David Bettison making 'rattling noises' which, from her experience working in an old folks' home, made her think that he was going to die."
First responders were unable to give Mr Bettison first-aid as the damage to his face was so severe.