Man arrested after 'Manchester bomber' Halloween costume sparks fury
2 November 2023, 09:48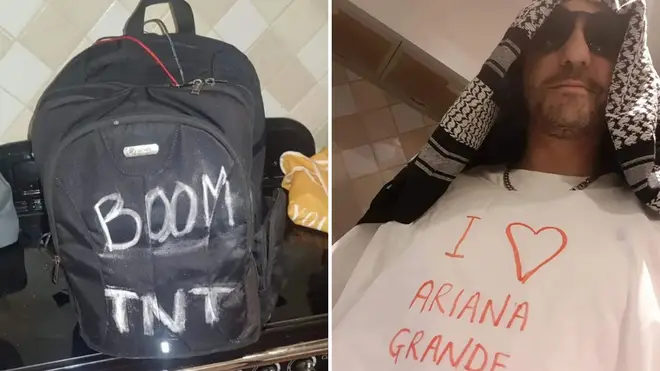 A man has been arrested after a social media user uploaded photos of a Halloween costume of the Manchester bomber.
It sparked outrage on Facebook as critics took issue with the outfit, which saw a man dress with Arabic-style headgear, sunglasses and a T-shirt that said "I love Ariana Grande".
He also uploaded a photo of a backpack that said "Boom TNT" on the front and had wires sticking out of the top - references to the bombing which killed 22 people, including children.
"Bet I get kicked out of the Halloween party," the caption said.
One Facebook user said the photos had made them weep while another had threatened to speak to police.
Read more: Mushroom cook Erin Patterson charged with murder over beef wellington lunch that left three dead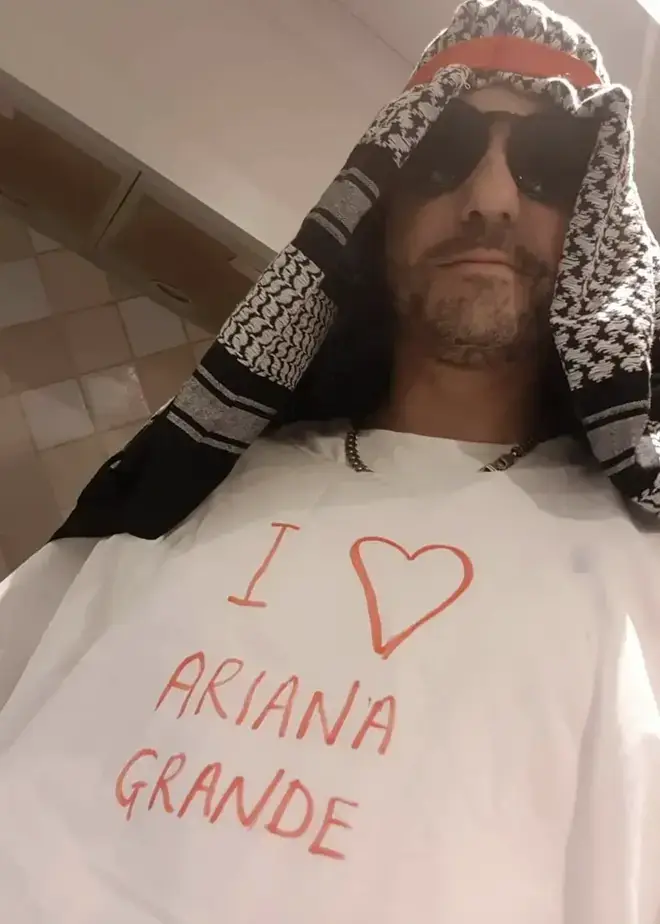 In a statement, North Yorkshire Police said: "North Yorkshire Police can confirm that a man has been arrested after the force received complaints about a man wearing an offensive costume on social media depicting murderer Salman Abedi, who killed 22 people at Manchester Arena.
"The man was arrested on November 1 on suspicion of a number of offences including using a public communication network to send offensive messages.
"He remains in police custody for questioning at this time."
Salman Abedi set off his bomb at an Ariana Grande concert in Manchester in May 2017.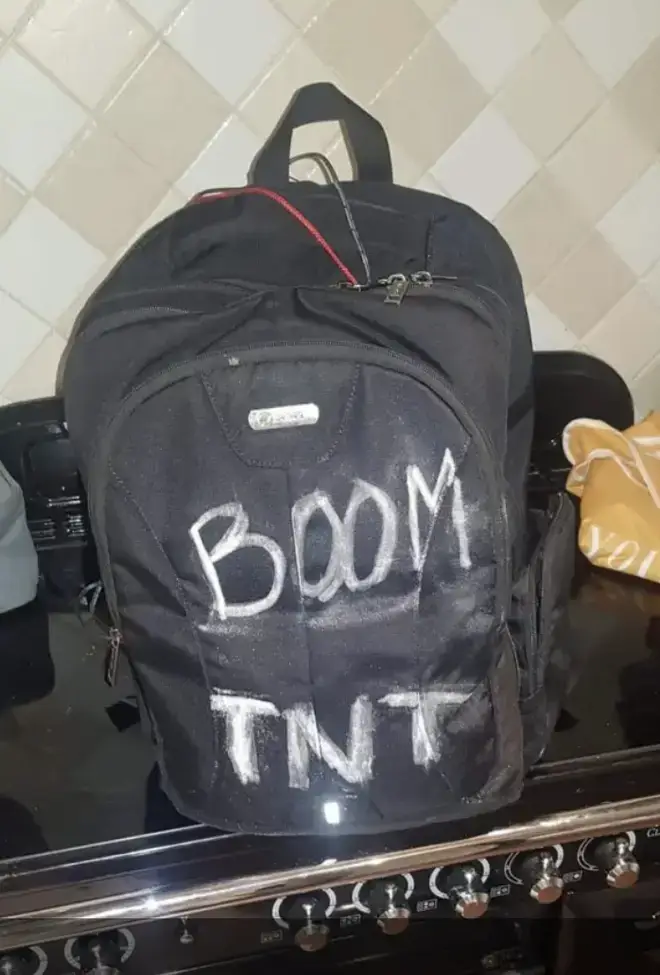 A total of 22 people were killed while several others were injured by the blast - a home made bomb - which he took to the Victoria Exchange Complex, detonating it in the foyer towards the end of the performance.
It sparked a major review into Britain's security apparatus.
Hashem Abedi, Abedi's brother, was jailed over 22 counts of murder, attempted murder, and plotting to cause an explosion likely to endanger life for his role in the plot.