Marcus Rashford's brother charged with domestic violence in Florida
8 November 2023, 23:58 | Updated: 9 November 2023, 10:08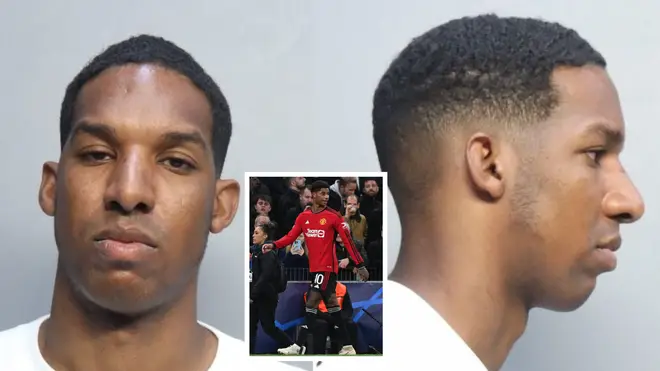 Manchester United star Marcus Rashford's brother has been charged with domestic violence in Florida.
Dane Rashford, 31, is the director of a sports management company, with his brother Marcus, 26, listed among the outfit's clients.
Dane Rashford was arrested on October 20 in Miami Beach charged with misdemeanour of battery.
He has been bailed on a $1,500 (£1,224) pre-trial bond and is no longer behind bars. Law enforcement officials in the US are unsure if he is still in the country.
The elder Rashford was slapped with a "stay away order" ahead of his trial on November 27, the Telegraph reported.
Read more: Manchester United star Marcus Rashford involved in 'serious car crash' with Gran who did not know who he was
Read more: Pictured: Friend who Marcus Rashford dedicated World Cup goal to after losing long cancer battle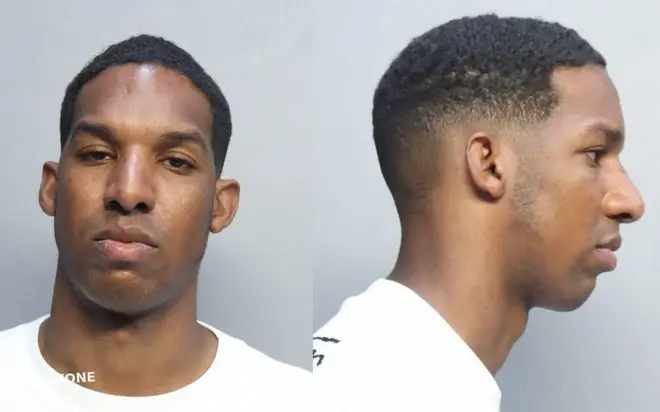 He and Manchester United declined to comment on the case. A source told LBC the matter was private and everyone has 'moved on'.
Daysi Vega-Mendez, assistant state prosecutor for Miami-Dade County said: "The case is still active, at the moment I haven't been able to get hold of the victim.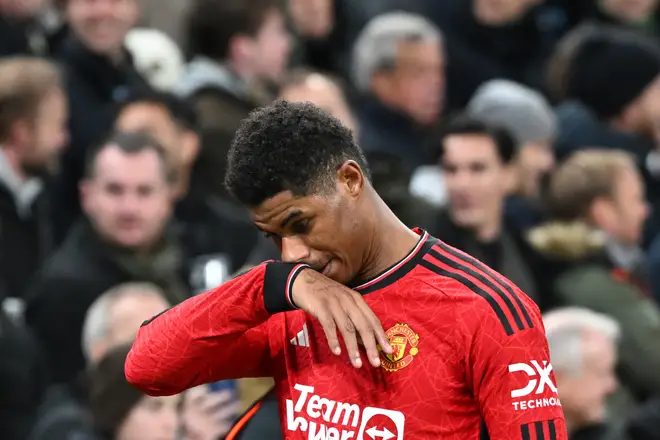 "Our office is trying to get hold of the UK Embassy because we need permission to speak to the victim.
"I am not sure whether they are still in the United States or if they have left the country. I understand they were on vacation.
"Technically once you are charged you are not supposed to leave the country. When a person is given a bond if they leave, they surrender that bond.
"At the moment the case is still active and listed for an arraignment hearing on Nov 27."