'Avengers' stuntman, 41, killed alongside his children in horror Halloween crash as family pay tribute
6 November 2023, 09:21 | Updated: 6 November 2023, 09:24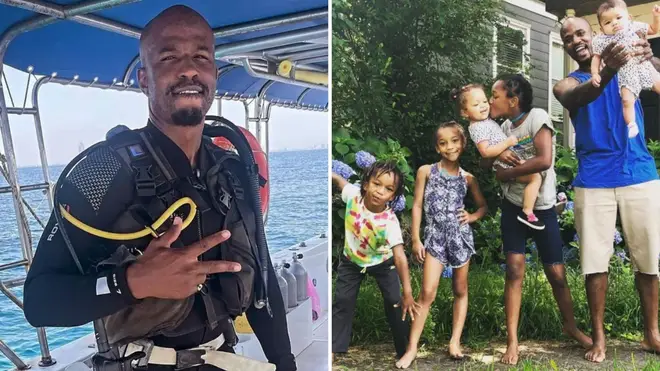 A Marvel stuntman for films 'Black Panther' and the 'Avengers' has died alongside three of his children after a car crash on Halloween.
Taraja Ramsess, 41, his 13-year-old daughter, Sundari Ramsess, 10-year-old son, Kisasi Ramsess and newborn daughter, Fugibo Ramsess, died after crashing into a tractor-trailer in Georgia on Halloween.
Ramsess, who featured in the Marvel hit 'Black Panther', was driving with his children on October 31 when he fatally crashed into a truck on an exit ramp in Dekalb County.
The stuntman and his 13-year-old and newborn daughters were all pronounced dead at the scene, according to reports.
His 10-year-old son, Kisasi, was rushed to hospital and put on life support but died days later, his family announced.
A 3-year-old girl was also taken to hospital in critical condition. Authorities said she is in serious but stable condition.
The stuntman was known for his work in the film industry, most prominently performing stunts in Marvel's Black Panther, Avengers: Infinity War and Avengers: Endgame, according to IMDB.
Read more: Friends actors gather for private funeral to celebrate life of co-star Matthew Perry
Read more: 'Sometimes life isn't fair': Michael Schumacher's brother Ralf offers update after F1 legend's near-fatal accident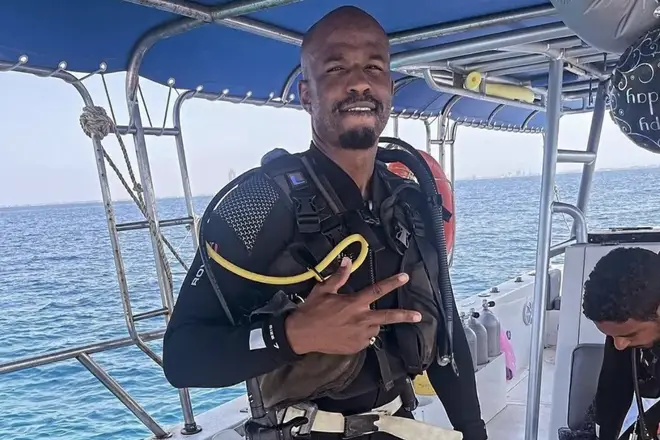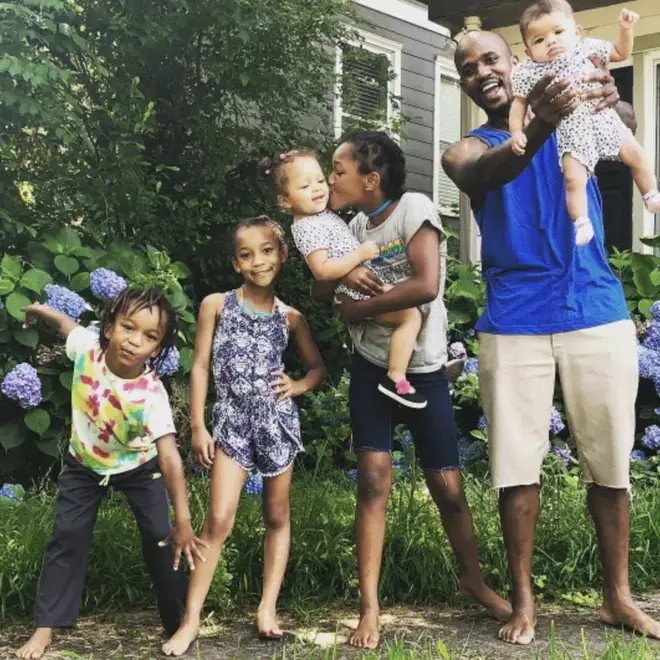 Tributes have since poured in for his family, as Ramsess' mother wrote on Instagram: "All who knew and met him know how special Taraja was. He had a deep capacity for love and loved his children more than all. He loved his martial arts, motorcycles and all things related to filmmaking.
"He had a very droll yet wicked sense of humor & yet could be as cornball corny as can be. Sundari, Sunny as she was called, also reflected that special light. Funny & loved to dance. Oh God! I can't believe they're gone!"
Filmmaker Ava DuVernay also paid tribute, as she wrote: "He walked like a king. And to me, always acted like one.
"Taraja was the first to say yes. Yes, I'll do my real job and then jump into this wild scene playing a tough guy with a gun for you.
"From there - everyone else said yes too. He was that kind of person.
"Bless his soul. Bless his memory. Bless his loved ones and the many comrades he leaves here as he journeys on."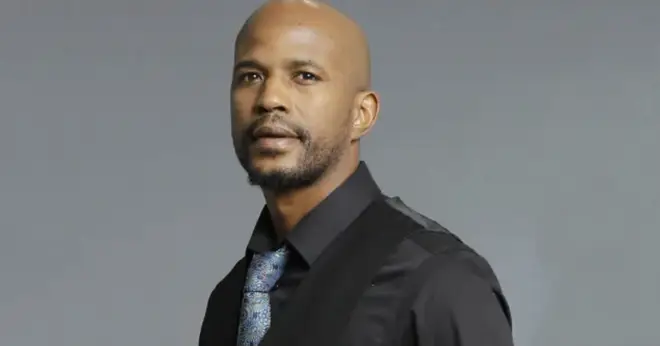 A GoFundMe set up for the family has since raised over $80,000 in support of his mother.
The page reads: "Akili Ramsess, a dear friend and colleague to so many, lost her eldest son, the beautiful and talented Taraja, and three of her grandchildren - Taraja's 13-year-old daughter Sundari and 8-week-old daughter, and 10-year-old son Kisasi - in a horrific traffic accident on Oct. 31.
"We are not sure what her immediate needs are, but we know there will be many. Anyone who knows Akili knows that her greatest joys are her three boys and 10 grandchildren. Her love and devotion to her family knows no limits.
"I know you share our feelings that this devastating loss is unfathomable, and we are just trying to take a first step in helping Akili down the very long road ahead. Please give what you can."