Everything known about Matthew Perry's death as initial post-mortem results come back 'inconclusive'
30 October 2023, 07:02 | Updated: 30 October 2023, 08:09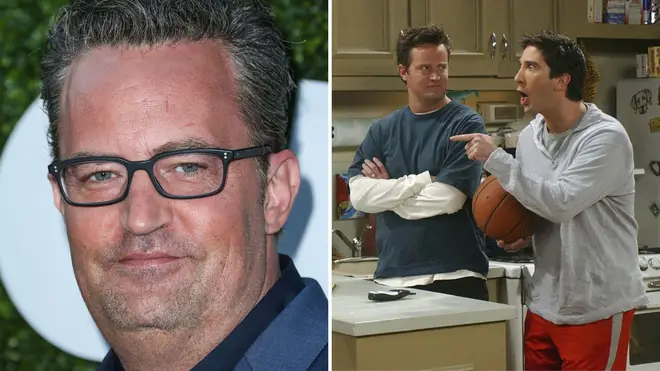 Beloved Friends star Matthew Perry has died after a cardiac arrest in his hot tub.
The actor, who starred as Chandler Bing for the show's decade-long production, is believed to have drowned on Saturday.
It has emerged how 911 responders put out a call about drowning after his assistant found the 54-year-old unresponsive when they got back from an errand.
However, an initial post-mortem was inconclusive and more tests have been requested.
Here is all that's known about Perry's death, which has devastated the show's legion of fans.
Emergency services put out 'drowning code'
Audio from the emergency services' dispatch call to his Los Angeles mansion shows how they responded to an "emergency medical situation nine", or a drowning.
A first responder said: "Agent 23. Rescue 23. EMS 9 on the radio. In response to the drowning."
It is believed Perry had suffered a cardiac arrest and then drowned in his hot tub.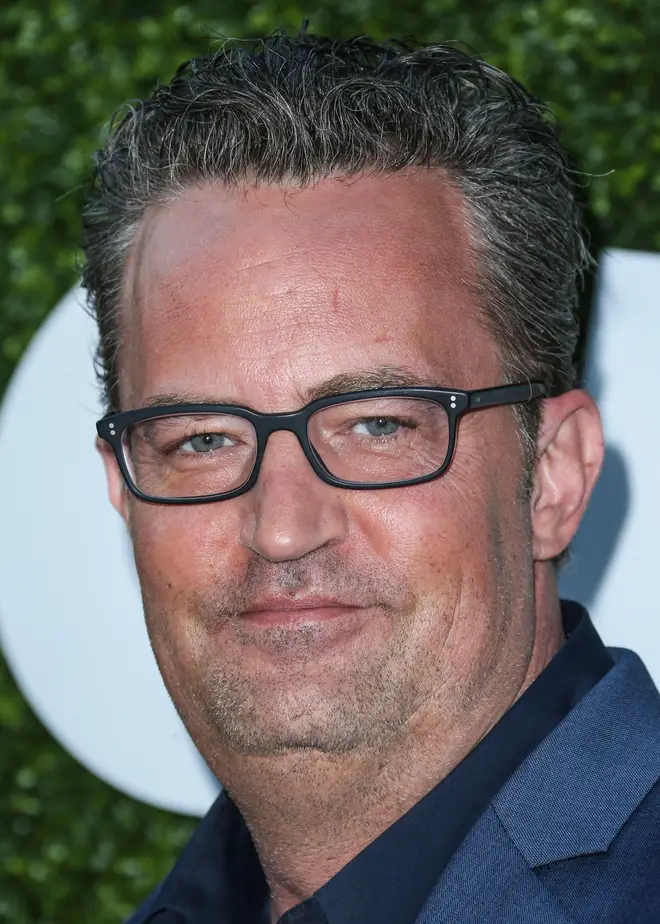 Assistant raises alarm after returning from errand
Perry lived alone at his mansion in the Pacific Palisades area of LA.
It is understood he had recently downsized from a penthouse.
However, he had assistants and sent one on an errand just before his death.
The assistant came back after about two hours to find Perry unresponsive before calling 911.
Read more: Matthew Perry's funniest moments as Chandler Bing in Friends as world reacts to actor's death
Investigators spend hours at LA mansion but no foul play suspected
No narcotics were discovered at the scene - Perry was open about his past struggles with drugs - though they found medicine for chronic obstructive pulmonary disease, alongside anti-depressants and anti-anxiety drugs.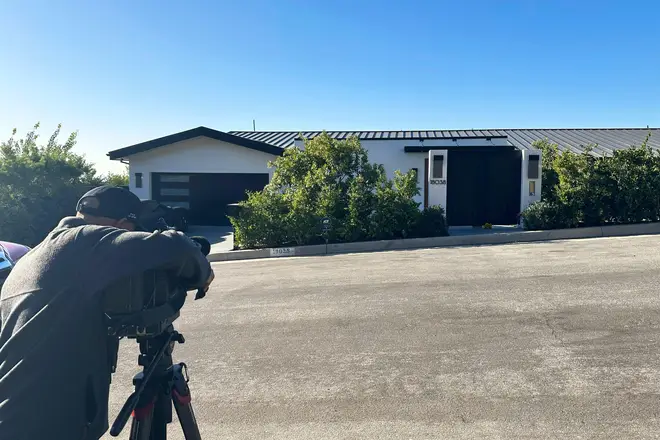 Investigators spent hours at the home while the medical examiner arrived after 10pm.
Perry's body was taken away at about 1am on Sunday.
However, initial post-mortem results were "inconclusive" and a toxicology report has been requested.
An official conclusion is not likely for several weeks.
Actor spent the day with friends but had been 'fatigued'
Perry had played pickleball, a type of racquet and ball sport, with a female friend.
The two had played a game at the Riviera Country Club, near his home.
US broadcaster Billy Bush said: "I spoke to the woman he played with this morning, and every morning. She is in shock. She adored Matt.
"She said he'd been fatigued today and over the past week. A little more than usual. He played for one hour then went home."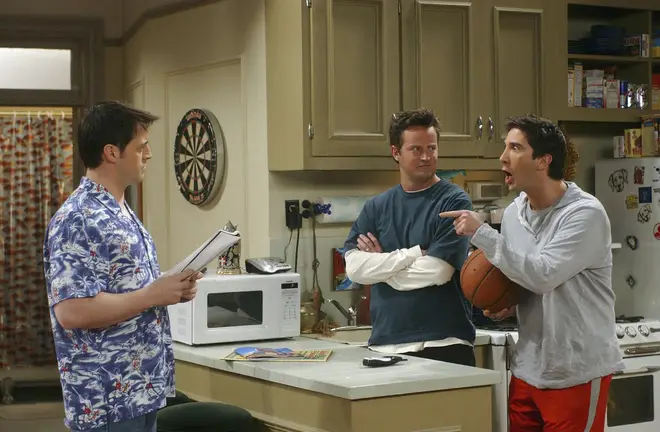 A country club member said: "He was ­hitting with a guy yesterday who is well-known here. I've spoken to him, he's fairly upset.
"As someone who really watched the show Friends, that was a very cool pop culture moment in history. You won't find anyone who spoke ill of him here."
Read more: 'We are heartbroken': Matthew Perry's family pay tribute to Friends star after 'tragic' death
Perry's family say they're 'heartbroken'
In a statement, Perry's family said they had been devastated by the news and thanked fans for their show of support.
Friends lovers had paid tribute online while some left flowers at the New York apartments where the show was set.
"We are heartbroken by the tragic loss of our beloved son and brother. Matthew brought so much joy to the world, both as an actor and a friend," the family said.
"You all meant so much to him and we appreciate the tremendous outpouring of love."