Nicola Bulley coroner 'unimpressed with police' as they return to River Wyre but force slams 'misinformed speculation'
14 April 2023, 17:43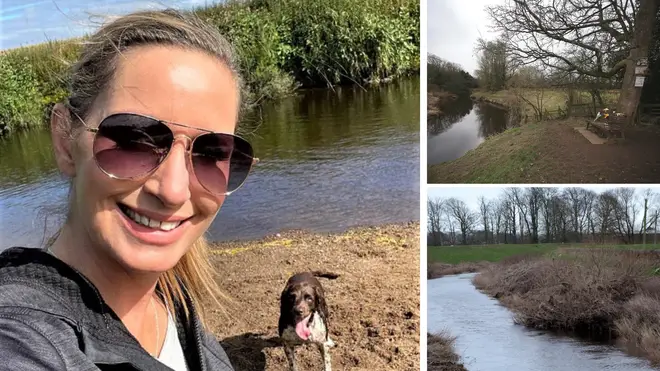 A former senior detective has said the coroner investigating Nicola Bulley's death "clearly" has questions over Lancashire Police's handling of her disappearance.
Former Met detective Peter Bleksley said it was "extremely rare for forensic officers to be sent to a scene twice" after senior coroner for Lancashire Dr James Adeley asked police divers to return to the spot where the mum-of-two was found.
Mr Bleksley said Lancashire Police force had "lost all control" surrounding Ms Bulley's disappearance and that it would have been "extremely embarrassing" that a member of the public found her body.
But Lancashire Police has bit back over what they consider to be "misinformed speculation" over why the force has been sent back to where Ms Bulley was found.
Read More: Specialist police investigating Nicola Bulley's death 'searching river for a specific object'
A spokesperson for Lancashire Police said: "There has been misinformed speculation over the past few days relating to police activity in the River Wyre.
"As previously stated, police divers were acting under instruction of HM Senior Coroner and had been asked to assess the riverbanks in the vicinity of where Nicola Bulley went missing.
"They had not been tasked either to perform any further searches within the river or along the banks or to locate any articles. This activity is to assist with the coronial process."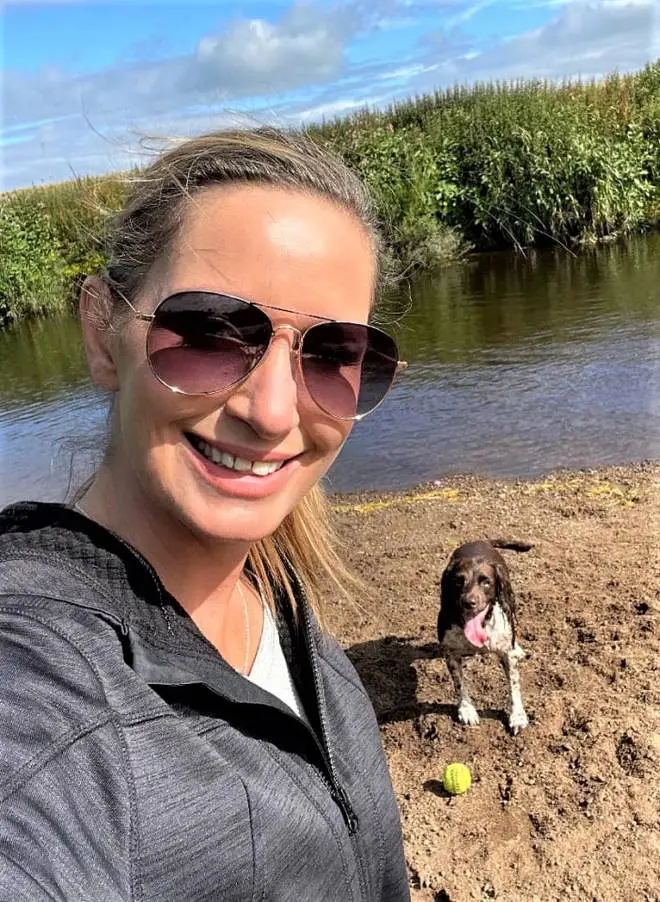 HM Senior Coroner, Dr James Adeley, said: "Speculation as to the role and purpose of Officers acting on my instructions is unhelpful in the resolution of this inquest."
It comes after police divers returned to the Lancashire river where Ms Bulley disappeared, six weeks on from the discovery of her body.
The 45-year-old's phone and dog Willow were discovered after a widespread manhunt which followed her disappearance on January 27.
Nicola's body was discovered following an extensive search on February 19, a mile downstream from where she disappeared.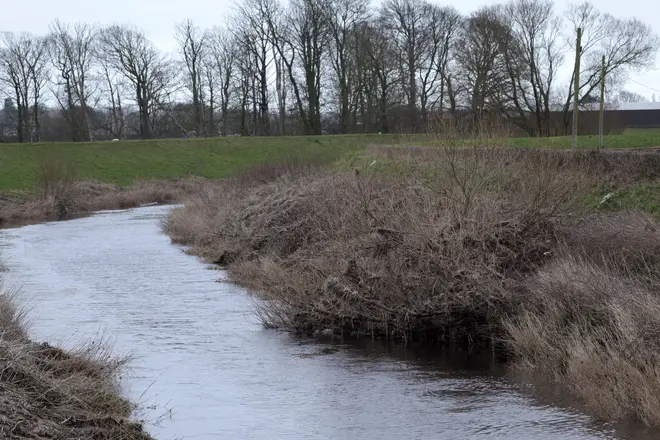 But Mr Bleksley said it was "extremely rare" for officers to be sent back to the scene twice.
He told the Mail: "It's quite common for the CPS in a complex case to send police officers to interview a witness, but it's extremely rare for forensic officers to be sent to a scene twice. The police only ever get one chance to get it right.
"Here they are, many weeks after Nicola's body was found by a member of the public - not the police - and they're back there again at the behest or instructions of the coroner."