Nottingham attack suspect 'is West African man, 31, who has legally lived in UK for years' as cops probe mental health
14 June 2023, 05:55 | Updated: 14 June 2023, 10:56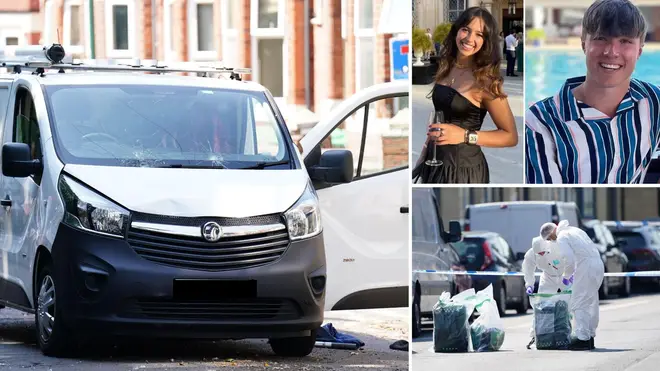 The Nottingham attack suspect is a 31-year-old man from West Africa who has legally lived in the UK for years - and detectives are looking into his mental health.
The unnamed man is being questioned after three people died and three others were injured in a morning of horror on Tuesday.
Two Nottingham University students, Barnaby Webber and Grace Kumar, both 19, were stabbed to death near their home in Ilkeston Road at about 4am.
Then about an hour later a man in his 50s was stabbed to death in Magdala Road and his van was stolen.
The Vauxhall Vivaro was driven into three people in the city centre. One is in a critical condition in hospital while the other two escaped with minor injuries.
Listen and subscribe to Unprecedented: Inside Downing Street on Global Player
The van was later stopped and police arrested a man. It was pictured with cracks in the windscreen.
It is understood the suspect is from West Africa and he has legally lived in the UK for years. Reports suggest he had been in Britain since his teenage years.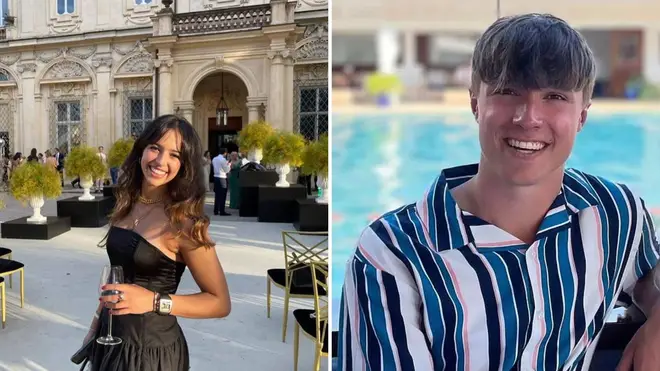 The attack, which would have taken place when the streets were much quieter than later in the day, raised public concern over whether it was a terror attack. Counter-terror officers deployed to help in raids.
But police have not declared it as such and are examining the suspect's mental health.
A property was later raided in Ilkeston Road, where the rampage began.
Read more: Teenage hockey star named as second student, 19, killed in Nottingham van and knife rampage
A witness said they heard "blood-curdling" screams when the first stabbings broke out.
Barnaby's grandfather Phil Robson said: "It's tragic. Barney's parents are in bits as you can imagine. Everyone knows the family locally."
He told The Sun: "We're trying to protect the family. We are still unsure what has gone on at the moment.
"Barney's parents are with officers as we speak."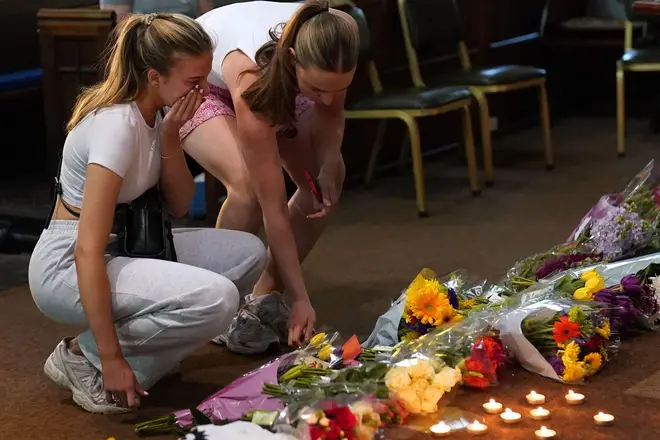 Barnaby's cricket club, Bishops Hull Cricket Club in Taunton, said: "Today we learnt of the death of our dear friend and team mate, Barnaby Webber.
"Barney was attacked at the early hours of this morning walking home with a friend after a night out on 13/06/2023 and had lost his life.
Read more: 'A truly horrendous, tragic incident': Hundreds gather for vigil to pay tribute to victims of Nottingham attack
"'Webbs' joined the club back in 2021 and has since then been a key part of our club and made such an impact in such a short space of time.
"Playing more than 30 games for the club, scoring 622 runs, and taking 29 wickets, his memory will live on."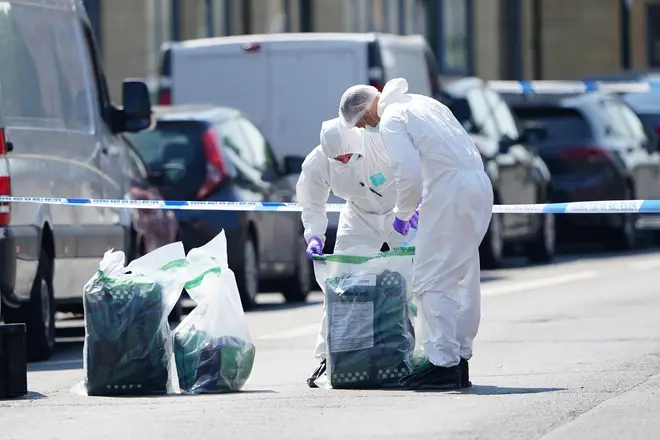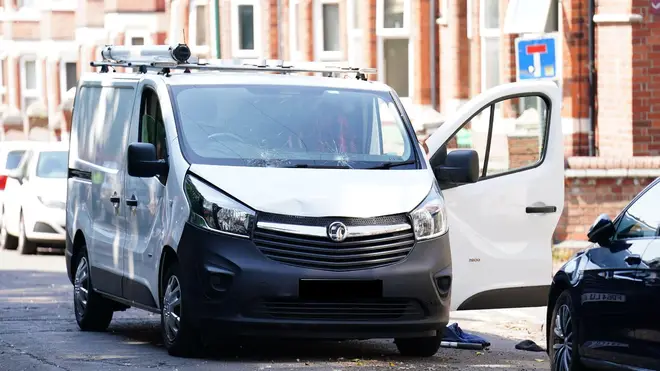 Grace played hockey for Southgate in London, and was in her age group's England squad. Her parents were too upset to speak to reporters.
The students are thought to have met through their passion for hockey.
They were coming back from Pryzm nightclub in the city when the attack happened.
Hundreds went to a vigil for the victims at St Peter's Church in the city centre on Tuesday evening.
Nottinghamshire Police's Chief Constable Kate Meynell said it was "an horrific and tragic incident" and the deaths are all thought to be linked.
Rishi Sunak described it as "shocking" while the city's three Labour MPs, Nadia Whittome, Lilian Greenwood and Alex Norris, said Nottingham had been "devastated" by the deaths.