Office co-ordinator who took 28 months maternity leave before refusing to return to work loses unfair dismissal claim
18 September 2023, 00:06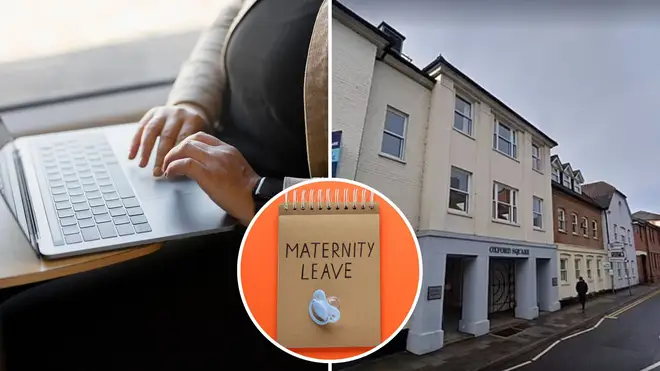 An office worker who went on maternity leave for 28 months before refusing to return to work has had her unfair dismissal case thrown out by an employment tribunal.
The tribunal heard how Jowita Parsons, an office worker for a forest commodities company, spent two years and four months on leave following two back-to-back maternity leaves which began in 2019.
She then received additional leave for family issues, bringing her total leave to 28 months.
She was later dismissed in 2022, however, Ms Parsons attempted to sue her employer for unfair dismissal.
The tribunal, which took place in Reading, heard how the office-based import co-ordinator then said she would only return to work when her divorce and house sale were finalised.
The tribunal heard how Ms Parsons began her work at International Forest Products Limited in March 2019, however, five months later, her line manager, Ben Wallace, addressed concerns about her punctuality and standard of work.
Later that year, she was then issued with a disciplinary warning for "aggressive and inappropriate behaviour" towards Mr Wallace according to the tribunal.
Just four days later, Ms Parsons requested her maternity leave be brought forward by four weeks.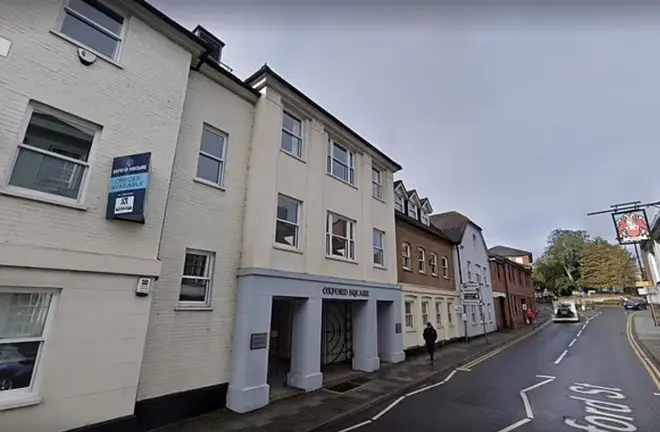 Read more: New thunderstorm warnings issued by Met Office as forecaster warns of hail, floods and lightning strikes
Read more: Summer is over: Thunderstorms and heavy rain to batter UK amid warnings of risk to life and flood fears
Ms Parsons was due to return to work in October, but after falling pregnant for a secont time, requested her second period of maternity leave be taken concurrently.
With her second maternity leave due to end in November 2021, Ms Parsons was granted an extension because of a "family issue".
Ms Parsons then asked for a further period of leave, which was granted, but after more than two years away from her job, her line manager requested a specific return to work date due to additional training that was required following her absence.
By this stage, the tribunal heard that she had been on maternity leave for two years, two months and two weeks.
Ms Parsons was then handed a return date by her company after back and forth communications - to which she answered "no".
The tribunal said: 'She was asked whether it would be days, weeks or months until she could return and that was when she stated she did not want to return until her divorce proceedings were completed and the house sale had been finalised.'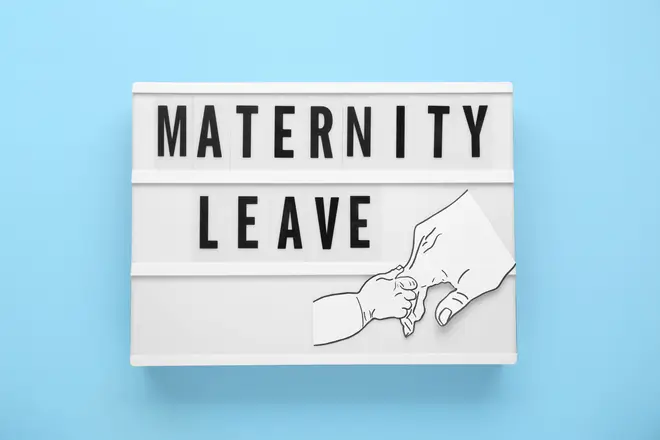 She was later dismissed in 2022, however, Ms Parsons attempted to sue her employer for unfair dismissal.
Employment judge Angela Shields stated: "[Ms Parsons] was asked about her return to work and on eight separate occasions she categorically stated that she was not able to return at all.
"She was further asked to put her alternative suggestions to return to work, in writing. She did not do so at any time.
"[Ms Parsons] was repeatedly asked to provide a reasonable time frame in which she would be able to return to work. She was not able to provide a reasonable time frame.
"Furthermore, she stated on multiple occasions that she would not be able to return to work.'The reason that the clamant was dismissed was because she refused to return to work and [the company] could no longer keep her role open indefinitely.
"The tribunal were also satisfied that there were real pressures on [the firm] to fulfil the role of import coordinator and to have [Ms Parsons] in her position and completing the work... there was a genuine disruption and overburdening of a small company whilst [she] was not in her role."