Pablo Escobar's feral 'cocaine hippos' face cull in Colombia after being deemed 'invasive' and 'ecological time bombs'
3 November 2023, 13:28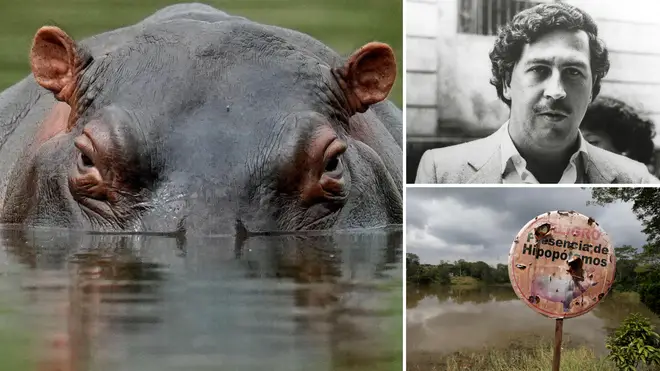 Columbia is planning to cull some of the 166 hippos descended from a herd owned by drug lord Pablo Escobar in the 1980s.
This comes after a group of the hippos were sterilised in 2021 as the species were driving out native biodiversity; others called for them to be culled.
Colombian authorities have tried other approaches to control the hippo population, such as transferring the animals to zoos outside of the country.
Since being deemed an invasive species in 2022, the hippo cull will now be proceeding, with Environment Minister Susana Muhamad saying 20 will be sterilised and "some" would be euthanised.
Ms Muhamad told local media: "We are working on the protocol for the export of the animals. 
"We are not going to export a single animal if there is no authorisation from the environmental authority of the other country."
She added that the ministry was creating a protocol for euthanasia as a last resort.
Read more: Commander behind Met's drug strategy sacked after refusing drug test following cannabis claims
Read more: Met Police officer whose job was to protect MPs tests positive for cocaine at work
Since Escobar imported the animals for his private zoo, they have been left to roam around the Magdalena River after the drug lord was killed in a shootout with police in 1993.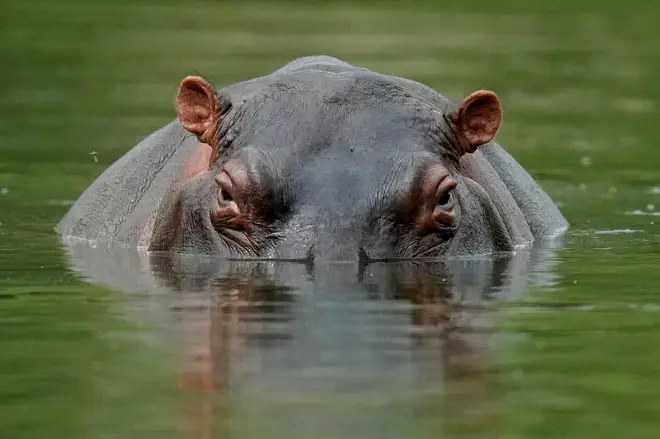 However, the lack of predators and swampy Antioquia region have been providing the animals with the perfect conditions to thrive.
The hippos have been deemed an 'ecological time bomb', by scientists who say culling them is a way to minimise their impact on the environment.
Columbian biologist Nathalie Castelblanco told the BBC: "Obviously we feel sorry for those animals, but as scientists we have a duty, to be honest,"
"Hippos are an invasive species in Colombia and if we don't kill some of their population now, the situation could get completely out of control in just 10 or 20 years."
It is estimated that the 'cocaine hippo' population could rise to 1,000 by 2035 if measures are not taken.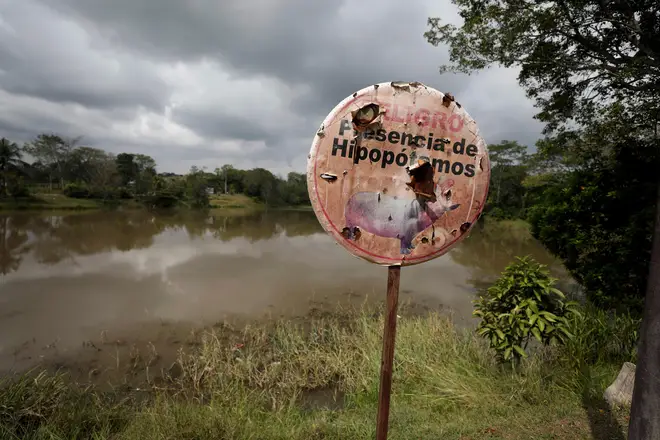 However, animal activists say sterilisation creates suffering for the animals and is dangerous for the vets to carry out.
One activist, Luis Domingo Gómez Maldonado advocated giving the "hippos justice" and saving "as many individuals as possible."
In a bizarre court ruling to combat the sterilisation of the animals, Escobar's hippos were ruled as people in America.
However, a legal expert said the ruling would not carry any weight in Columbia, where the hippos live.
After Escobar was killed, he left his estate, the 5,500-acre Hacienda Nápoles, which was given to poor locals by the government.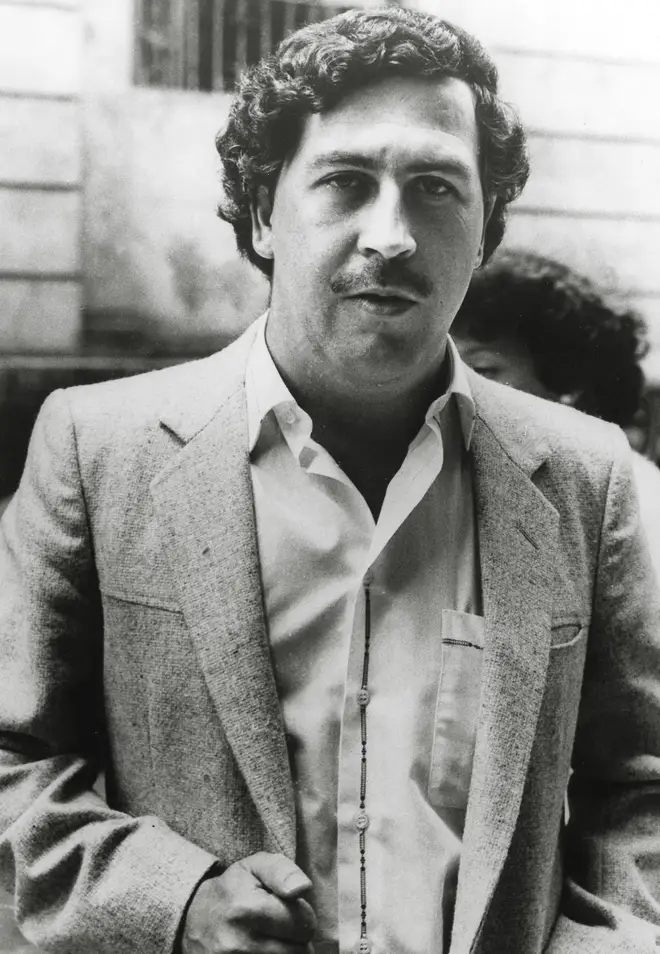 In the late 1970s, Escobar smuggled four hippos, three female and one male, to his private estate, where they joined bison, ostriches and goats.
The offspring of Escobar's original hippos are commonly known as 'cocaine hippos' due to their association with the drug lord's involvement in the cocaine trade.
Since then, their descendants have been left to roam after being deemed too difficult to contain.
Hippos are extremely dangerous animals in their native land, sub-Saharan Africa, killing up to 500 people a year.
However, no deaths have been caused by the hippos in Colombia but authorities worry that as numbers increase, the risk to Colombian residents grows too.