Paedophile who raped, starved and forced children to take hot showers found dead in jail weeks before sentencing
3 February 2023, 16:13 | Updated: 4 February 2023, 01:04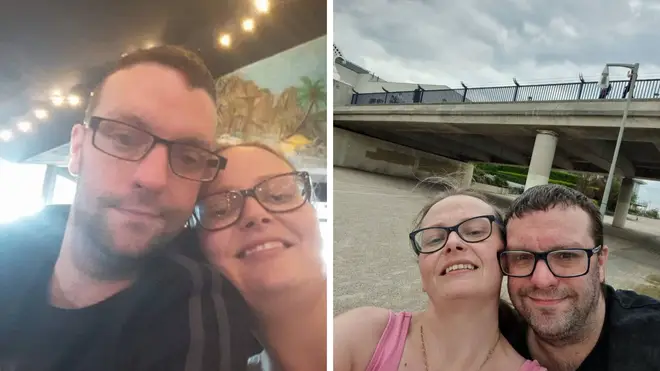 A paedophile who physically abused children, fed them soap and starved them with his partner has been found dead in jail just weeks before his sentencing.
Andrew Hadwin, 39, and Cheryl Pickles, 35, were arrested after forcing hungry children to search for food in supermarket bins, locking them in cupboards and forcing them to take boiling hot showers and baths.
Hadwin was found dead at the beginning of February at HMP Durham, where he was awaiting sentencing on April 28.
"HMP Durham prisoner Andrew Hadwin died on 2 February," the Ministry of Justice said.
"As with all deaths in custody, the Prisons and Probation Ombudsman will investigate."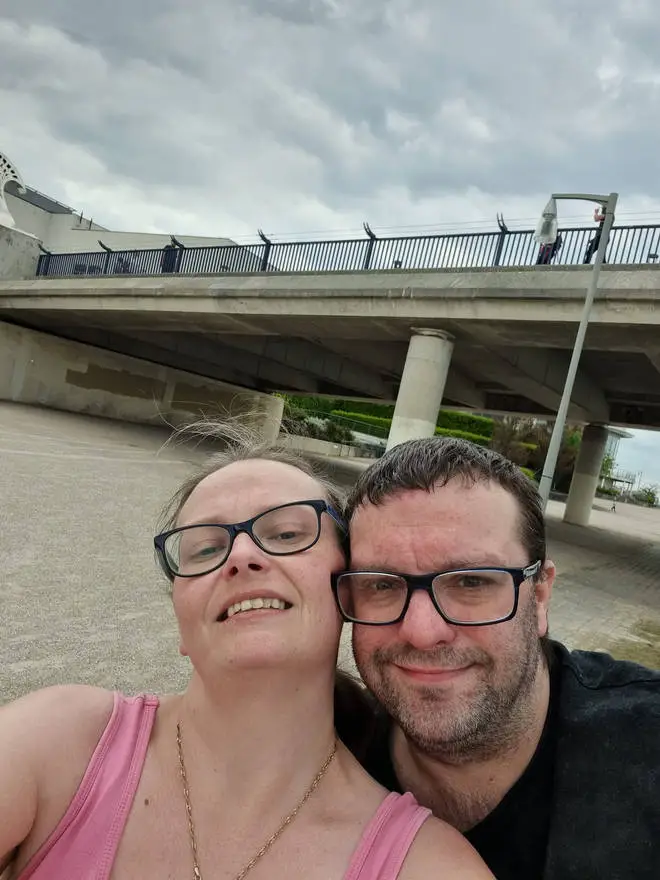 Read more: Man killed wealthy banking boss after lethal punch when he wrongly accused him of stealing phone
Read more: Wetherspoons announces the closure of 19 pubs in February - with a further 35 up for sale. Is your local on the list?
He was found guilty last month of three counts of rape, seven counts of neglect and one count of perverting the course of justice.
He was cleared of sexual activity with a child.
Pickles was charged with five counts of child cruelty and one count of perverting the course of justice and was found not guilty of sexual activity with a child.
The pair starved children while they ate takeaways in front of them, dunked their heads underwater and made them take hot baths and showers, Teesside Crown Court heard.
The children suffered injuries as a result of the abuse and one child was left with life-limiting injuries.
Detective Constable Kat Pudney, of Durham Constabulary's Safeguarding Unit, said: "This was an extremely complex and distressing investigation for all involved, the likes of which I have never encountered during my time as a police officer.
"Hadwin and Pickles subjected several vulnerable children to multiple forms of abuse, robbing them of their childhood, and undoubtedly leaving them with psychological wounds which they may never truly recover from.
"I want to highlight how incredibly brave these children have been throughout this lengthy investigation - their strength to stand up to their abusers must be commended.
"Hadwin and Pickles have lied to police and other professionals, and attempted to blame others throughout this investigation, in an attempt to divert the attention away from themselves.
"I am delighted that the jury have returned these verdicts, ultimately protecting further children from falling victim to their manipulative and abhorrent behaviour.
"I hope this result will allow the children to close this chapter of their lives and start their healing journey."