Paralympian Oscar Pistorius could be freed from prison after blunder in refusing murderer's previous bids for parole
21 November 2023, 07:27 | Updated: 21 November 2023, 07:29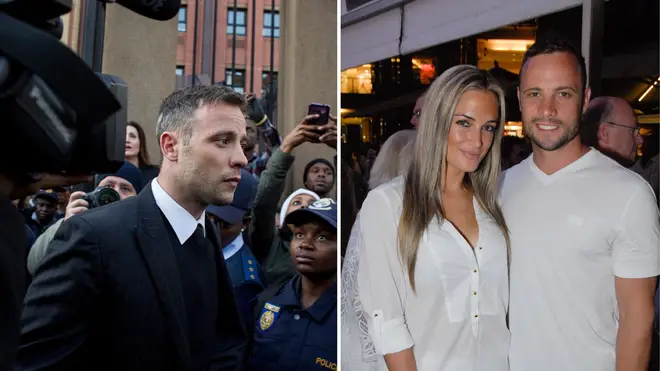 Former Paralympian Oscar Pistorius could be freed from prison after prosecutors 'made errors' in rejecting his earlier bids for parole.
Pistorius, 36, widely known as 'Blade Runner' as a result of his blade-like carbon fibre prosthetics, was convicted of culpable homicide for the murder of then-girlfriend Reeva Steenkamp in 2013.
The former Paralympian claimed he thought Steenkamp was an intruder and that the shooting was an accident.
Now Pistorius will have a second chance at parole during a hearing on Friday after prosecutors in the case admitted to making blunders in his previous bids for parole.
It comes after he was denied parole in March after correctional services said he had not completed the minimum Detention Period as ruled by the Supreme Court of Appeal and would have to reapply for parole in another year.
The ex-Paralympian was wrongly ruled ineligible for early release from prison in March, as the court failed to account for another period Pistorius had served while his murder sentence was being appealed.
This means he was eligible for parole in March - but his first hearing said he would not be eligible until August 2024.
The 36-year-old's lawyers took the case to the country's apex Constitutional Court - the scheduled parole hearing has been taken as an admission of error in rejecting his previous bid for parole.
He was initially convicted of culpable homicide, an offence comparable to manslaughter, for shooting Steenkamp multiple times through a closed toilet cubicle door in his home in the South African capital, Pretoria, in the predawn hours of Valentine's Day 2013.
Read more: Ashley Dale's mother says she is 'more angry' with her daughter's 'despicable' boyfriend than her killers
Read more: Bogus taxi driver tricked vulnerable women into his car and drove them to remote locations to rape them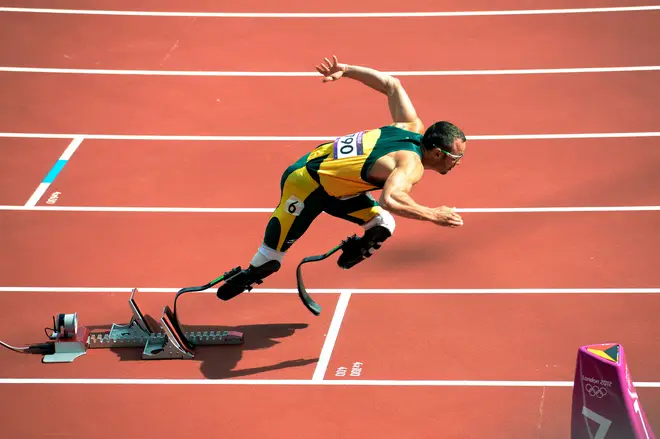 After his conviction which took place in court in South Africa, the star then saw his sentence extended following widespread criticism of its leniency.
His conviction was later upgraded to murder and he was sentenced to 13 years and five months in prison.
Serious offenders in South Africa must serve at least half their sentence before they are eligible for parole.
He has been in a South African prison since his conviction in late 2014.
While he has been granted a parole hearing, his release is not guaranteed.
The parole board will take his conduct and disciplinary record in prison, his mental health and the likelihood of him committing another crime into account when assessing his case.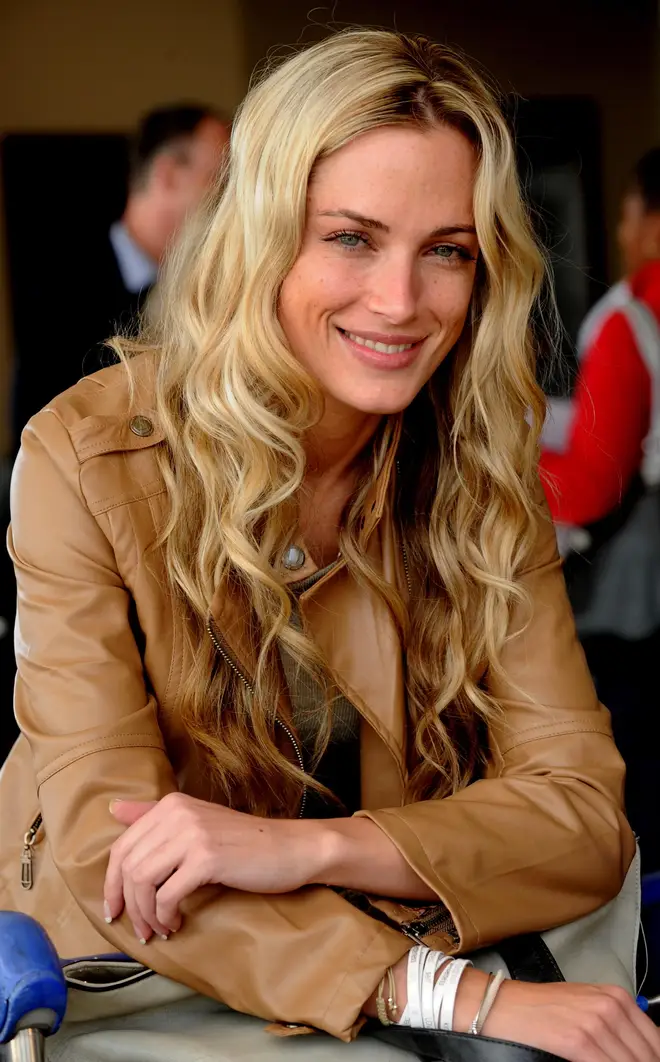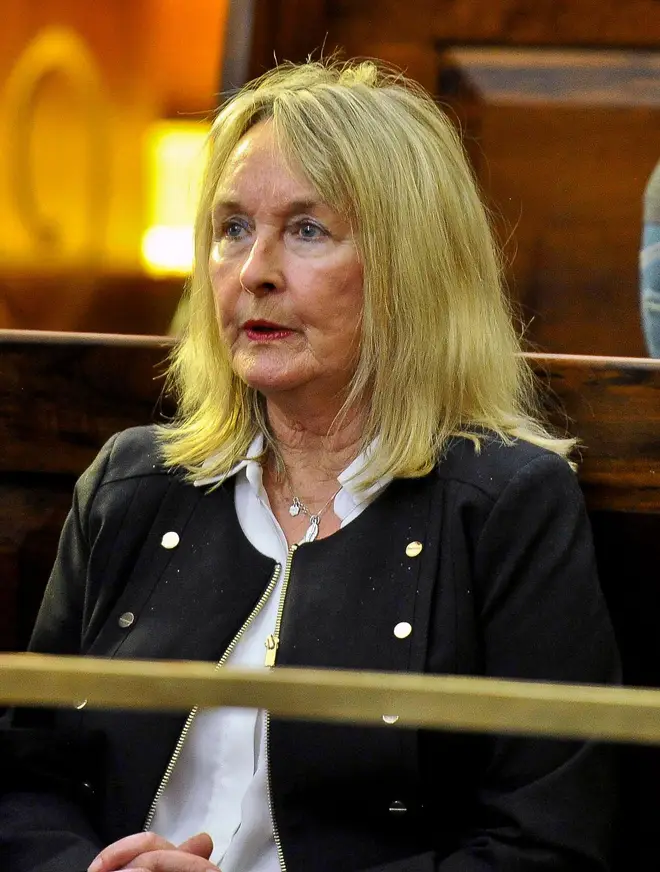 He could be released on full parole or placed on day parole, where he would be allowed to live and work in the community but have to return to prison at night.
Pistorius, a six-time Paralympic champion, is the only double amputee to run at the Olympics.
The athlete was convicted of the Valentine's Day murder of his 29-year-old girlfriend after police were called to his Pretoria home following the sound of gunfire, with four shots fired through his bathroom door.
Mr Steenkamp, who died in September, told MailOnline earlier this year that he had met Pistorius but that the meeting was a waste of time because "he is a murderer" and "should remain in jail".
Steenkamp's family have said they are against the release of their daughter's killer.