Pilot chopped off wingsuited skydiver's head with plane wing in freak aviation horror show
21 September 2023, 13:12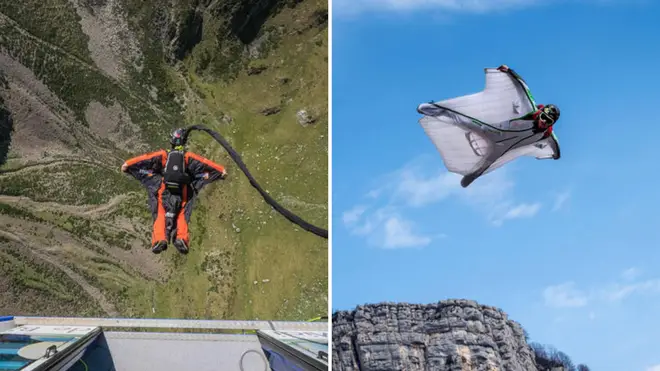 A pilot decapitated a skydiver with the wing of his plane in a horror accident.
Pilot Alain C, 64, is on trial in France for the manslaughter of the skydiver Nicolas Galy, 40, who was killed when the left wing and strut of the single-engined plane cut his head off.
The pilot said that the freak accident took place because Galy, an experienced skydiver who had made 226 jumps, made mistakes.
Mr Galy "did not follow the expected course and should never have been on that course", Alain C said.
"He was parallel to the plane and I thought he was further north," he added.
Read more: Family heartbreak as 'cute and clever' boy, 5, dies in pool just one hour after arriving for holiday with parents
Read more: Skydiver killed parachute instructor girlfriend after row over rape allegation then told police: 'Clair liked to have the last word'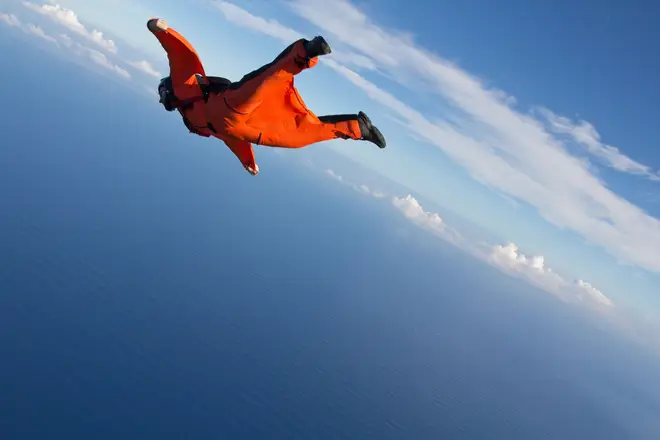 "It wasn't my responsibility. I think my flight path made sense. This has been the tragedy of my life but I am not at fault."
But prosecutor Jeanne Regagnon said Galy had been in the right.
"The victim was the only one who obeyed the rules without negligence," she said.
Galy and another skydiver jumped out of the plane about 20 seconds before he was killed in July 2018.
They were flying at about 4,400m over Bouloc-en-Quercy, north of Toulouse in the south of France.
The aircraft descended after the jump and caught up with Galy after he and the other skydiver began gliding after the free dive.
The plane collided with Galy and his body descended in the parachute into the field.
Alain C, who also worked at the local parachute school, told the court hat he had not briefed the skydivers and parachutists.
He had not seen the wingsuiters and assumed he was clear of them, the pilot said.
He said: "Compared with parachutists who are in free fall, it's more complicated with the wingsuiters who go more in a straight line.
"They don't descend much and can be in conflict with the aircraft."
An inquiry by air accident investigators blamed the incident on the briefing failure, Alain C's immediate steep descent after losing sight of the skydivers, and inadequate official procedures.
The accident led to wingsuit diving rules being tightened up.
The verdict in the case will be revealed in November.