Pioneering scientist who created new class of antibiotics that could save millions of lives dies of cancer aged just 29
9 October 2023, 08:24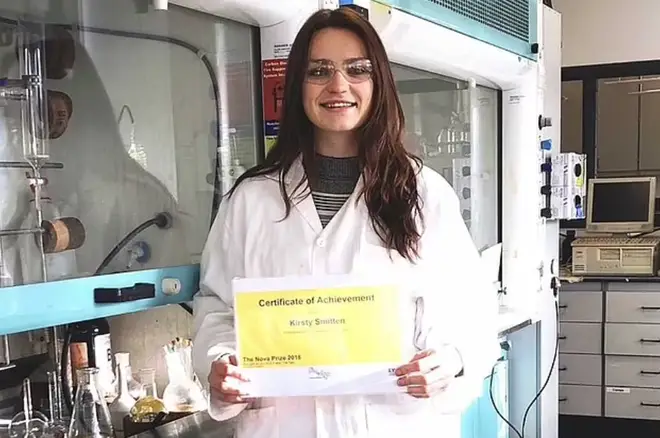 A brilliant scientist who created a new class of antibiotics that could save millions of lives has died aged just 29.
Kirsty Smitten was given just months to live after being diagnosed with heart cancer, a terminal disease so rare it affects just two people a year in the UK, in February and lost her fight for life in the early hours of October 4.
She was being treated at Queen Elizabeth Hospital in Birmingham before she died.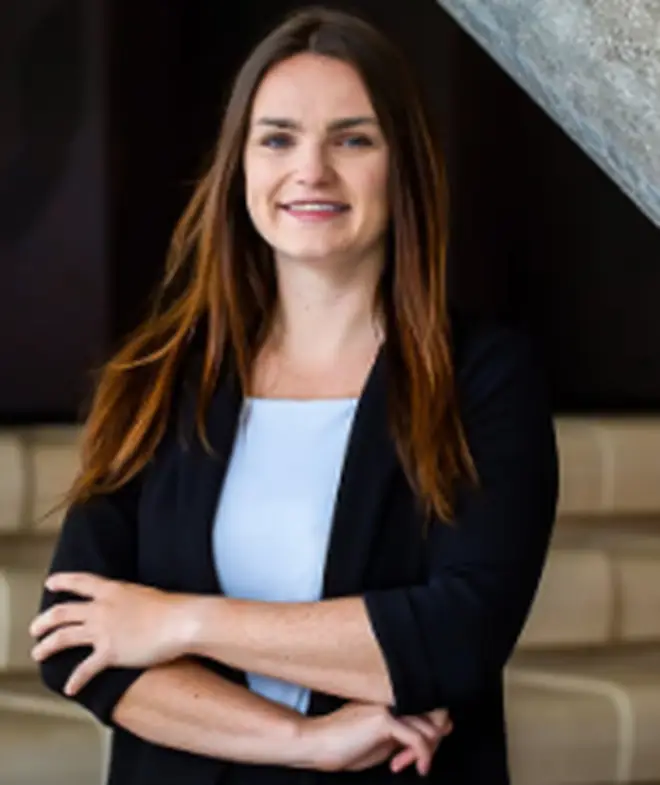 Read More: NHS warns strikes are having impact on cancer and heart patients
Read More: Amy Dowden's surprise Strictly return leaves fans 'emotional' as star confirms she's halfway through cancer treatment
Her sister-in-law, Sukhi Smitten, wife of her older brother, Matt, said: "Kirsty fought to the very end but this was such an aggressive cancer she couldn't beat it.
"She kept saying how much she had to live for – her brother, Dan, is getting married in November and Matt and I are expecting a baby in February. She would have been the most wonderful auntie. We're all heartbroken."
While doing her microbiology PhD at University of Sheffield, Kirsty developed a new class of antibiotics treating multi-drug resistant bacteria.
Kirsty then set up MetalloBio in March 2021 - tackling the challenge of becoming a CEO while finishing her PhD. Months later she was ranked on Forbes 30 Under 30 and the company received an award from the Royal Society of Chemistry's emerging technologies competition.
She previously said: "A new class of antibiotics hasn't reached clinics in over 30 years, and by 2050 antibiotic microbial resistance is expected to kill 10 million people, which is a death every three seconds per year. We would be able to prevent that.
"I now see how important my work is, because if I get an infection I have about an hour to get IV antibiotics before it becomes fatal because with chemo I don't have an immune system at the moment.
"I still work, I just can't work the same as I used to and I can't go to to as many in person things. I think it's hit a lot of our investments. A lot of the investors we have are very committed to me, and how I built the company and the passion I have for what we're doing and my drive to take it forward."
She added: "There aren't words to express how sad I feel that I might not be around to see how our potentially Nobel Prize-winning work might unfold. My only hope is that the work carries on without me. I'm sure it will."
You can donate to a fundraiser set up in Kirsty's memory here.