Plane forced to turn round after horse gets loose on flight
15 November 2023, 16:00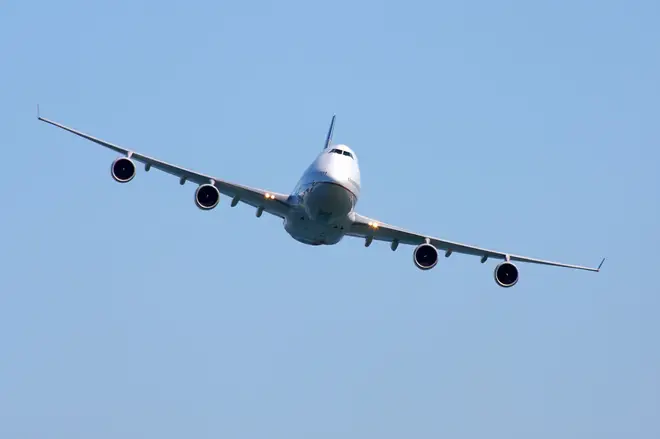 A plane has been forced to make a dramatic turnaround after a horse got loose onboard.
The cargo flight, from New York to Belgium, told air traffic control that the horse had got loose.
The recording of the air traffic control shows the pilot of the Boeing 747 saying: "Yes sir, we are a cargo plane".
He said: "We have a live animal, a horse, on board the aeroplane and the horse managed to escape its stall. We don't have a problem as of flying-wise, but we need to return to New York," according to the recording obtained by ATC.
"We cannot get the horse back secure," the pilot added.
Read more: 'I'm allowed to put my seat back!': Plane etiquette row breaks out on flight over passenger's reclining seat
Read more: Pilot who 'tried to shut down plane engines' mid-flight says he had taken magic mushrooms and thought he was dreaming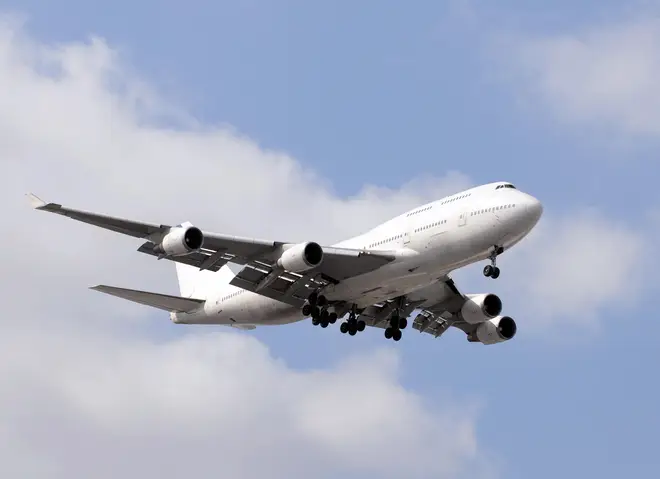 The plane had climbed to 31,000 feet before turning round off the coast of Boston, according to FlightRadar.
The aircraft dumped 20 tonnes of fuel so that the plane was below the safe weight limit for landing.
The pilot then checked with the air traffic control that a vet was present at JFK airport in New York.
A ground worker asked the pilot if they needed help when the plane landed.
He replied: "On the ground, negative, on the ramp, yes."
"We have a horse in... difficulty."