Playboy model and reality tv star Tabby Brown who dated Raheem Sterling and Mario Balotelli dies aged 38
17 October 2023, 10:59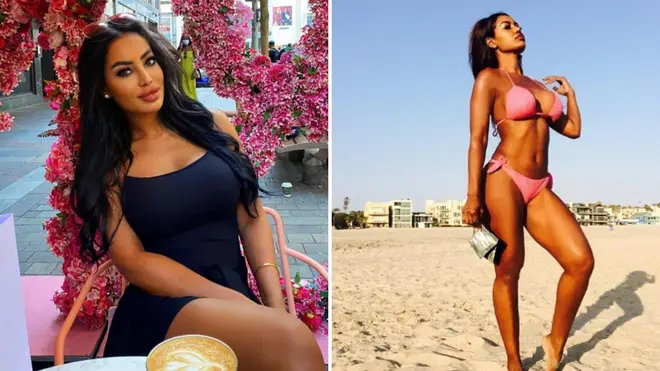 Model Tabby Brown who starred in Channel 5 hit The Bachelor and dated footballers Raheem Sterling and Mario Balotelli has died aged 38.
Tributes have poured in for Tabby from South London, who worked for Playboy and Cosmopolitan appeared in advertisements for Canon, Virgin Atlantic, AXE and Lynx as well as Channel 5's reality TV show.
Tabby, who had a masters degree in marketing, also made a name for herself in the music industry having appeared in videos for Snoop Dogg, B.O.B and Dizzee Rascal.
Her cause of death remains unclear.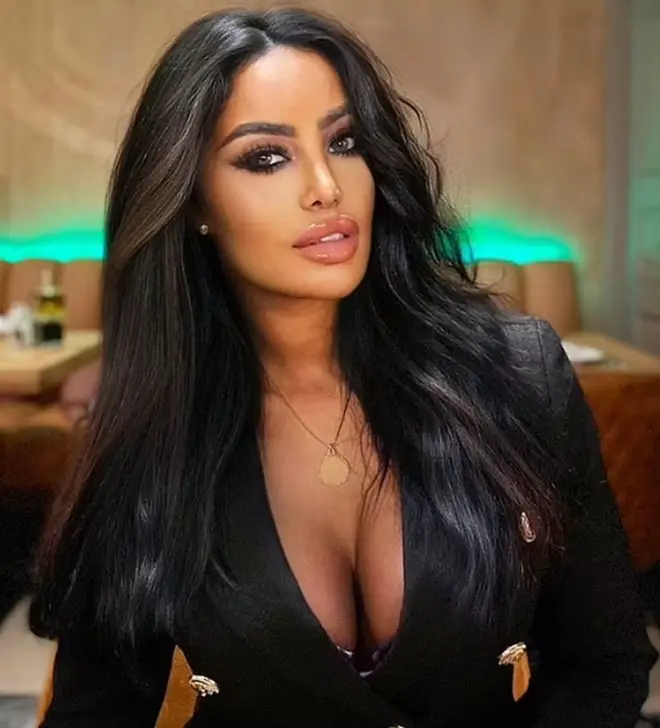 Read More: Greta Thunberg joins eco-protest outside energy conference as activists scale five-star London hotel
Read More: 'I want to go home': Israeli woman, 21, kidnapped from festival pleads for release as Hamas posts first hostage video
Devastated friends and shocked fans paid tribute to the star. Musician NayNay wrote on social media: "What a light you were, your outer exterior matched your insides, so beautiful. I'm genuinely shocked and saddened you're gone. Rest in eternal peace Tabby."
While Vas J Morgan, creative director of a leisurewear company Sosala, said: "My heart is broken."
She is said to have met Balotelli at a nightclub in 2011 before they went on to find love. However, their romance was short-lived and they split seven months later.
Later she was spotted with Chelsea forward Raheem Sterling in 2016.