Hunt for female dog owner after man is left with 'significant injuries' and his dog killed in ferocious attack
11 April 2023, 16:21 | Updated: 11 April 2023, 16:42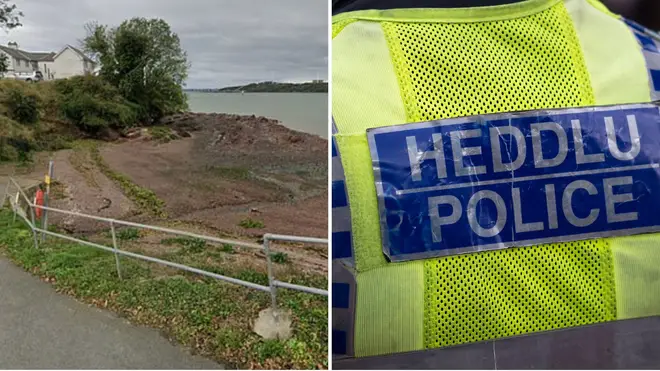 Police are hunting a female dog owner after her pet savagely set upon a fellow dog walker, killing his dog and leaving him with what's described as 'significant injuries'.
The vicious attack, which took place in Lower Pennar, Pembroke Dock, South Wales, saw the male dog walker and his pets set upon and mauled by the woman's bulldog.
Dyfed-Powys Police have said the injured man was walking along the beach with his pets at around 2pm on April 5 when the attack took place, with one of his two small dogs killed in the incident.
Described as being in her mid-thirties, the woman wearing a "bobble hat" left the scene immediately following the attack and is still being sought by police.
It's reported the woman was walking with two dogs - only one of which was on a lead.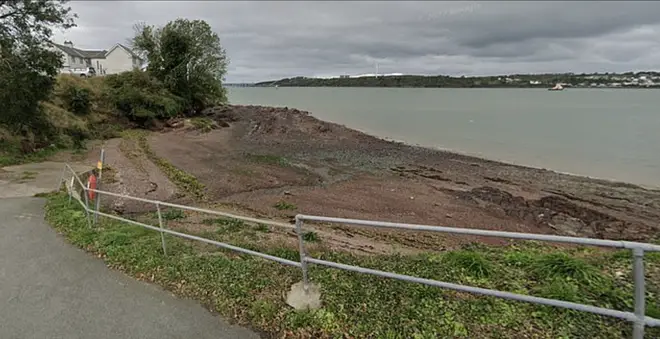 A spokesman for Dyfed-Powys Police said: "On April 5 at 2pm a male was walking in the vicinity on the beach area of Lower Pennar with two small dogs when both he and his dog were attacked by another dog. 
"The person has suffered significant injuries to his hand and one of the dogs has died as a result of the attack.
"Police are appealing for any witnesses that saw a female walking two dogs and to also encourage the female with these dogs to come forward and assist police with their enquiries."
Police are now appealing for eye-witnesses who may have been in or around the area at the time.
Read more: Boy, 12, yawns as he appears in court accused of murdering grandmother, 60, who died after being hit by car
Read more: Police divers return to river where Nicola Bulley's body was found as they investigate cause of death
'The female was wearing a bobble hat, in her mid thirties, she had two dogs which are described as bulldogs, one on the lead, one off, one of the dogs was grey with white around its nose.
"The other dog on the lead was darker in colour."
Anyone with information is urged to contact please contact Dyfed-Powys Police online.