Portuguese president in sexism row as he comments on young woman's cleavage and says she is prettier than mother
21 September 2023, 13:25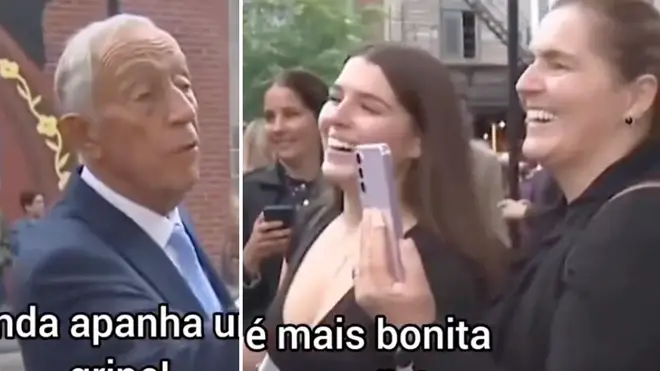 Portugal's president has furiously denied sexism claims after he pointed to a young woman's cleavage and said she was prettier than her mother.
Marcelo Rebelo de Sousa was in Toronto, Canada on an official visit when he bumped into the two women, who were reportedly of Portuguese origin.
"The daughter is more beautiful than the mother," he said as he gestures at the two women in footage.
"But the daughter might catch the flu, yet. Have you seen her cleavage?"
The president, of the centre-right Social Democratic Party, then pulls a face before walking away.
Read more: Daniel Khalife pleads not guilty to breaking out of Wandsworth Prison, sparking nationwide four day manhunt
The clip sparked a backlash in his native country, where he was accused of sexism.
Socialist Party MP Isabel Moreira demanded he apologise.
"This is 2023. You can't just walk up to a woman you don't know and make a 'joke' about her weight or about her cleavage," she said.
Read more: Luis Rubiales given restraining order banning him from going near Jenni Hermoso after Women's World Cup kiss
But the president denied his comments were sexist.
"It wasn't a sexist comment. I didn't think of it like that and neither did the young woman or the old ladies. It wasn't sexist at all," he said.
The president went on to grumble that the interaction was the only one filmed, instead of his conversations with others.
The director of Portugal's Democratic Women's Movement, Manuela Silva, said: "There's a set of rights that have been won by women that are not being fulfilled, and this is what should concern the President, not poor taste jokes...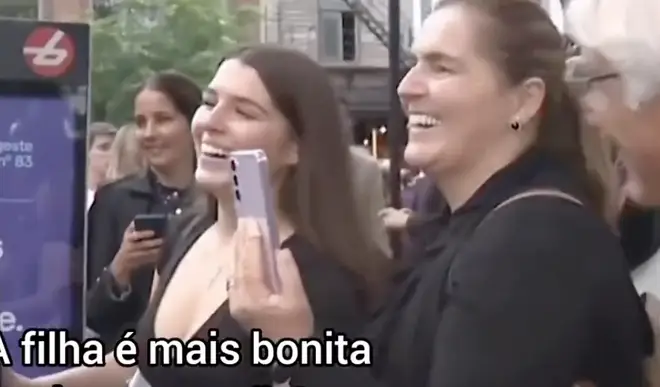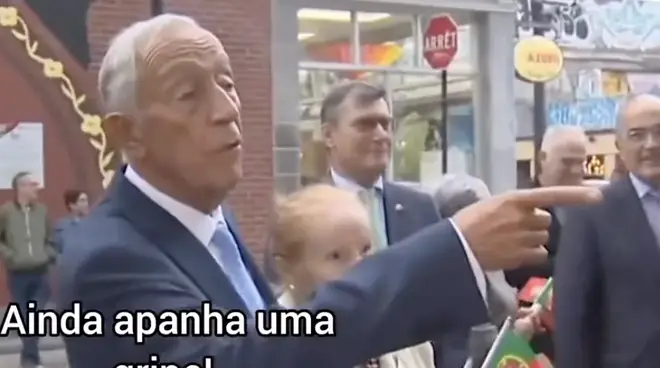 "I think he comes across very poorly."
It is the latest prominent sexism scandal to rock the Iberian peninsula.
Rebelo de Sousa weighed in on the Spanish Women's World Cup incident, in which Luis Rubiales, the head of Spain's football association, kissed player Jenni Hermoso moments after they won.
She has insisted the kiss was not consensual and legal action is being taken against him. Despite insisting he would not quit during a bizarre rant, followed by his mother's brief hunger strike in a church, the ex-player stepped down.
Rebelo de Sousa said it was a "minor issue" compared to crises like the invasion of Ukraine.