Amazon Prime Video to introduce ads for subscribers to raise more cash after competitors
23 September 2023, 16:45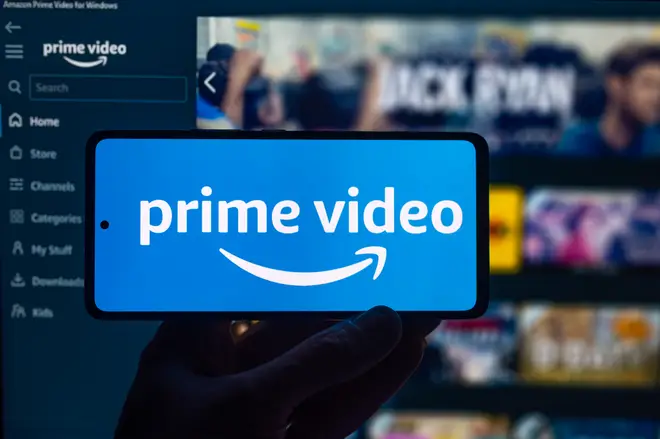 Amazon Prime Video will start showing ads on its service as it follows moves by its competitors to do the same in an increasingly saturated market.
Subscribers will be subjected to ads from 2024 - with an additional ad-free tier being introduced for an extra price.
The platform said it was making the change to "continue investing in compelling content and keep increasing that investment over a long period of time".
"We aim to have meaningfully fewer ads than linear TV and other streaming TV providers," it said.
People will be given the option to pay for a new "ad-free" subscription, with the cost due to be announced at a later date.
In the US, the ad-free option will cost an additional 2.99 US dollars (£2.44) per month for Prime subscribers.
Adverts will be rolled out in the UK, US, Germany and Canada in early 2024, followed by France, Italy, Spain, Mexico and Australia later in the year.
Amazon Prime currently costs £8.99 a month in the UK for services including next-day and same-day delivery on millions of items on the marketplace, advert-free listening on its music streaming platform, and access to original TV series and films on Prime Video. Amazon said that price will not be changing in 2024.
Read More: Blockbuster bust-up: Hollywood writers' union sparks industry chaos with first strike in 15 years amid streaming row
Read More: Sadiq Khan 'happy' to meet with Mick Lynch ahead of October Tube strikes but negotiations will be 'between the RMT and TfL'
It follows rival streaming platforms announcing plans for advert-free subscriptions as they look to bring in more cash.
Netflix launched a basic subscription plan with adverts last year, costing £4.99 per month. Its "premium" tier, which has better video quality and no adverts, costs £15.99 per month.
Netflix has also cracked down on UK and US subscribers who are sharing their password with people who live outside of their household, reiterating that accounts are intended for one household only.
It led to a spurt of new paying subscribers earlier this year.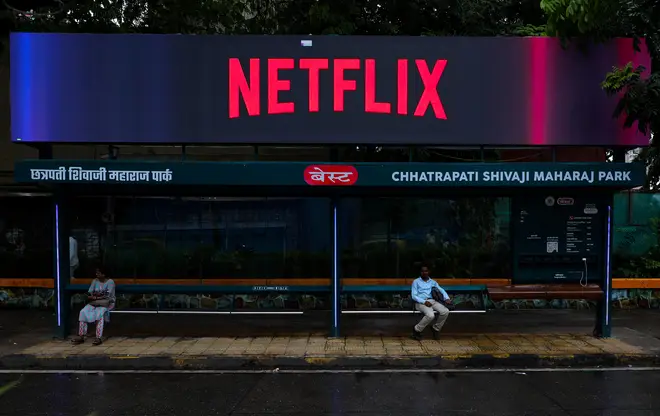 Disney+ announced plans to introduce an "ad-supported" subscription plan in the UK last month, which will cost £4.99 for the basic plan with adverts when it is launched in November.
Disney said the move will "provide greater choice for our customers and our world-class advertising partners alike".
Amazon, meanwhile, said its Prime service is "very compelling value" due to the shopping, savings and entertainment benefits that come with it.
It will send out an email to subscribers several weeks before adverts are introduced with information on how to sign up to the ad-free option.