Princess Diana returns as 'ghost' in The Crown as Netflix recreates moments before fatal crash
16 November 2023, 11:09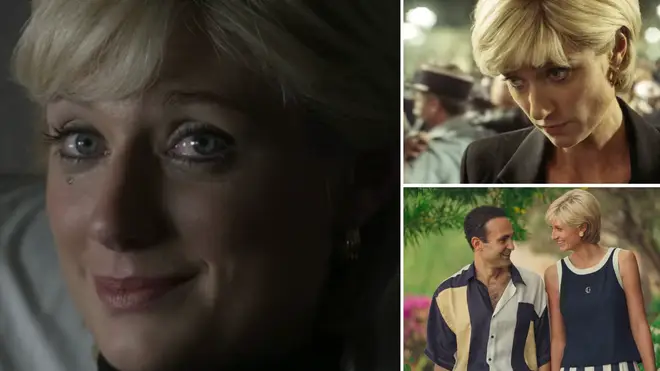 Princess Diana returns as a 'ghost' after her death in the new season of The Crown, offering support from beyond the grave to members of the Royal Family.
The sixth and final season of Netflix's The Crown will cover events up to 2005, bringing the royals into the 21st century, though begins back in 1997, the year of Princess Diana's death.
The show immediately begins with a recreation of the moments before Diana's horrific car crash in tunnel in Paris, setting the first few episodes against the backdrop of her tragic death.
There are also flashbacks, detailing Diana's final eight weeks in the build up to the crash.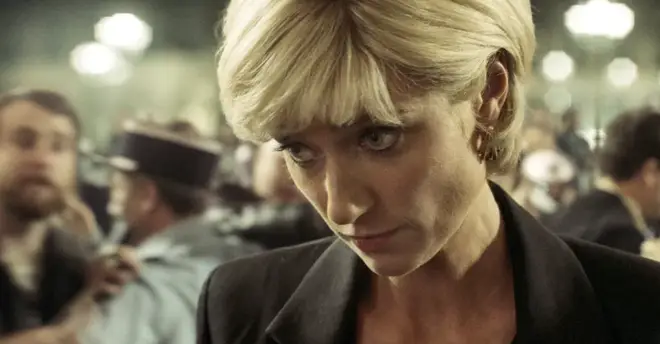 But as the royal characters deal with the shock and grief of the Paris crash, Diana - played by Elizabeth Debicki - returns as a 'ghost' to have emotional conversations with Prince Charles (Dominic West) and Queen Elizabeth (Imelda Staunton).
Mohammad Al-Fayed (Salim Daw) also speaks to the ghost of his dead son Dodi Fayed (Khalid Abdalla), who died in the car crash with Diana in 1997.
Read More: Charles and Harry's 'major turning point': King and son to talk next week after olive branch birthday phone call
Read More: Harry and Meghan 'break months of silence' as they call King Charles for 'friendly' birthday chat
In one of conversation between Charles and Diana's ghost, the then-prince tells her that she was "the most beloved of all of us"
She replied, as he stands in the morgue: "Thank you for how you were in the hospital, so raw, broken and handsome."
"You know, I loved you so much. So deeply, but so painfully too. Well, it's over now. Be easier for everyone with me gone," she adds.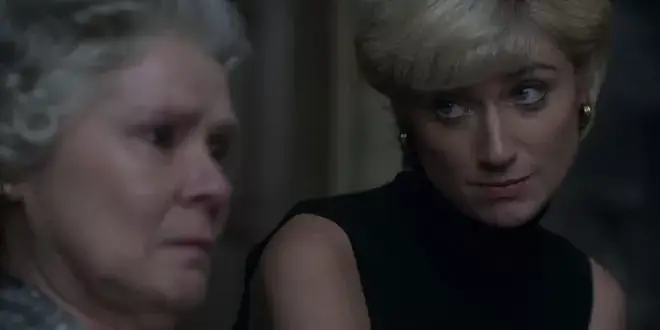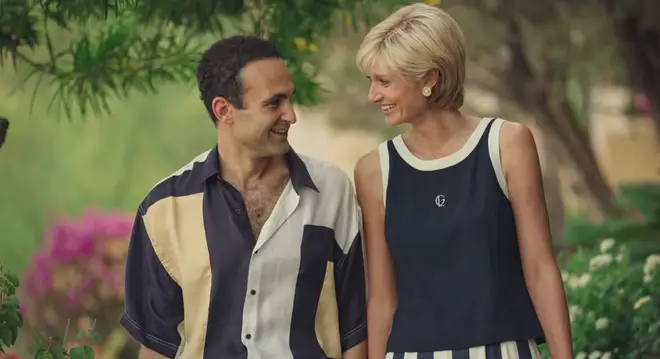 Diana's ghost also appears in a conversation with The Queen, as she apologises to the monarch for "turning everything upside down".
The first four episodes of the final season were released on Netflix today.