Harry and Meghan 'break months of silence' as they call King Charles for 'friendly' birthday chat
15 November 2023, 06:14 | Updated: 16 November 2023, 10:07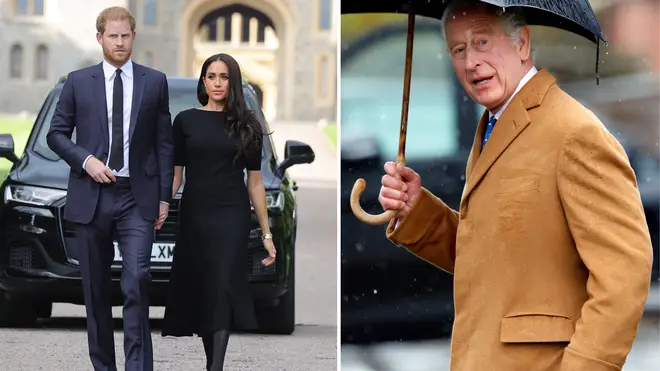 Prince Harry and Meghan Markle broke 'months of silence' yesterday as they called King Charles to wish him a happy birthday.
The chat was 'friendly and cordial', The Sun reports, and came before a packed day of birthday engagements for King Charles.
The monarch also spoke with Meghan during the call after Harry wished him a happy 75th birthday.
It was the first time Charles and Harry have spoken in over six months.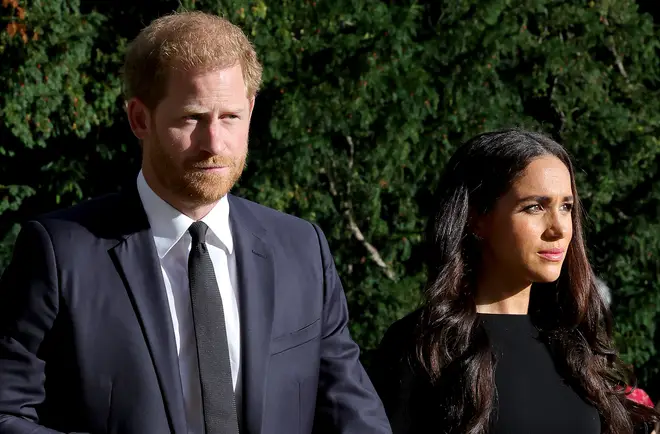 A source told the publication: "The King was extremely busy but is polite and loves his son and his grandchildren, and not so mean that he would not take a call on his birthday."
"There is still a long way to go to mend the rift created over many years — and the deeper issues caused by allegations in the Netflix series and Spare are not healed with a phone call," they added.
Read More: Royal insiders 'furious' as pal of Harry claims William ignored his messages as Queen died
Read More: Charles and Harry's 'major turning point': King and son to talk next week after olive branch birthday phone call
Read More: Kate and William lead royal well-wishes to King Charles as they share photos to mark his 75th birthday
After a normal working day, which included helping to launch a food poverty project, King Charles hosted a birthday bash at Clarence House - with Prince William and Kate in attendance.
Harry's call was seen as an olive branch by the Duke of Sussex amid confusion over whether he and Meghan Markle rejected an invite to Charles' birthday party.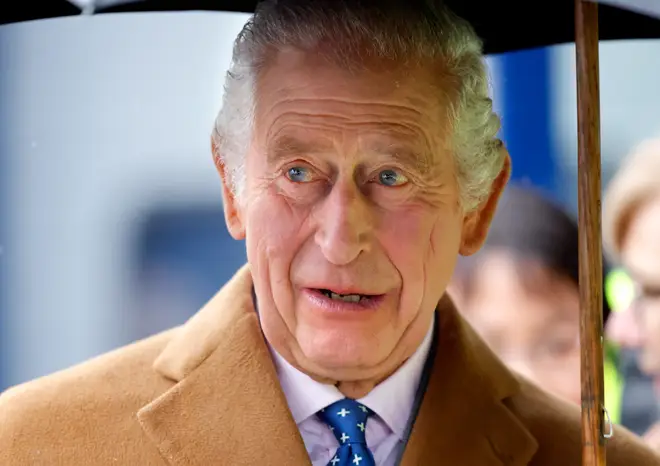 The Sunday Times reported that Harry and Meghan turned down an invite to Charles' Clarence House party, which will take place tonight.
But Harry and Meghan hit back at that report, saying they had never received an invite.
Harry and Charles have not seen each other face-to-face since the late Queen Elizabeth's funeral last September and last spoke on the phone before the King's Coronation in May.
They made plans to speak again during the call, it is understood.