Royal insiders 'furious' as pal of Harry claims William ignored his messages as Queen died
16 November 2023, 09:54 | Updated: 16 November 2023, 10:07
Royal insiders are furious at a new book that claims Prince William ignored Prince Harry's messages during the Queen's death.
Omid Scobie, a royal reporter who is close to the Sussexes, claimed the Prince of Wales did not reply to messages from his brother as their grandmother died last year.
He claims in Endgame: Inside the Royal Family and the Monarchy's Fight for Survival that Harry texted William to find out how he planned to get up to Balmoral in the hope they would go together.
But he never replied even though there was space on the private plane used by senior royals to fly to Scotland, Scobie wrote, claiming William "clearly didn't want to see his brother".
Read more: Charles and Harry's 'major turning point': King and son to talk next week after olive branch birthday phone call
"With no further information from other family members or Palace aides, the Sussexes and their team had to operate in the dark," he claimed.
"Harry was informed that William had already secured a flight with his uncles Andrew and Edward (and Edward's wife, Sophie), but he couldn't get in touch with anyone about joining that flight.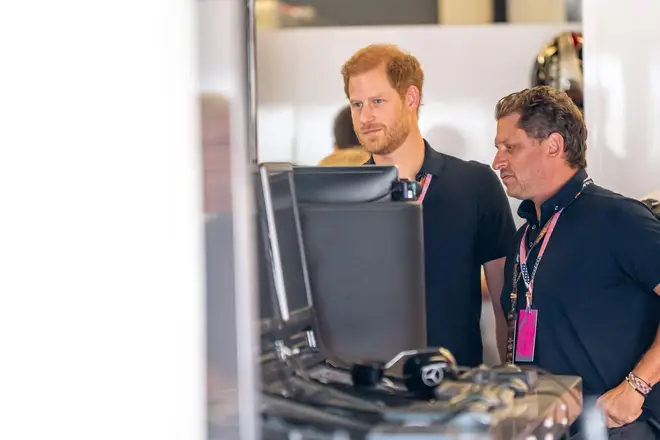 "'It was upsetting to witness,' said a source close to the Sussexes."
Scobie also said William "feels he has lost Harry" and does not want to know "this version of him".
The Duke of Sussex was also kept in the dark about the Queen until an unknown number rang, which was actually Charles informing his son about her health.
Scobie says William views Harry as a "defector" and there is "no going back for them".
The claims have incensed a royal insider, who told The Mirror: "It appears no matter what happens behind closed doors, even in a time of such pain and grief, that where the Royal Family are concerned it will one day emerge.
Read more: Harry and Meghan 'break months of silence' as they call King Charles for 'friendly' birthday chat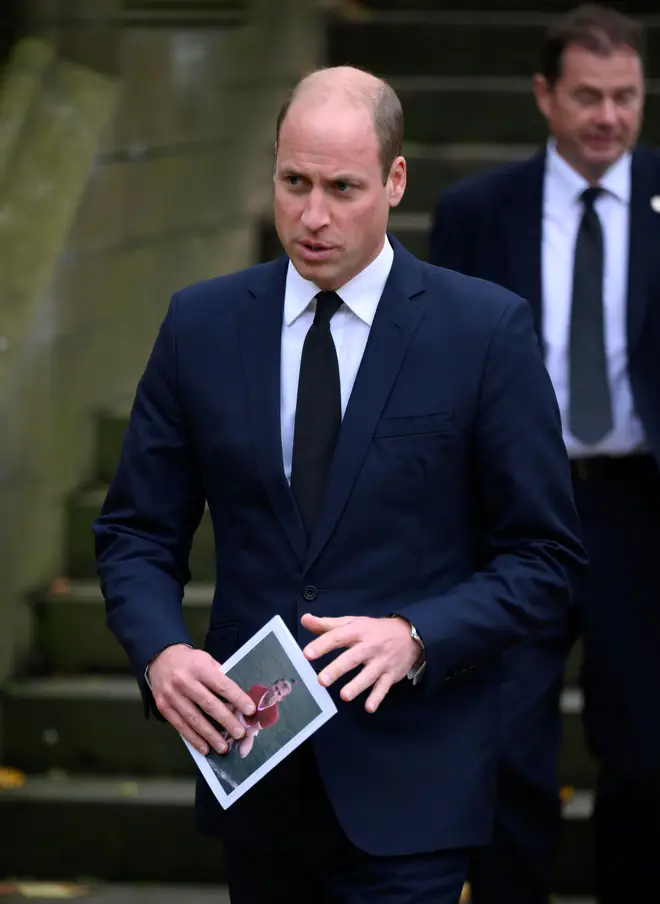 "Nothing is off limits with William and Kate appearing to be this author's number one target. It only takes a few months for the knives to come out again and the wounds to be opened up."
However, while Scobie has written off the brothers' relationship, Harry is due to speak to Charles again after the pair chatted on the phone for the King's 75th birthday.
The Duke of Sussex is believed to have called his father on his special day yesterday to wish him happy birthday - in a call thought to be the estranged royals' first phone chat in six months.
Meghan is also said to have spoken to her father-in-law to pass on her wishes from the couple's home in California and the couple's children Archie and Lilibet recorded a video of themselves singing happy birthday to their grandfather.
Royal watchers on both sides of the Atlantic have hailed the pair's desire to bury the hatchet.