'My son is going to be an activist aged two': Princess Eugenie 'ditches plastic' to teach her son about climate change
24 January 2023, 09:46 | Updated: 24 January 2023, 11:05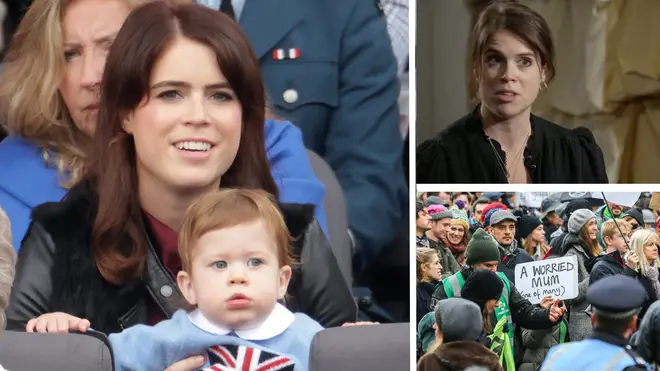 Princess Eugenie has said she wants her one-year-old son to become a climate activist and has stopped using plastic to teach him a lesson.
Speaking at the World Economic Forum in Davos, the Duke of York's daughter said giving birth to her son, August, transformed how she viewed the effects of climate change.
"My son is going to be an activist from two years old, which is in a couple of days," Eugenie, 32, told Reuters.
"So, everything is for them, right? I talked to Peter Thomson, the UN Special Envoy for Oceans and all he says to me is that I do this for my grandchildren.
"And that's the same. Every decision we now make has to be for August, what he's going to be able to look at and do, and how he's going to live his life."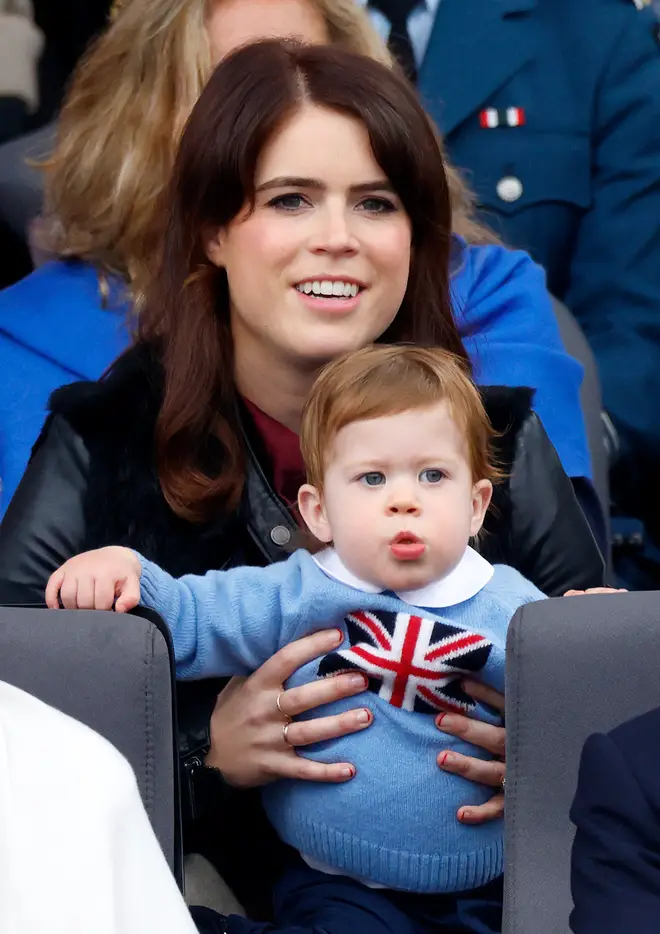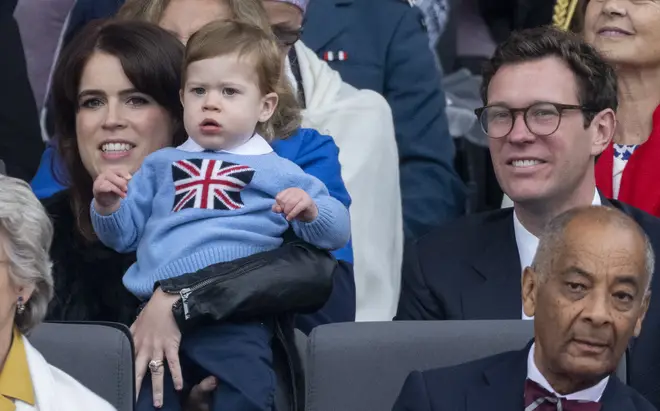 She continued: "But I think also as a mother, you all of a sudden, you totally change.
"Our hormones change, everything changes. Like now I'm scared of flying and things like that and I would never be before.
"It's the same with how you view the world.
"Now all I think about is what happens to rising sea levels and the communities that are on the beaches that depend solely on the sea, as well as what August can do about it in the future."
Read More: M&M's replaces 'polarising' chocolate characters with actor Maya Rudolph following backlash over 'woke' designs
Read More: Government rejects calls for 'menopause leave' as it could cause 'discrimination against men'
Princess Eugenie went on to say how her family tries as much as possible to use no plastic at home so August can learn about the impact of climate change from an early age.
Though she acknowledges that the birth of her son has impacted her views on climate change, Eugenie has been vocal against plastic pollution for several years.
Her wedding with Jack Brooksbank in 2018 was almost plastic-free, with guests offered water in recyclable aluminium cans.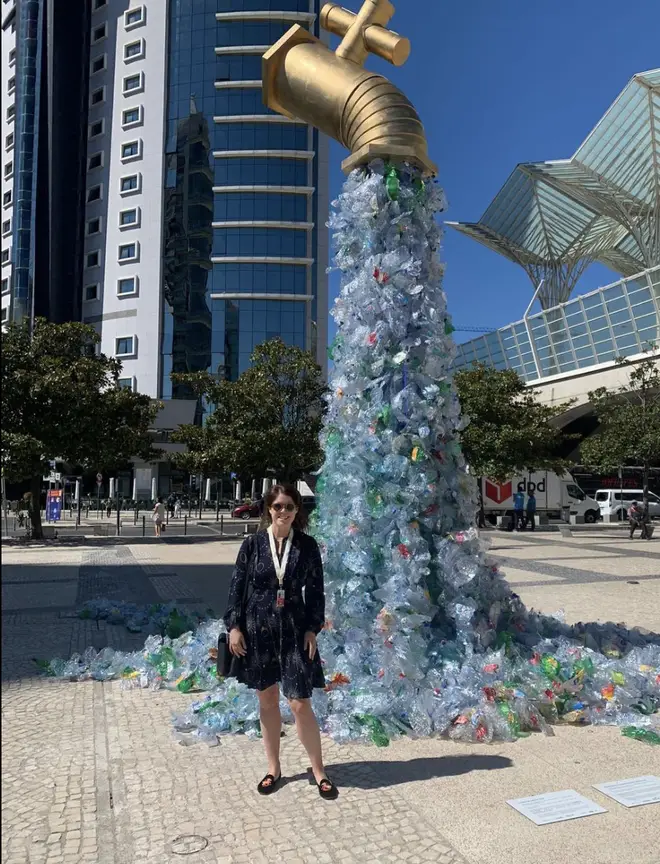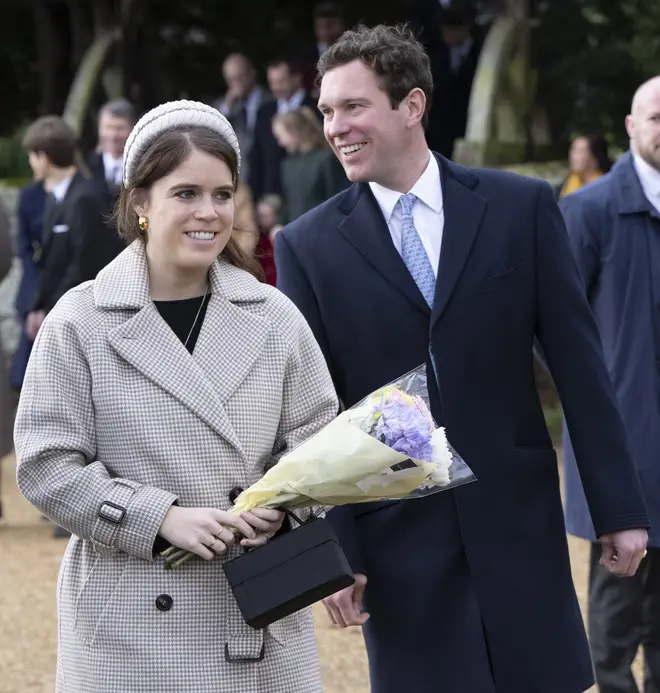 It is also not the only social cause Eugenie has spoken about as she also warned about modern slavery and human trafficking, and how that links to climate change.
She said: "Modern slavery and human trafficking is a really big issue across the globe. 
"There are 49 million people estimated in slavery today and we know that when the climate is vulnerable, the most vulnerable people are affected by it. 
"And we're going to see that more and more, you know, each time there's a crisis happening, that people are going to be vulnerable and taken into difficult situations. 
"So climate goes hand in hand with it really."
Eugenie married Jack Brooksbank, a brand ambassador, in 2018, and had a son together in February 2021.