Asylum seeker who shot dead two people in Serbia murdered aspiring Royal Marine after posing as child to enter UK
23 January 2023, 12:49 | Updated: 24 January 2023, 07:24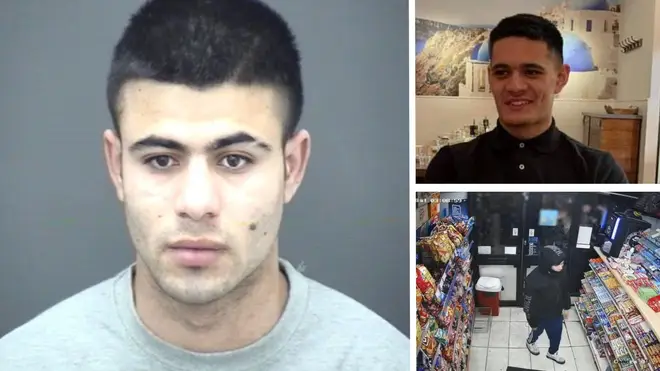 An Afghan asylum seeker who stabbed a man to death following an argument over a scooter has been found guilty of murder.
Lawangeen Abdulrahimzai killed 21-year-old Thomas Roberts outside a Subway sandwich shop in Bournemouth, Dorset, in March last year.
Abdulrahimzai, 21, had previously admitted manslaughter, but the jury at Salisbury Crown Court took 12 hours to find him guilty of murder on Monday with a majority verdict.
Mr Roberts, who was an aspiring Royal Marine, was acting as the "peacemaker" in the early hours of March 12, 2022 after his friend James Medway got into an argument with Abdulrahimzai over an e-scooter.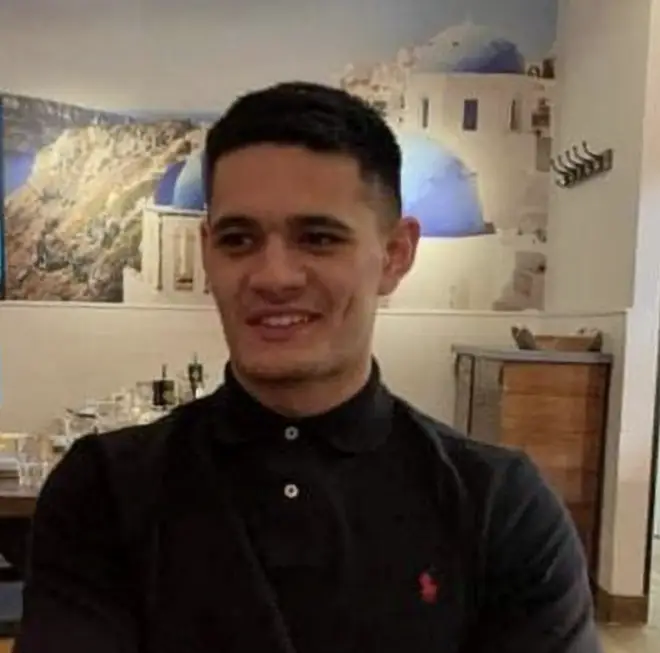 Mr Medway wanted to take an e-scooter Abdulrahimzai had claimed for himself and left propped against the window of the shop on Old Christchurch Road.
The confrontation, which lasted only 24 seconds, saw Mr Roberts slap Abdulrahimzai in the face.
Abdulrahimzai then revealed the knife he had hidden between the two pairs of trousers he was wearing and stabbed Mr Roberts twice before running away into nearby woodland.
Read more: Boris accuses BBC of 'disappearing up its own fundament' over claims chief helped ex-PM secure £800,000 loan
Read more: Prince Andrew to 'launch £10m legal case' against Virginia Giuffre after 'inheriting millions from the Queen'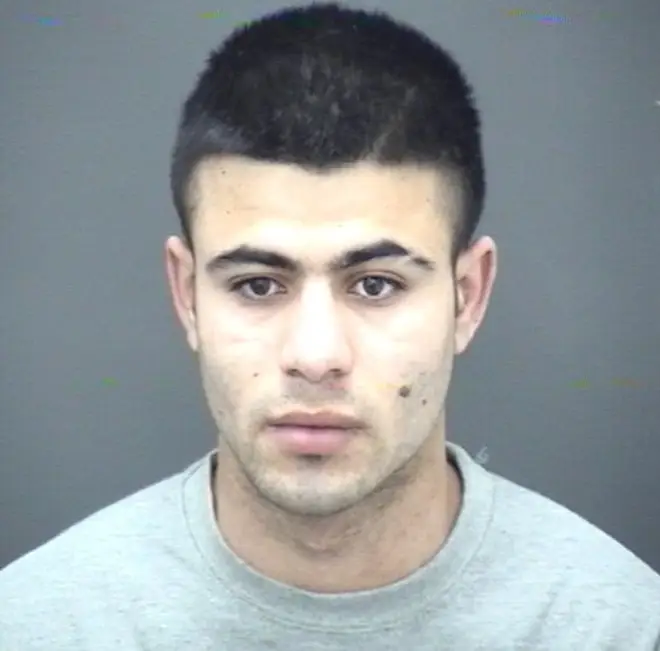 Abdulrahimzai, who lived in Poole at the time of the offence, arrived in the UK in December 2019, claiming he was only 14.
He later told authorities he was 16 when he was arrested, but the court has since determined that he is now 21.
In his defence, Abdulrahimzai said he had no intention to kill or cause really serious harm to Mr Roberts - he "acted instinctively", said he "feared for his life", and felt he had to defend himself.
The court heard his parents had been killed and he had been tortured by the Taliban so he carried a knife for his own protection.
Abdulrahimzai will be sentenced at Salisbury Crown Court on Wednesday.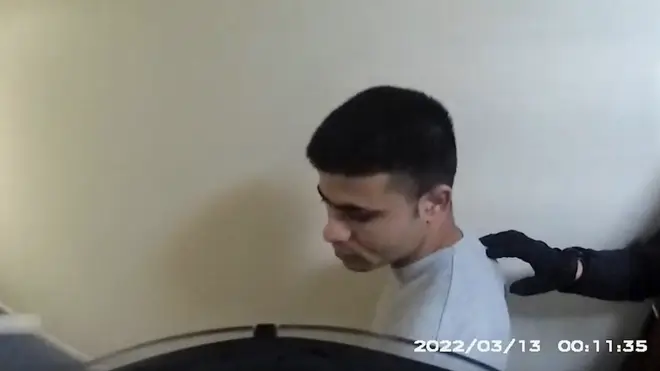 Detective Chief Inspector Simon Huxter, of MCIT, said: "First and foremost our thoughts are with the family and loved ones of Thomas Roberts.
"Nothing will ever make up for their tragic loss and I would like to pay tribute to them for the dignified way they have conducted themselves throughout the investigation and court process.
"I also pay tribute to those that came to Tommy's aid in the aftermath of the incident.
"We have worked tirelessly to compile evidence to secure a conviction for this senseless murder and I would like to thank my investigation team and all those who worked on this case.
"I would also like to thank the Crown Prosecution Service and the prosecution team for their professionalism, expertise and dedication in achieving justice for Tommy and his family.
"This case serves as another reminder of the truly devastating consequences of knife crime.
"Lawangeen Abdulrahimzai's decision to go out in possession of a knife on the night of this murder and his utterly indefensible decision to use that weapon has seen a much-loved young man's life cruelly taken away."